Country Music In 20 Songs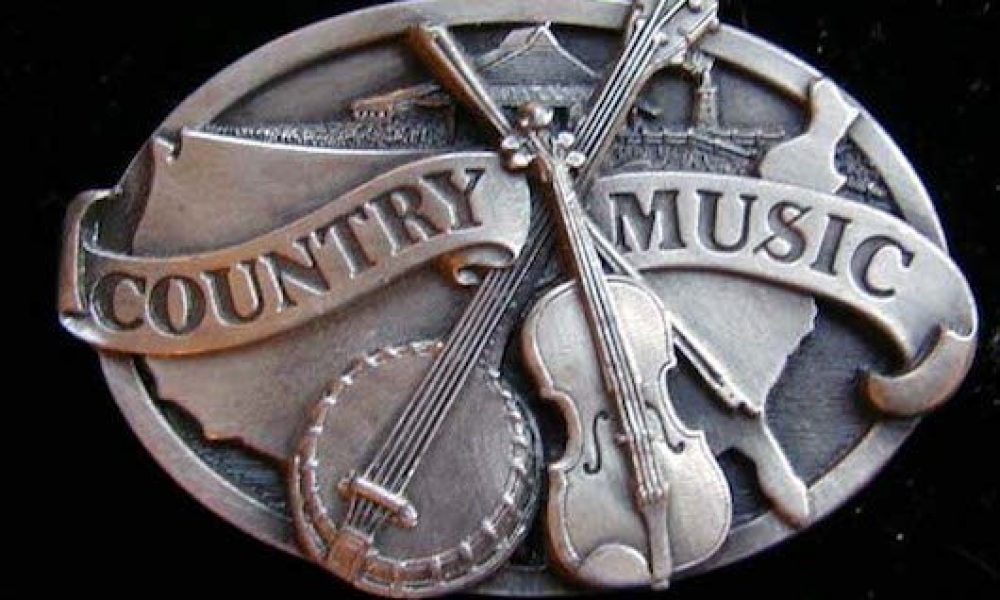 If it was country music in two hundred songs, this would still be a daunting selection decision. But here to whet your appetite is uDiscover Music's sampler of 20 classic tunes that have helped to define one of America's greatest indigenous music genres. Our goal is simply to highlight some of the tracks and artists who have shaped the destiny of this endlessly creative and constantly developing art form.
We've also decided not to extend the list too far in the modern iteration of country, partly because there just isn't room and partly because the genre now embraces so many elements of pop, rock and even hip-hop culture. The 21st century country stylings of Luke Bryan, Carrie Underwood, Luke Combs and other current heroes are reflected extensively as part of our continuing country coverage.
We begin with some of the true pioneers who made the very first music that we came to call country, such as the Virginia collective who became known as the First Family of Country Music, the Carter Family. Bob Wills, the man who popularised the Western Swing sound, takes his place alongside the Tennessee Plowboy, Eddy Arnold, who in terms of chart achievements, was named in Joel Whitburn's 2002 Top Country Singles volume as the No. 1 country artist of all time.
Arnold's 'I'll Hold You In My Heart (Till I Can Hold You In My Arms)' and Hank Snow's 'I'm Moving On' both earn their place by having spent an astonishing 21 weeks each atop the country charts, in 1947 and 1950 respectively. Two huge heroes who died far too soon, Hank Williams and Patsy Cline, are of course automatic choices, as are Kitty Wells and Loretta Lynn, who did more than most to advance the cause of women in country music and to inspire later female stars. Also here are signature hits by stars of the 1950s and '60s such as Webb Pierce, Marty Robbins, Leroy Van Dyke and Buck Owens.
No country playlist would be complete without Johnny Cash, represented here by his seminal Sun Records hit of 1956, 'I Walk The Line,' while outlaw country takes its place on the list with the Man In Black's old friends Willie Nelson, Merle Haggard and Waylon Jennings.
Massive pop-country crossovers by Glen Campbell and Kenny Rogers & Dolly Parton sit alongside a landmark 1980 hit by the Possum, George Jones, and one of the 60 (yes, sixty) No. 1 singles amassed so far by the modern king of country, George Strait. Don your stetson, press play and then hit the comments box!
Listen to Country Music In 20 Songs on Spotify
Format:
UK English