Wild West End: An Epic Studio Adventure Begins With 'Dire Straits'
Having had the support of much-respected broadcaster and author Charlie Gillett, the band now turned to the production expertise of former Spencer Davis Group member Muff Winwood.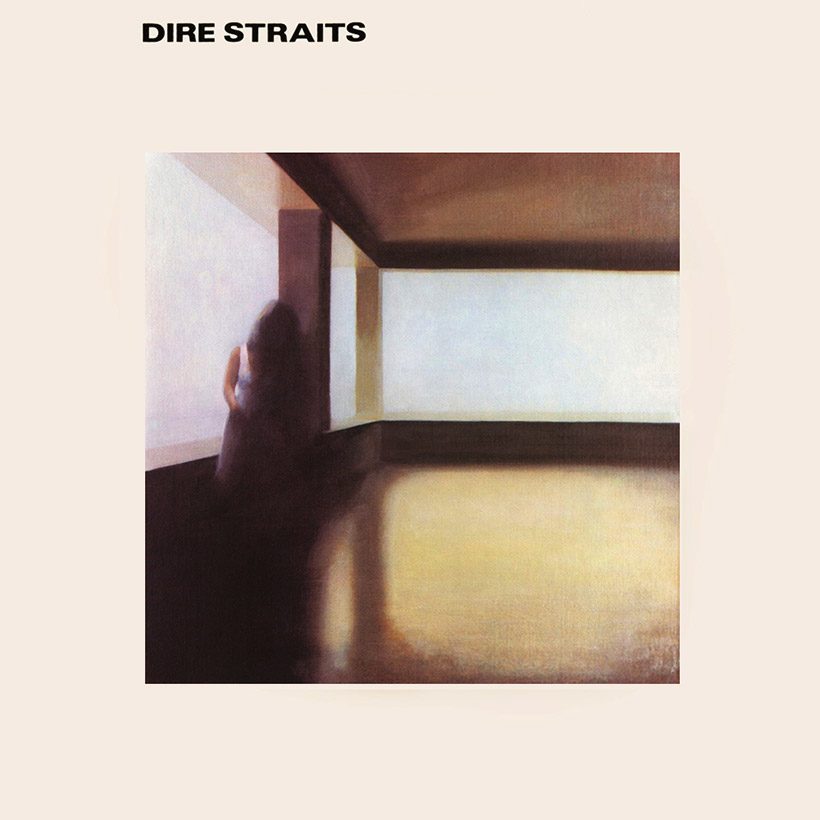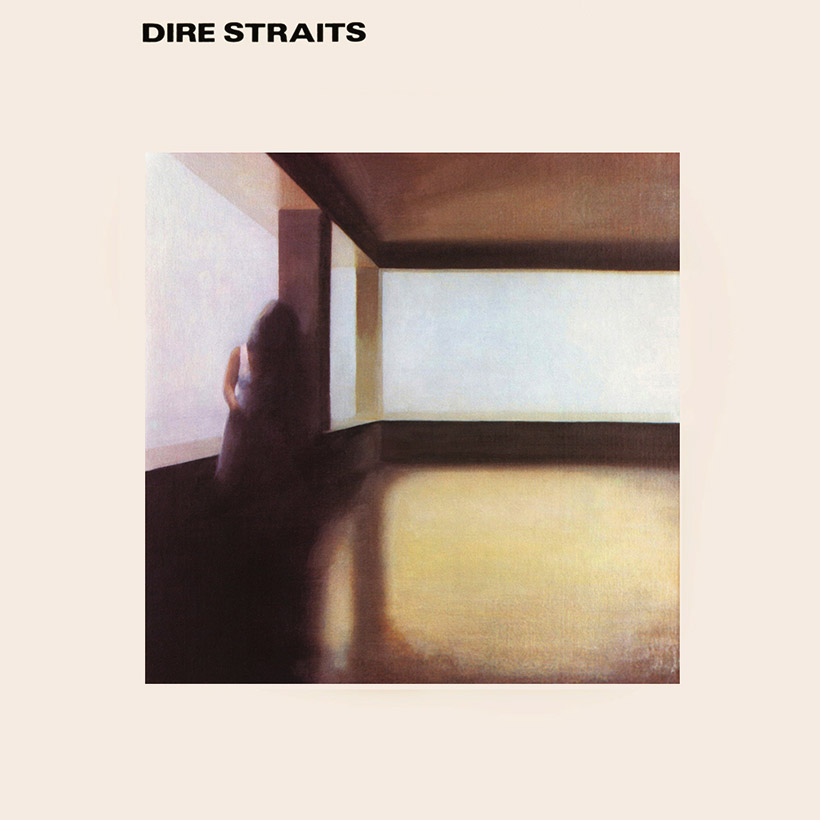 Dire Straits had no easy ride en route to the multi-million-selling domination of their later years. The group had to endure plenty of low-profile gigs that paid next to nothing and lots of travelling to their own shows in a van or on public transport in their formative months. But as they started recording their debut album at Basing Street Studios in London in February 1978, the band knew they were on the right path.
Having had the help and support of a much-respected broadcaster and author in writer and BBC Radio London DJ Charlie Gillett, they now turned to a former member of the Spencer Davis Group. Gillett had been the early champion of Dire Straits, largely creating the momentum that led to their record deal with Vertigo by playing their demos on his show.
Now, as they entered the studio to start recording Mark Knopfler's songs, they were working with Muff Winwood, who had enjoyed great success himself in the 1960s as bassist in Davis' group, with younger brother Steve. He was now an in-demand producer, with an earlier triumph at the helm of another notable breakthrough album, Sparks' Kimono My House, and A&R man, firstly at Island Records and then in an even longer association with CBS Records.
Listen to uDiscover Music's Dire Straits Best Of playlist.
Dire Straits' self-titled debut album was recorded over the next few weeks and released the following October, after they had supported both Talking Heads and the Climax Blues Band on UK tours, and become headliners themselves for the first time. The LP contained the later hit single "Sultans Of Swing," as well as "Southbound Again," "Down To The Waterline," and other examples of Knopfler's fine writing and guitar work, and how they meshed perfectly with the band's tight playing.
Dire Straits - Wild West End
To underline the rapid emergence that followed, Dire Straits built on its firm foundations to go silver, gold and then platinum in the UK within a nine-month period in 1979. The roots of one of the most potent sounds of the 1980s were growing fast.
Buy or stream Dire Straits.