Tell Mama: The Soulful Majesty Of Etta James
A tribute to a uniquely soulful artist who had one of the definitive R&B-blues voices.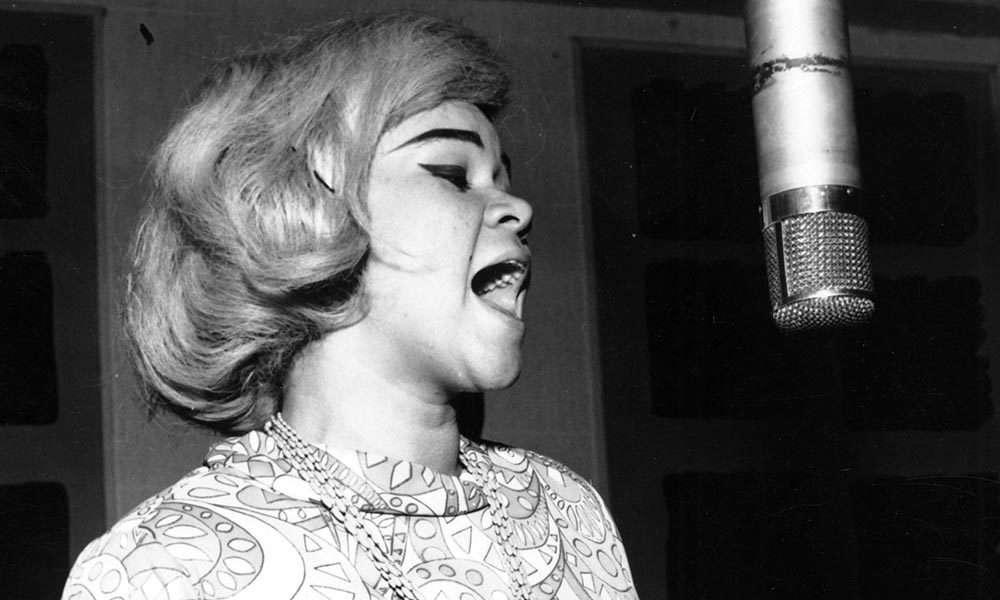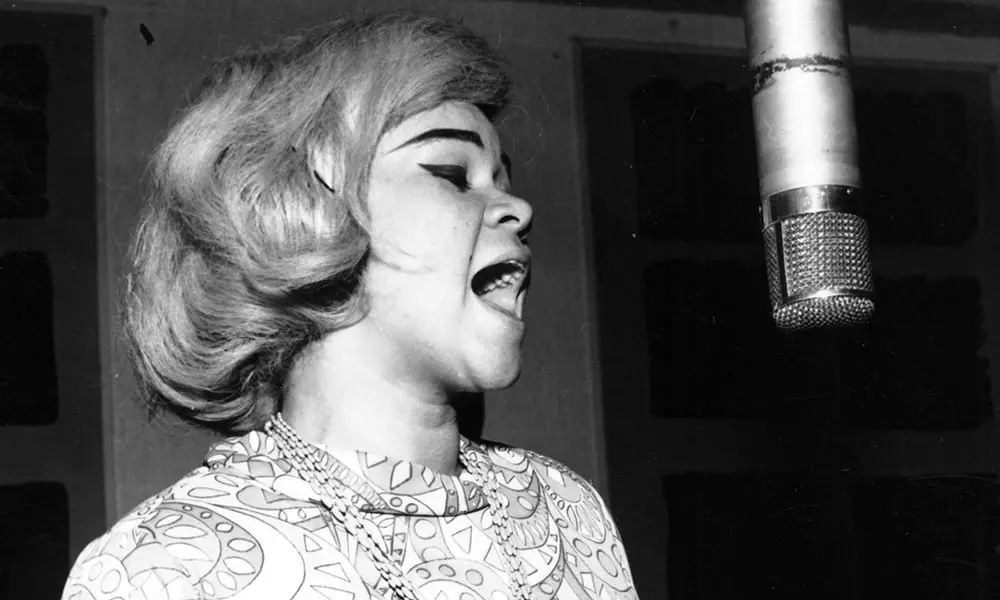 Etta James packed a whole lot of music and a whole lot of living into a career that started when she was a teenager and lasted for the better part of 60 years. She had one of the definitive R&B-blues voices, with a unique, rasping soulfulness that infused everything she sang, and plenty of attendant demons. Just a tiny sample from her amazing archive comprises our Etta James In 20 Songs playlist.
Born on January 25, 1938 in Los Angeles, James was in the charts when she was barely 17, sharing vocals with Richard Berry on 1955's "The Wallflower." The song was otherwise known as "Roll With Me Henry," the answer record to Hank Ballard and the Midnighters' "Work With Me Annie." Then came her teenage hit "Good Rockin' Daddy" and others from Etta's brilliant output during her time at Chess Records.
These included "If I Can't Have You" and "Spoonful," James' early duet hits with Moonglows member and later Motown alumnus Harvey Fuqua. Signature songs reached not just the 1960s generation but those that followed, such as "At Last," "I Just Want To Make Love To You" and "I'd Rather Go Blind"; brilliant, driving R&B gems like the Clarence Carter composition "Tell Mama" and "Do I Make Myself Clear" and Etta's great version of Otis Redding's "Security."
Space prevents us from fully reflecting the often exceptional output of James' later years, but it included her terrific rare groove gem "All The Way Down," which became her last Top 30 R&B single in 1973. There are the two best-known examples of Etta's terrific vocal sparring with Sugar Pie DeSanto, "Do I Make Myself Clear" and "In The Basement." At the other end of her career, her final studio album, 2011's The Dreamer, featured another fine Redding interpretation, "Cigarettes & Coffee."
Listen to uDiscover Music's Etta James Best Of playlist.