From Sea To Shining Sea: The Rolling Stones' Conquest Of America
On June 5, 1964, The Rolling Stones played their first gig on US soil in San Bernardino, California.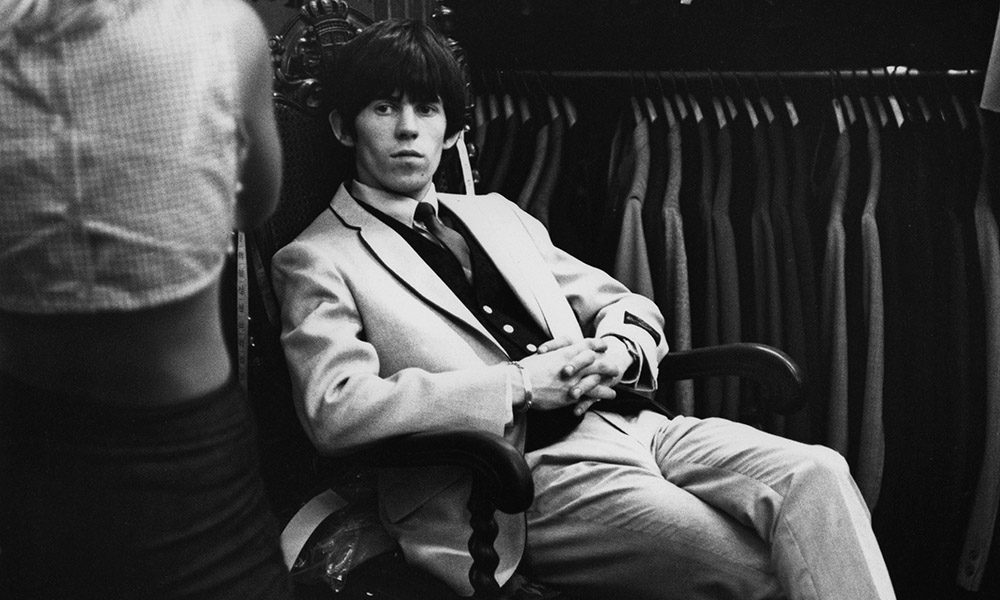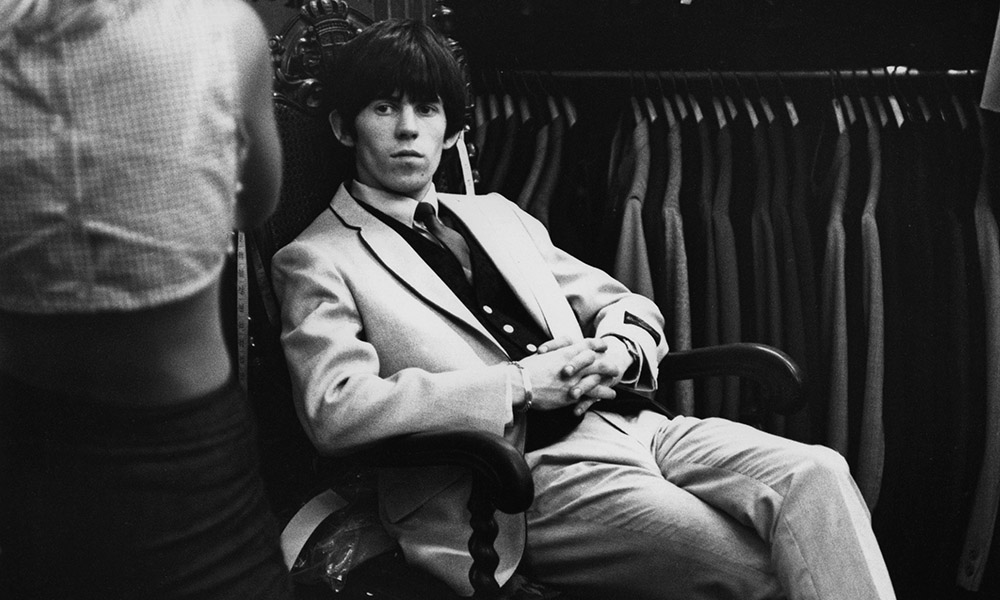 In June of 1964, The Rolling Stones began their conquest of America, but contrary to popular myth the Stones were not at the forefront of the British Invasion of America. The Beatles and The Dave Clark 5 had both scored top 10 hits in America well before the Rolling Stones ever crossed the Atlantic.
It was in late May 1964 that "Not Fade Away" made the Billboard charts. A few days later The Stones boarded a BOAC flight at London's Heathrow airport and a little over six hours later they touched down at New York's JFK Airport. If the Beatles were the first to conquer America, this was the start of a musical love affair that has sustained the Stones over the course of the next several decades.
It was on June 1, 1964, the day before Charlie's 23rd birthday, that the Stones arrived in New York City. With 500 screaming fans to greet them at the airport, they were met with cries of "Get your hair cut," and "Are you the Beatles," not from the fans of course, but from passengers and airport staff. At a press conference of about 100 newsmen, local DJ Murray had arranged for an old English sheepdog to be there for photos, it naturally drew comparisons over its hairstyle and that of the band.
The Rolling Stones I Just Want To Make Love To You (Hollywood Palace Show June 1964).mpg
From the airport, they headed into Manhattan where they were staying at the Hotel Astor on Times Square. There was mayhem at the hotel, fans invaded the lobby before the band eventually made it to their room, which they shared two to a room. After breakfast, more press conferences, and a radio interview, they appeared on The Les Crane Show, a local TV show, their first live appearance on American television.
On June 3 the band flew to Los Angeles and from there to the Beverley Hilton, prior to going to ABC TV to record a segment for the Hollywood Palace Show, compered by Dean Martin. After recording three songs, all that was broadcast was 45 seconds of "I Just Want To Make Love To You," along with Martin making wisecracks about their hair.
The next day after shopping for clothes in Hollywood, it was a trip to Malibu Beach and then in the evening a visit to RCA Recording Studios, where they would later record some of their iconic 1960s hits. On Friday, June 5, a bus took the band to San Bernardino for their first-ever concert on American soil.
On June 6 they flew to San Antonio to play the State Fair; this was the biggest crowd of the whole tour, but they were not there to see the Rolling Stones, Bobby Vee was a bigger draw. On June 6, 2015, they were back in Texas playing the AT&T Arena in Dallas.
Today many people claim to have seen the Stones on their first-ever US tour, truth is they are probably confused and it was either on their second or even third tour that they saw them.
They did just 9 nine shows in 8 eight cities – at one show in Minneapolis there were just 400 fans; in Omaha 650 turned up. In Detroit and Harrisburg, there were less than a thousand people in stadiums with a capacity ten times that. It was only at Carnegie Hall and in San Bernardino that there was anything close to a sell-out. At most shows the band opened with "Route 66" and played "Not Fade Away," "I Wanna Be Your Man," "High Heel Sneakers," "I'm Alright," and "I Just Wanna Make Love To You."
Listen to the best of The Rolling Stones on Apple Music and Spotify.