Genesis In 1974 Hit Single Shock With 'I Know What I Like'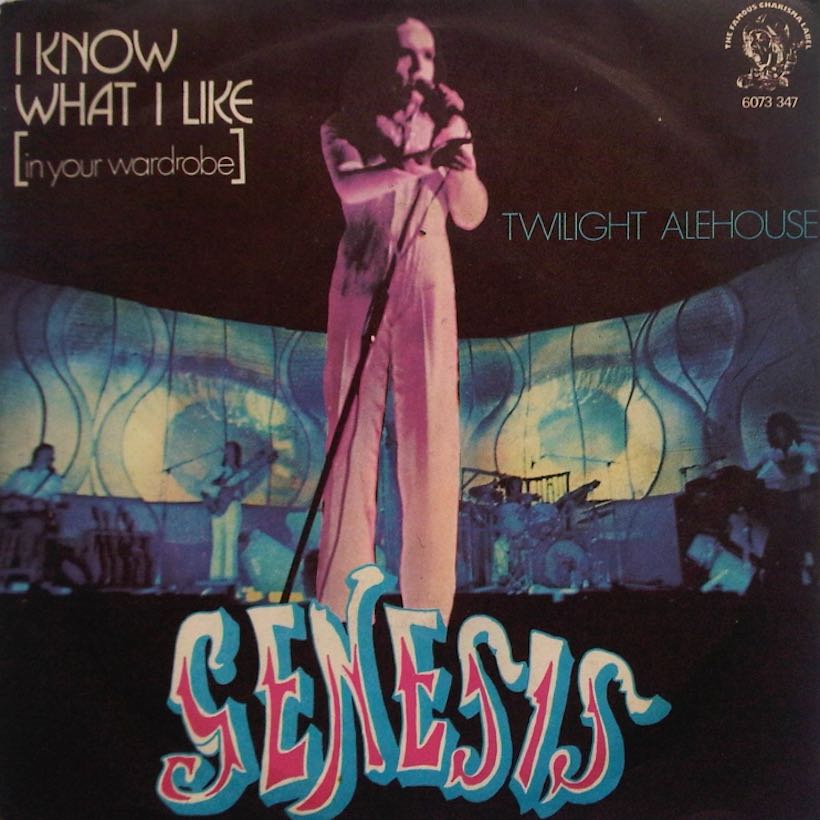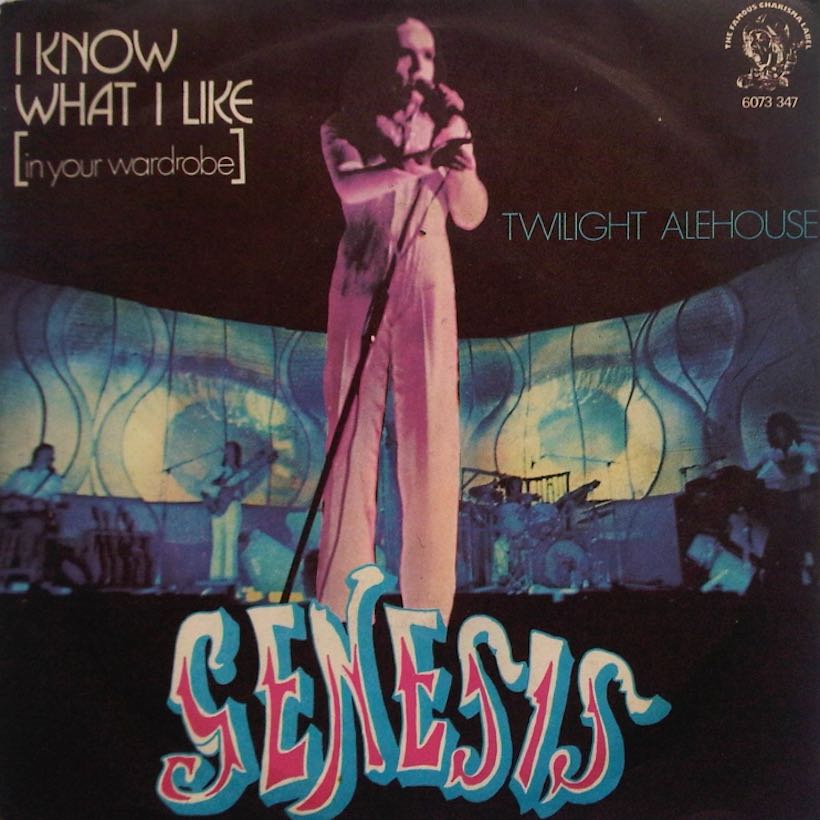 In 1974, Genesis were still very much of that adult album tendency that didn't really bother about singles. Along with Yes, Emerson Lake & Palmer and many others, they were part of the progressive generation that focused almost all of their attention on long, episodic album tracks.
If they happened to come up with a song that was worthy of release on a 45, it was often something of an afterthought — and even if they did, the singles chart compilers were rarely troubled by their presence. So it was more than a surprise when, on the chart of 6 April 1974, Genesis made their first-ever showing on the UK singles bestsellers, and with a track from an album that had been released six months earlier.
Their fifth studio LP Selling England By The Pound came out the previous October, reaching No. 3 and advancing the band's reputation as one of the leading album rock attractions of the day. But this one time, the Gabriel/Collins/Banks/Rutherford/Hackett line-up had come with a quirky four-minute song that was nevertheless worth a shot at the singles market. The track was, of course, 'I Know What I Like (In Your Wardrobe).'
The track found itself getting airplay on BBC Radio 1, fuelling a No. 44 debut on the sales chart 41 years ago exactly, followed by a climb to No. 29. It then came within an ace of a top 20 ranking, jumping to No. 21 and staying there a second week before falling away. Genesis would have to wait almost three years more before getting that first top 20 hit, with the Pigeons EP.
The attention afforded the single gave the parent album new sales momentum, too. 'Selling England' had debuted and peaked at No. 3 in the UK in an initial nine-week chart run, but returned to the countdown a week before 'I Know What I Like' and climbed as high as No. 14 in its second run.
Purchase 'I Know What I Like (In Your Wardrobe)' on Selling England By The Pound here.
Follow the official Genesis Best Of playlist.