'Grand Funk' Album: Even More Grand, Even More Funky
The sophomore album saw the trio expanding on the confidently hard-rocking sound of their debut release.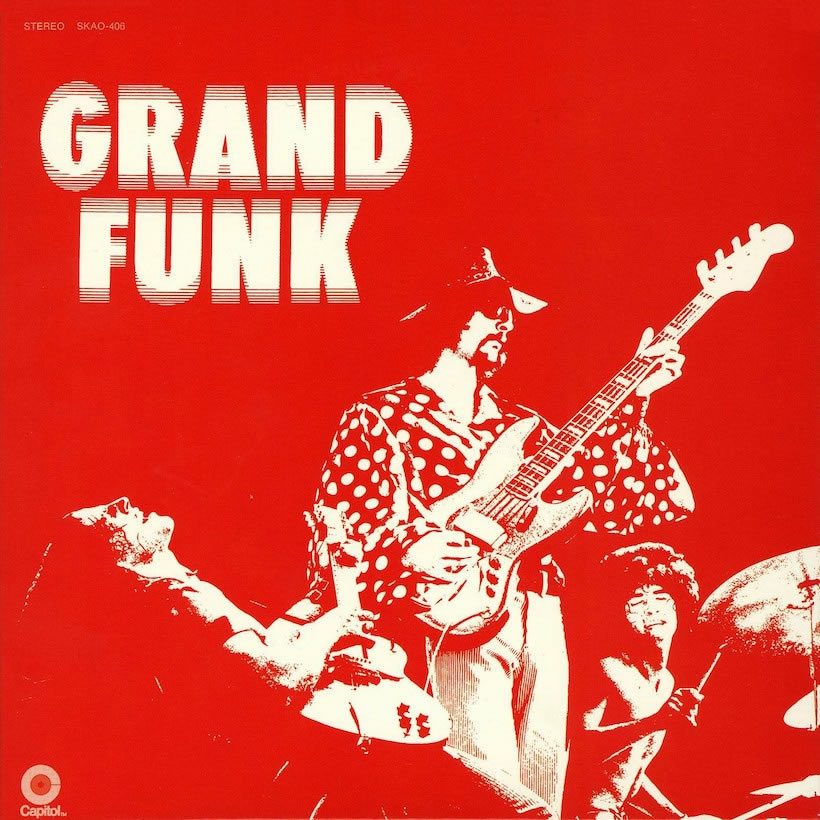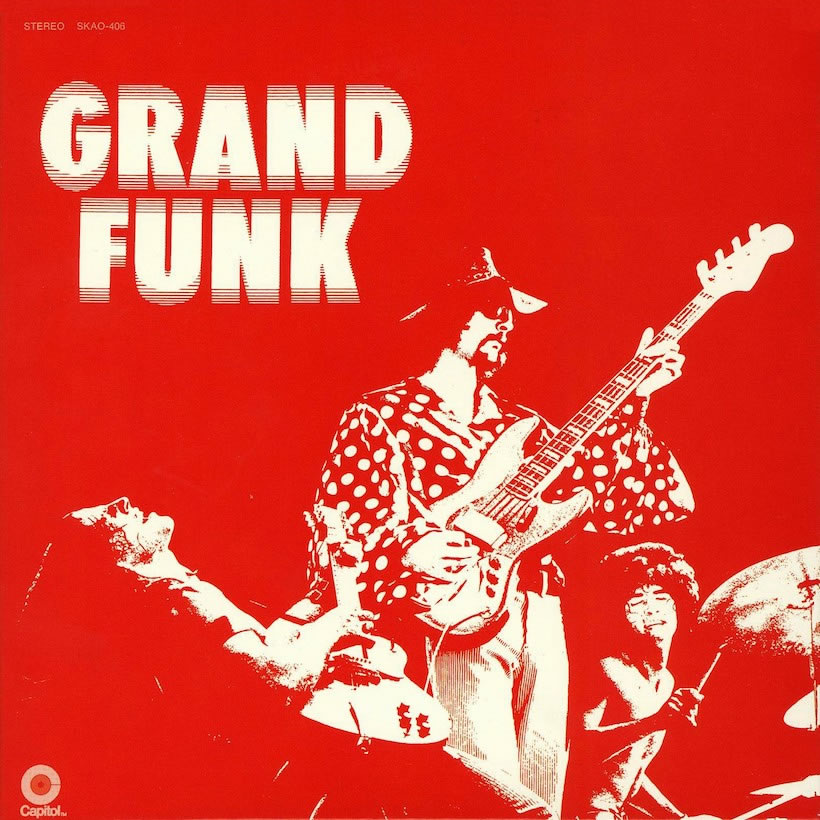 After making the Top 30 of the American album chart with their 1969 debut LP On Time, Grand Funk Railroad were soon proving that it was no fluke. The album simply titled Grand Funk entered the Billboard chart on January 31, 1970 and, little more than six months later, gave the band their first gold disc.
The sophomore album saw the trio of Mark Farner, Don Brewer and Mel Schacher expanding on the confidently hard-rocking sound of the debut release. But the band were not yet into the era of their huge hit singles: "Mr. Limousine Driver," released simultaneously with the album in the last week of 1969, just nudged into the Hot 100, with a No.97 peak.
Mr. Limousine Driver (Remastered)
Grand Funk included the near eight-minute Farner composition "Paranoid" (no relation to the Black Sabbath hit of later the same year) and a version of the Animals' "Inside Looking Out" that soon became a live favorite. Where On Time had peaked at No.27, the new album climbed to a No.11 peak, in an epic chart run of 67 weeks.
Listen to uDiscover Music's official Grand Funk Railroad Best Of playlist.
Indeed, 1970 was a banner year for the band, as they notched up no fewer than four gold album certifications from trade body the RIAA. After Grand Funk, their fourth album Closer To Home took just two months to go gold; On Time made the gold standard in October and, as their fan base grew and grew, the Live Album release went gold just one week after release in November.
Years later, in a shower of certifications by the RIAA in 1991, Grand Funk won a platinum disc on the same day as E Pluribus Funk, Survival and We're An American Band, as Live Album hit double platinum. Grand Funk mined a lot of precious metal in their day.
Buy or stream Grand Funk.