Lord Of The Deep: In Praise Of Keyboard Maestro Jon Lord
Few players have infused rock music with the potent mixture of classical and blues influences that Lord did.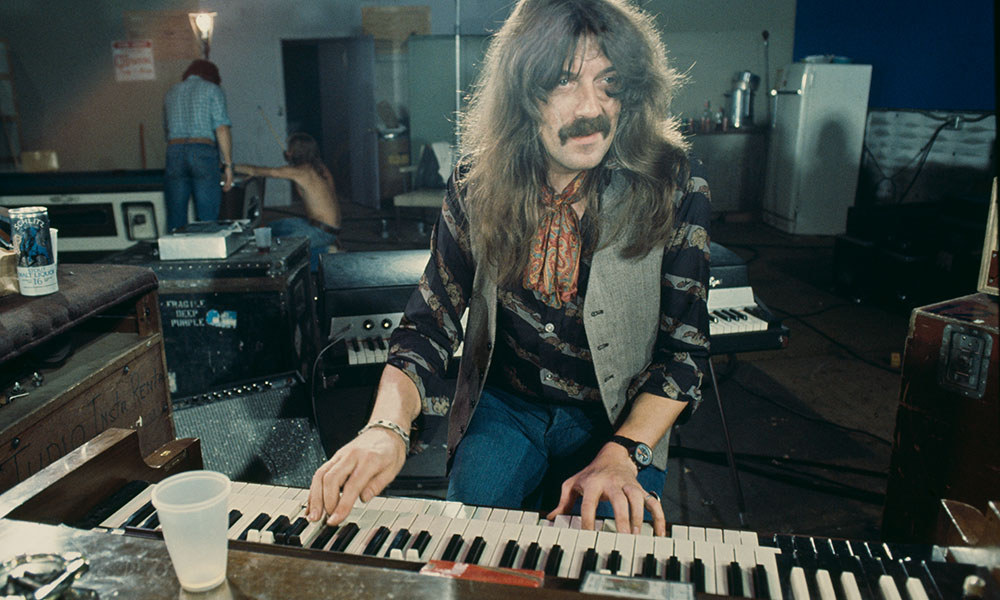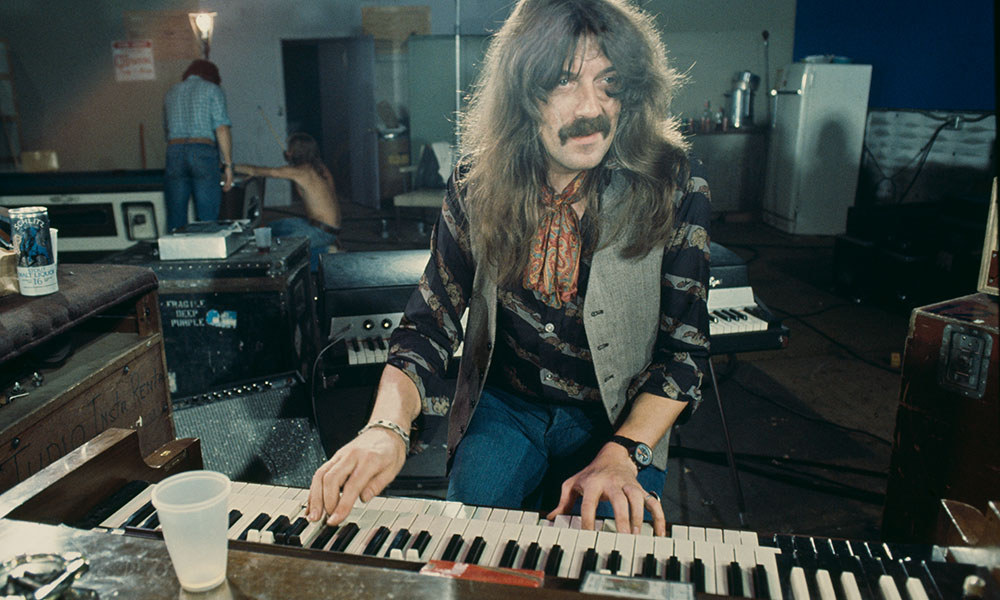 "The group now is trying to develop into being good at what we're best at," mused Jon Lord in 1970. "Which is what we call rock'n'roll." It's fair to say that he and Deep Purple succeeded.
Jon Lord, one of the greatest keyboard players in rock music history passed away on July 16, 2012, some 12 months after being diagnosed with pancreatic cancer. Such was his prolific mastery of his instruments that we can only imagine what new work Jon would be creating now to add to his greatly respected catalogue, inside and outside of Purple.
Few players have ever been able to infuse rock music with the potent mixture of classical and blues influences that Jon Lord brought to the group. He did the same during his time with Whitesnake, with Ian Paice and Tony Ashton in Paice Ashton Lord, and various other collaborations.
The classical leanings that Lord advertised in Purple's first days with his early Concerto For Group and Orchestra masterwork came back to the fore in his later solo endeavours, after he left the group in 2002. Happily, just before his death, Jon was able to hear the final mixes of the new version of the concerto, recorded in 2011 with the Royal Liverpool Philharmonic Orchestra. It featured such guest artists as Bruce Dickinson, Joe Bonamassa, Steve Balsamo and Guy Pratt.
"Experiment and excitement"
In that 1970 interview with Beat Instrumental, Lord set out his and the group's philosophies, at that relatively early point in their evolution. "We believe in experiment and excitement within the framework that we have set ourselves at this particular moment in time," he said.
"That will change…we will extend, obviously. We'll get older, get different influences; we've not reached a point where we are perfectly happy and contented to develop naturally. We were trying to develop unnaturally before. We would grasp all sorts of different ideas at once, like a child in a garden full of flowers: he wants them all at once. When Ian [Gillan] and Roger [Glover] joined, something very nice happened within the group."
Follow uDiscover's Deep Purple Best Of playlist.