Life In 12 Bars: New Clapton Documentary A Gripping Story Of Talent And Redemption
Don't let the jokey title fool you. This documentary about the life and times of Eric Clapton has a surprisingly dark, edgy undercurrent.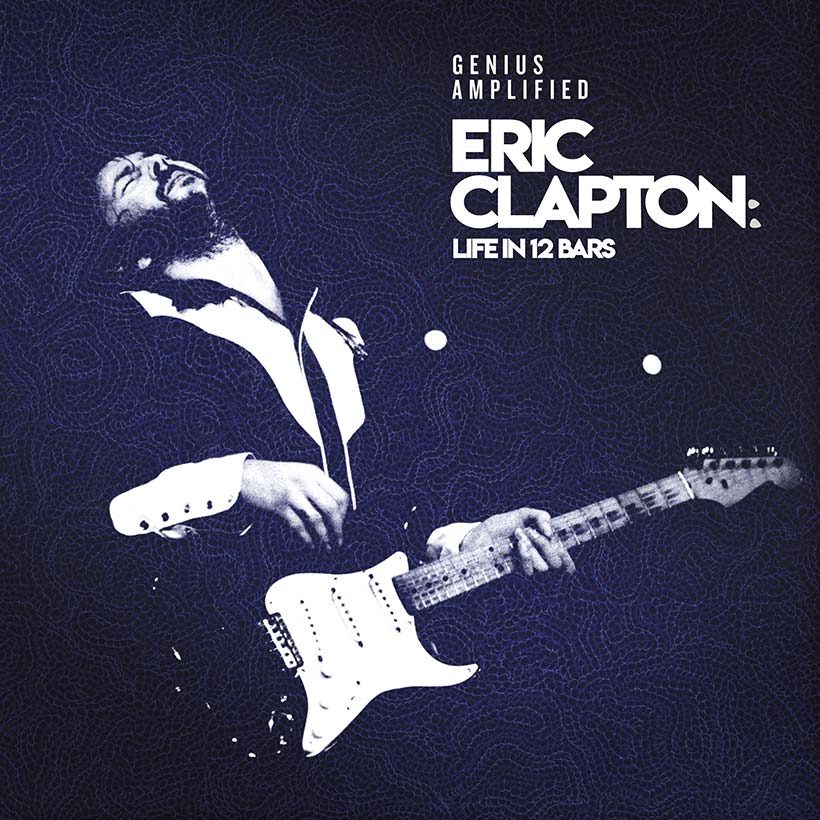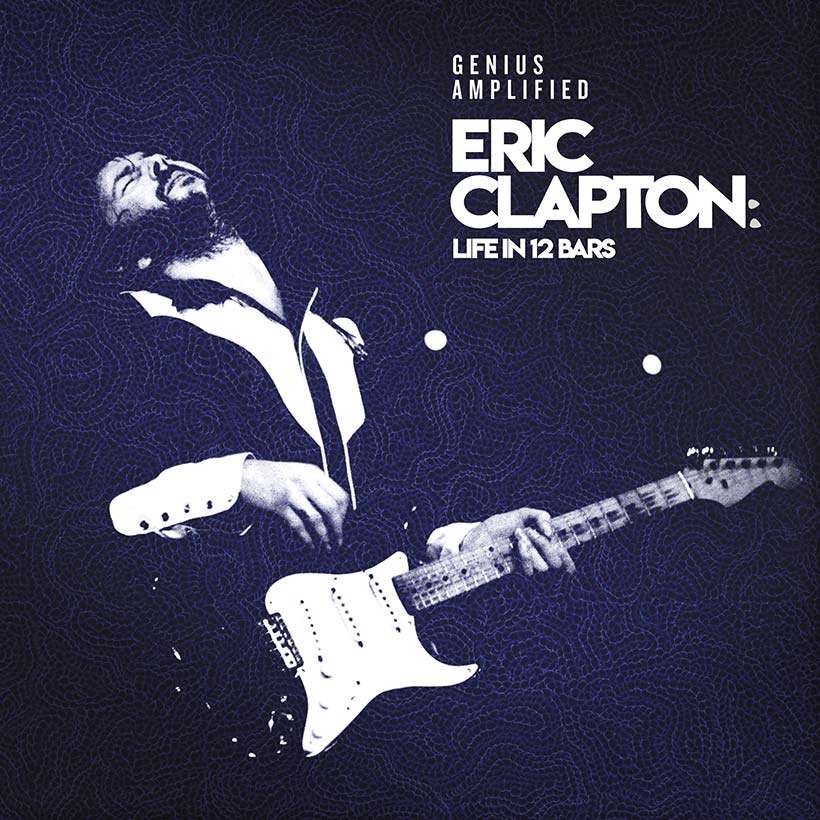 Don't let the jokey title fool you. Life In 12 Bars, about the life and times of Eric Clapton, has a surprisingly dark, edgy undercurrent as it follows the inexorable rise of a talented but insecure young guitarist to global stardom and his ensuing descent into heroin addiction and a vainglorious, drunken stupor. The final chapter of the story, in which he turns into a reformed character and happy family man, almost seems to be tacked on as an unlikely postscript at the end of a long movie (well over two hours), and it is a surprise to discover that it is now, in fact, 30 years since Clapton last took a drink.
Life In 12 Bars boasts rarely-seen footage of the various groups that Clapton has played with, starting with The Yardbirds ("I Wish You Would") and John Mayall's Bluesbreakers (a grainy TV performance of "Crocodile Walk"). There is a priceless early TV appearance by Cream, all smiles and blissed-out harmonies as they mime to their first hit, "I Feel Free." And a cool Blind Faith rendition of "Presence Of The Lord," filmed at their debut concert in Hyde Park, in 1969.
Rehearsal and recording sessions with Derek And The Dominos include a stretch with Duane Allman recording "Layla," in which the American's celebrated guitar part is lifted up to the top of the mix along with Clapton's vocals. Lots of cameos and incidental performances over the years add colour to the musical story, ranging from footage of Clapton recording "While My Guitar Gently Weeps" with The Beatles, to him rehearsing a harmony vocal part, a cappella, with Chuck Berry while Keith Richards loons around in the background.
While the music is well represented, it is the personal side of the story that is told in remarkably fresh detail. Directed by the Oscar-winning American producer Lili Fini Zanuck and produced by John Battsek (of Searching For Sugarman fame), Life In 12 Bars is a much more concerted attempt to unravel the flawed psychology of its superstar subject than that made in most other rockumentaries – about Clapton or anyone else. At the heart of the matter is the guitarist's unconventional family background. Though brought up with loving devotion by his grandparents, he grew up nursing a deep resentment towards his absentee mother. There are revealing interviews with family members, including some notably unsparing remarks from Clapton's aunt Sylvia, and a picture emerges of a young man who retreated deep into the world of blues guitar as a way of easing his feelings of loneliness, anger, and rejection.
Thereafter, Clapton's relationships with women – and perhaps, by extension, the world – were needy and unstable. His shameless pursuit of Pattie Boyd, who was married at the time to his good friend George Harrison, and who inspired the song (and album) "Layla," is dwelt on in much greater detail than any – or indeed all – of the solo albums that followed. The descent into heroin addiction, then alcoholism, and his increasingly belligerent on-stage pronouncements, including an endorsement of the anti-immigration views of Enoch Powell, are neither glorified nor glossed over. One scene of Clapton snorting powder off the blade of a dirty knife, his nose all red and bloodied, angrily complaining that "It isn't working," is a particularly vivid rebuttal of the idea that this may have been a glamorous way to go.
The tragic death of his four-year-old son Conor, who fell out of the window of a 53rd-floor flat in New York in 1991, shook Clapton to his core yet also seemed to bring him to his senses. Music again brought comfort. But paradoxically, it was this truly profound loss of such a young life that finally enabled Clapton to stop feeling sorry for himself. His resolve to live his life, from that point on, in honor of the memory of his son, has held good. The 12-bar turnaround rolls on.
Eric Clapton: Life In 12 Bars is out now.
Format:
UK English