When Mark Knopfler Sang About McDonald's 'Founder' Ray Kroc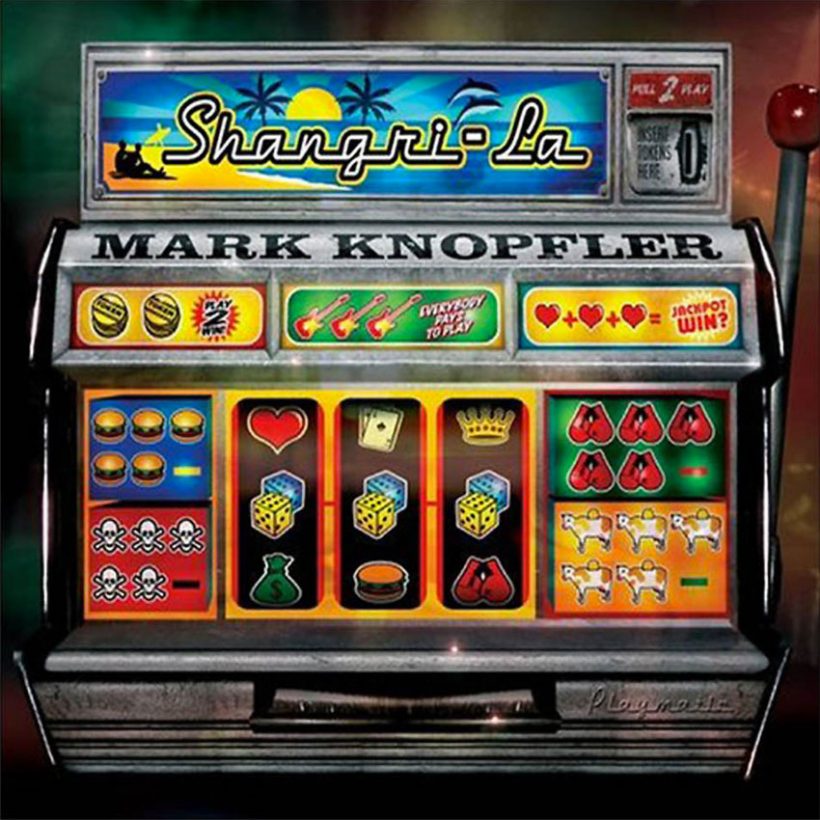 The recent feature film The Founder starred Michael Keaton as Ray Kroc, the American businessman who acquired the McDonald's franchise and built it into the fast food empire we know today. Released in January, the movie is newly available on DVD and Blu-ray, as of earlier this month. But in terms of observing Kroc's story, Mark Knopfler got there first.
In 2004, one of the most prominent songs on Knopfler's fourth solo album Shangri-La was the upbeat and infectious 'Boom, Like That.' Released as a single, it became the second of only two songs by the former Dire Straits frontman to reach the UK top 40 (following 'Darling Pretty' in 1996), peaking at No. 34.
The song was inspired, just like the recent film, by the story of Kroc's development and expansion of McDonald's in the mid-1950s. Seeing the potential of the McDonald brothers' small chain of burger restaurants, he acquired the business and franchised out the name to scores, and then hundreds, of outlets. The spectacular success of the chain made Kroc a millionaire.
Speaking to this writer on the eve of the release of Shangri-La, Knopfler — always open to a broad range of lyrical inspiration — explained the motivation behind 'Boom, Like That.' "He was the guy who took McDonalds nationwide," he said of Kroc. "The McDonald brothers were in one town and he took that whole thing and made it nationwide.
"In that song, it's virtually all things that Kroc said himself. Then there's figures like Colonel Parker who are shadowy in the background." Parker was acknowledged, by Knopfler, along with the manager's superstar client, Elvis Presley, in 'Back To Tupelo,' another track from Shangri-La.
"What interests me about the greed and the fame fixations is that there are still opposing views on the whole thing," Knopfler continued. "Some music managers still have admiration for Parker, and if you read up about Ray Kroc you see there's a lot of admiration for him.
"He created a model for American business, and property acquisition. They have a system that's aped by people like Starbucks, I suppose."
Listen to 'Boom, Like That' on Shangri-La on Spotify
Click here to explore our Mark Knopfler Artist Page
Format:
UK English