Cover Stars: A History Of Music Magazines
Music magazines have long held a place in fans' hearts. In an increasingly digital world, the likes of the sorely missed 'Village Voice' remain much-loved.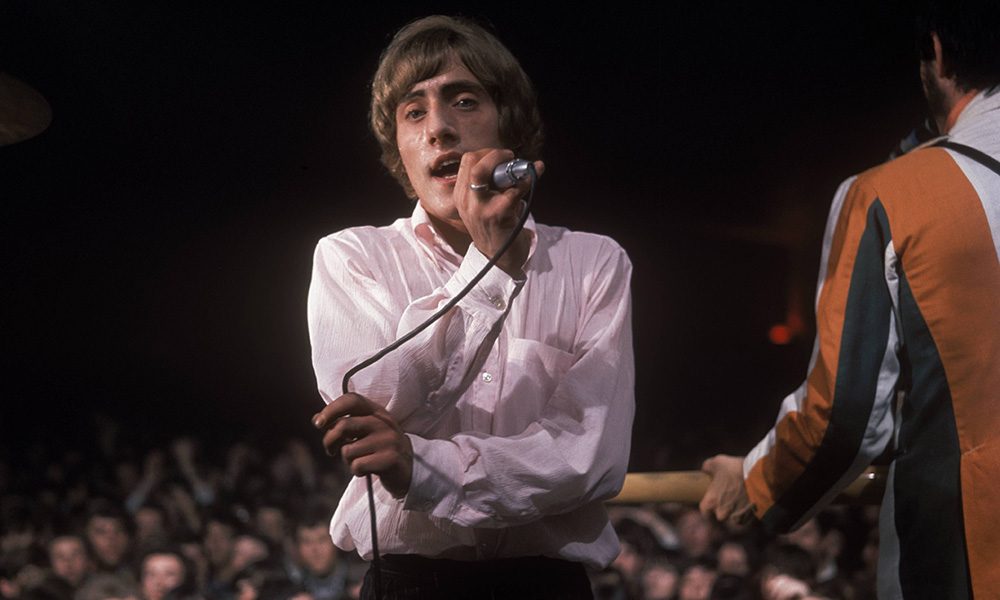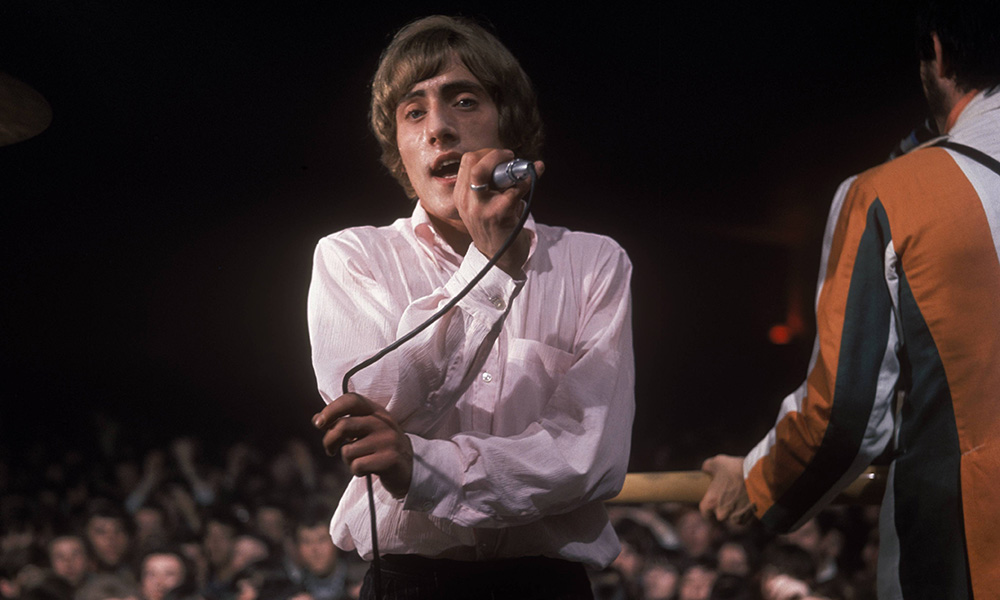 In our Know Your Writes feature, we examined the history of the international rock press and how a variety of stellar music magazines on both sides of the Atlantic have nurtured seminal writers whose passion, flair and knowledge has changed the way we absorb music today.
Yet, while many of the surviving music magazines continue to publish content slanted towards contemporary news, reviews and interviews, they aren't major players in the commercial sense anymore. Indeed, some of the industry's most respected print media survivors gained (and held onto) their popularity by engaging directly with the mainstream: by presenting charts reflecting the most popular songs of the day, publishing popular song lyrics, or tailoring their content to cater for the ever-burgeoning retrospective collectors' market.
Even now, it's prestigious for any upwardly mobile artist to be granted the cover of Billboard. Arguably remaining the music trade paper, it was first established in Cincinnati in 1894, quickly began publishing articles about the phonograph, record players and wireless radios, and started covering the motion-picture industry from 1907. Increasingly focusing on music from the 1920s on, it introduced a 'Record Buying Guide' in January 1939, and in 1940 introduced 'Chart Line': a blueprint for the modern singles chart, tracking the best-selling records of the era.
Perhaps Billboard's most enduring contribution to pop history, however, was the introduction of the Billboard charts, which tracked music sales and radio airtime in relation to the most popular songs of the era. The first Billboard Hot 100 US singles chart was introduced in August 1958 (with Ricky Nelson's 'Poor Little Fool' residing at No.1), while Billboard's initial Best-Selling Albums chart was established in 1956. The long-standing Billboard 200 LP chart as we know it now first appeared in May 1967, though it was initially billed simply as 'Top LPs'.
Billboard wasn't the first of the music magazines to publish a chart, however, as reputable US jazz magazine Metronome (originally aimed at marching bands when established in 1881) began conducting an annual reader's vote to choose the top jazz instrumentalists in 1939. In 1942, meanwhile, Canadian weekly Cashbox also began publishing their own version of a hit parade, yet, unlike Billboard, their initial charts confusingly combined all currently available versions of a song into one chart position, with artist and label information shown for each version, alphabetised by label. From 1950 on, Cashbox also printed shorter jukebox charts which included specific artist data; from the late 50s they began publishing chart data for specific genres, among them the likes of country and R&B.
Apparently against the grain, the jukebox industry continued to grow during the 1930s and North America's Great Depression, a period during which one of the continent's longest-running magazines, Esquire, was first published. Though concentrating primarily on fashion and politics, its classic all-jazz issue from January 1959 has been widely acclaimed, and the magazine has also attracted praise for mentoring future literary giants, including Norman Mailer and Tom Wolfe.
Mailer was later instrumental in launching The Village Voice, the first of the urban, tabloid-format newspapers which later became known as "alternative weeklies" in the US. First published from a two-bedroom apartment in New York's Greenwich Village in October 1955, this much-feted, Pulitzer Prize-winning title closed its doors to much dismay in August 2018, but in its time it reported on local and national politics, as well as the whole cultural spectrum from music to dance and theatre, proudly publishing work from a breathtaking array of influential writers from Henry Miller to Allen Ginsberg and James Baldwin. One of its most outspoken voices, Robert Christgau – the self-proclaimed "Dean Of American Rock Critics" – introduced the paper's renowned annual poll of album releases, the 'Pazz & Jop' poll in 1971: the inaugural listing topped by The Who's acclaimed, hard-rocking Who's Next.
Maverick publications such as The Village Voice later influenced underground counter-cultural music magazines from the 60s such as The International Times and Oz, both of which courted controversy. First launched at a Pink Floyd gig at London's Roundhouse, in October 1966, the former attracted high-profile contributors such as DJ John Peel and feminist critic Germaine Greer, but its London offices were frequently raided by the police and it eventually ceased publication in its original form in October '73.
First founded in Sydney, Australia, Oz strongly identified with psychedelia and the hippie movement in general, and was later published in London from 1967-73. Its erotically flavoured contents frequently riled the establishment, however, and it became the subject of two celebrated obscenity trials. In both cases the magazine's editors were found guilty and sentenced to harsh prison terms – and on both occasions they were later acquitted on appeal.
During the 70s and 80s, music magazines began appearing which focused on the burgeoning collectors markets for music of all formats and music-related memorabilia. Founded in Michigan in 1974, Goldmine continues to home in on reviews and retrospective features (including artist discographies) of recording stars past and present. Also still in rude health, the UK-based Record Collector – originally established in 1980 – serves a similar function: offering retrospective features, lists of collectable releases, in-depth interviews and a comprehensive reviews section.
Magazines such as these have understood the necessity to move with the times and make themselves available as tablet editions – a philosophy which successful newer publications such as Jazzwise have also taken on board. Founded in 1997 and edited by Jon Newey (ex-Sounds), Jazzwise has long been the UK's best-selling monthly jazz magazine and, aside from its proactive policy of mentoring new jazz writers through its ongoing intern scheme, it was also the first jazz magazine on the iTunes Newsstand.
Since the new millennium's digital revolution, of course, many of us have chosen to seek out online sources and these days we're presented with myriad options to help us evaluate and absorb music both old and new. Archival sites such as Rock's Back Pages cater for retrospective musical readers; the likes of Pitchfork and Spin cater for contemporary criticism. It's a brave new world to delve into, but it's also heartening to know that, in the rapidly evolving 21st-century, at least half a dozen of the groundbreaking publications cited in this article are still alive and kicking, even if some have required an online upgrade just to compete and survive.
Format:
UK English