Nat King Cole's Posthumous Chart Footnote With 'Let Me Tell You, Babe'
The song was released as a single from masters cut at Cole's last recording session.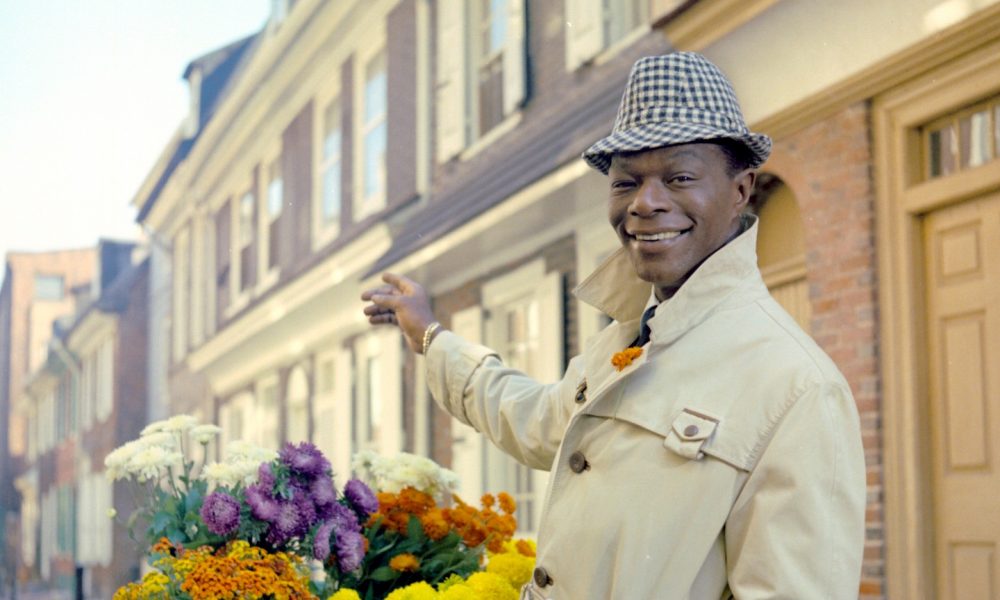 The death of Nat King Cole in February 1965, at the age of just 45, robbed the world of one of the great vocal stylists of his, or any, era. But it did not quite signal the end of his chart presence in the 1960s.
We remember that Cole made a remarkable, posthumous return to the bestsellers in 1991 with his daughter Natalie, on the electronic duet that lived up to its name, "Unforgettable." Nat's last US chart entry of his lifetime was with the Bert Kaempfert composition "L-O-V-E," which reached a modest No.81 in October 1964. Just six months later, he succumbed to lung cancer.
But after a respectful pause, Capitol did release two further singles from his recording archive in 1966. "Looking Back" missed the Hot 100, reaching No.123 on Billboard's "Bubbling Under" list. But later in the year, "Let Me Tell You, Babe," written by George David Weiss and Joe Sherman, fared slightly better, entering the main chart at No.91 for the week of August 6, 1966. The song was chosen from masters cut at Cole's last recording session.
To say that pop music that summer had a new sound from that of Coles heyday would be an understatement, as the Troggs reigned supreme with "Wild Thing" and the Top 10 also sported such favorites as the Lovin' Spoonful, the Mamas and the Papas, and the Rolling Stones. But the engaging "Let Me Tell You, Babe," produced by David Cavanaugh and Lee Gillette and taken from the album Sincerely, Nat King Cole, had a more contemporary feel than the singer's classic torch songs, and an easy swing that didn't compromise his style at all.
The Cash Box seemed not to notice the beat behind the track, or the poppier feel, when it noted: "Pretty ballad should get loads of exposure via good music outlets. Tune is rendered in the classical Cole style that has accounted for so many big records." Record World, meanwhile, called it "pretty and contemporary…dual-tracked by Nat. Should hit."
The latter trade magazine reported the week after the song's chart debut that it was "Top 3 in Boston." But sadly, it failed to take flight nationally, staying at No.91 in its second week, then dipping a place before making its last appearance at its No.90 peak. In US chart terms, that would be that for another quarter century, until Natalie Cole's salute to her father's memory introduced him to another new generation of admirers.
Listen to "Let Me Tell You, Babe" on the album Sincerely, Nat King Cole on Apple Music and Spotify.