'Somethin's Happening': Another Building Block For Peter Frampton
1974's 'Somethin's Happening' was an invaluable building block in Frampton's development into one of America's biggest stars of the 1970s.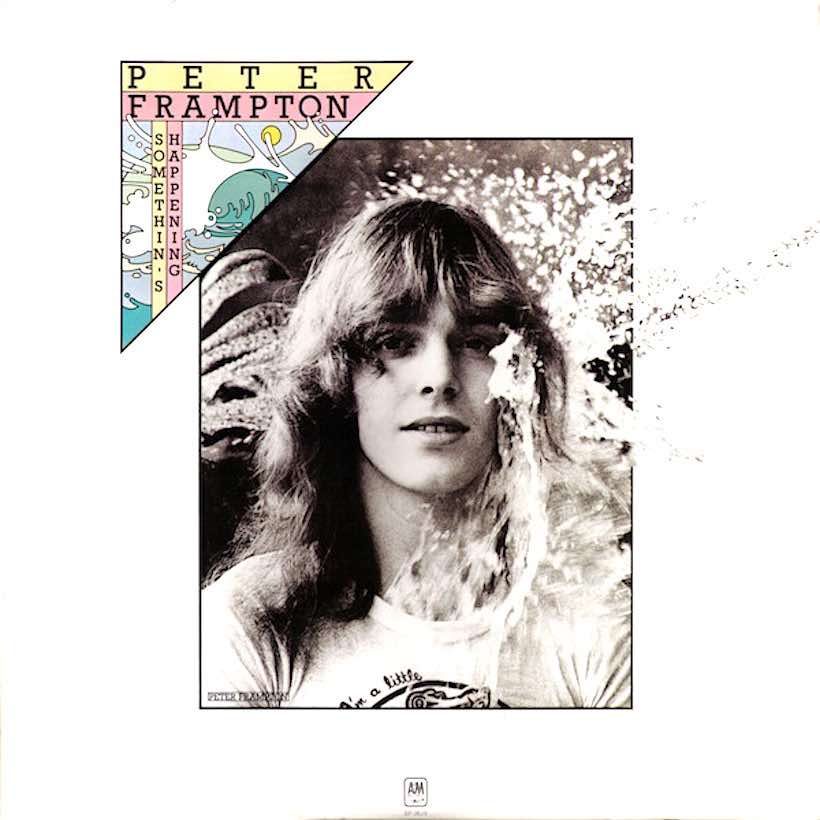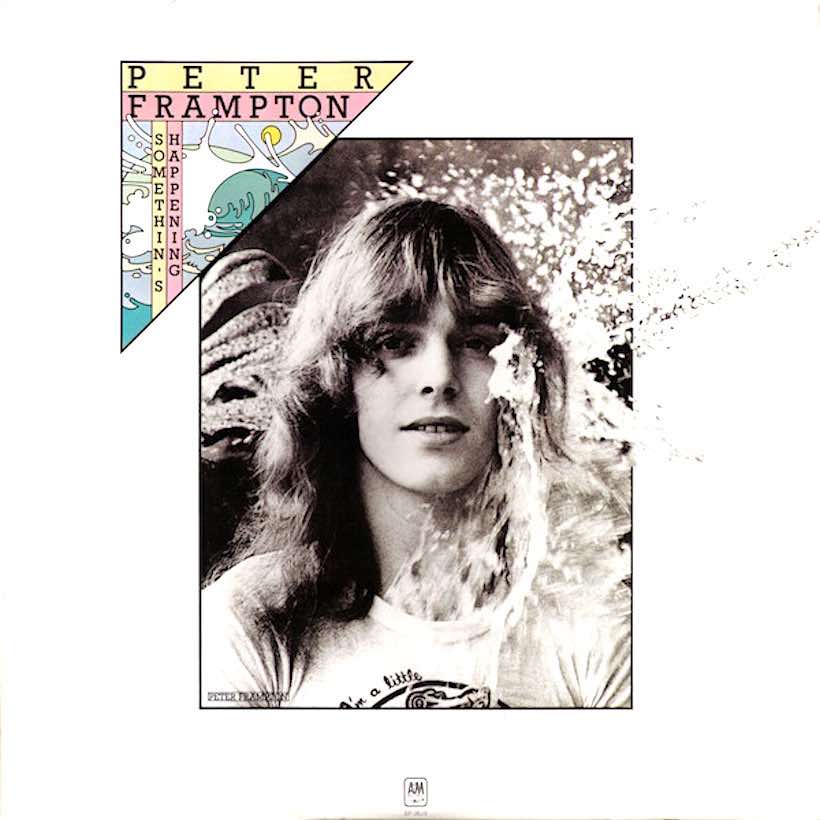 The years after Humble Pie, and before his 1976 career explosion, were vital to the creative development of Peter Frampton. This was also the era in which he fastidiously built up the American live audience that would help make him create one of the classic in-concert records of them all, with Frampton Comes Alive.
On March 30, 1974, Frampton entered the American album chart with Somethin's Happening, his third solo release. Once again self-produced, it featured all-new material, composed by the British guitarist and frontman on his own, with one exception. The opening "Doobie Wah" was a collaboration with his band, American drummer John Siomos (credited on the disc as John Headley-Down) and fellow Brit and bassist Rick Wills, later in the decade to find great success as a member of Foreigner.
Listen to Somethin's Happening right now.
Three English addresses
With the departure after 1973's Frampton's Camel of keyboard player Mick Gallagher – later to become a mainstay of Ian Dury's Blockheads – Frampton also played some piano, organ and drums himself on the album. Somethin's Happening featured appearances on two tracks by one of the great session keyboard men and notable Rolling Stones insider, Nicky Hopkins. Three English studios were used for the recordings: Olympic, Island and Headley Grange. The latter was the Hampshire location where other artists such as Led Zeppelin, Genesis and Fleetwood Mac also worked.
The Frampton album followed this release in 1975, but then when Frampton Comes Alive was released in 1976, the famous live performance LP started with two tracks from Somethin's Happening. They were the title track — actually given the title "Baby (Somethin's Happening") on the earlier album — and "Doobie Wah." The 1974 set climbed to No.125 in a nine-week run on the Billboard album chart. It was an invaluable building block in Frampton's development into one of America's biggest stars of the 1970s.
Somethin's Happening can be bought here.
Follow the official Peter Frampton Best Of playlist.