'Civilian': The Album That Showed Gentle Giant's Human Side
Gentle Giant's final album, 'Civilian' shocked many, but was full of hooky, chorus-heavy rock/pop songs as visceral as anything the New Wave had to offer.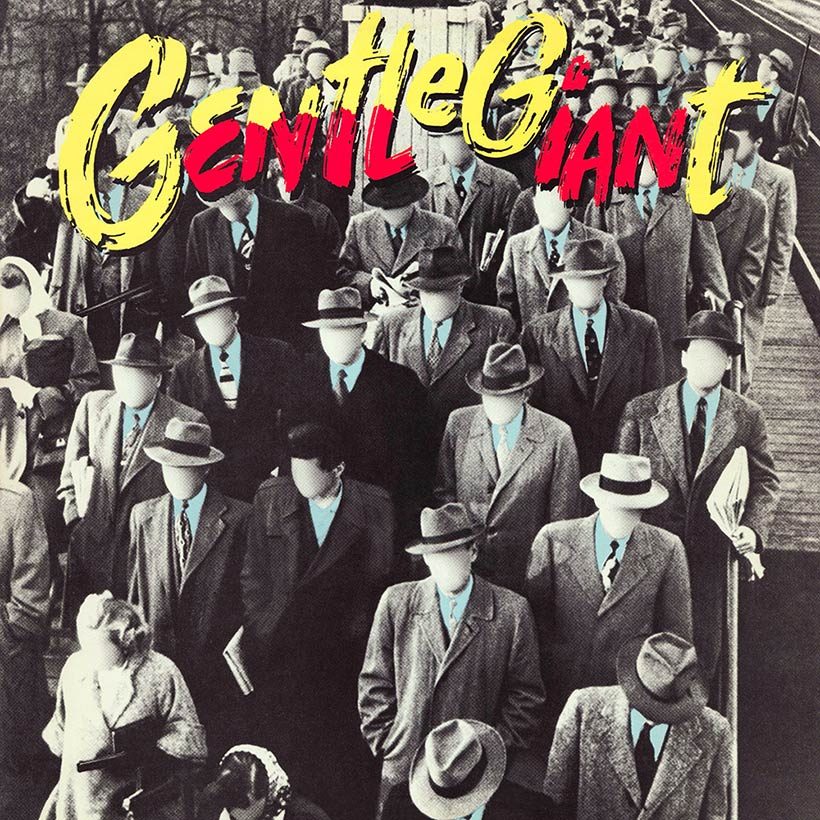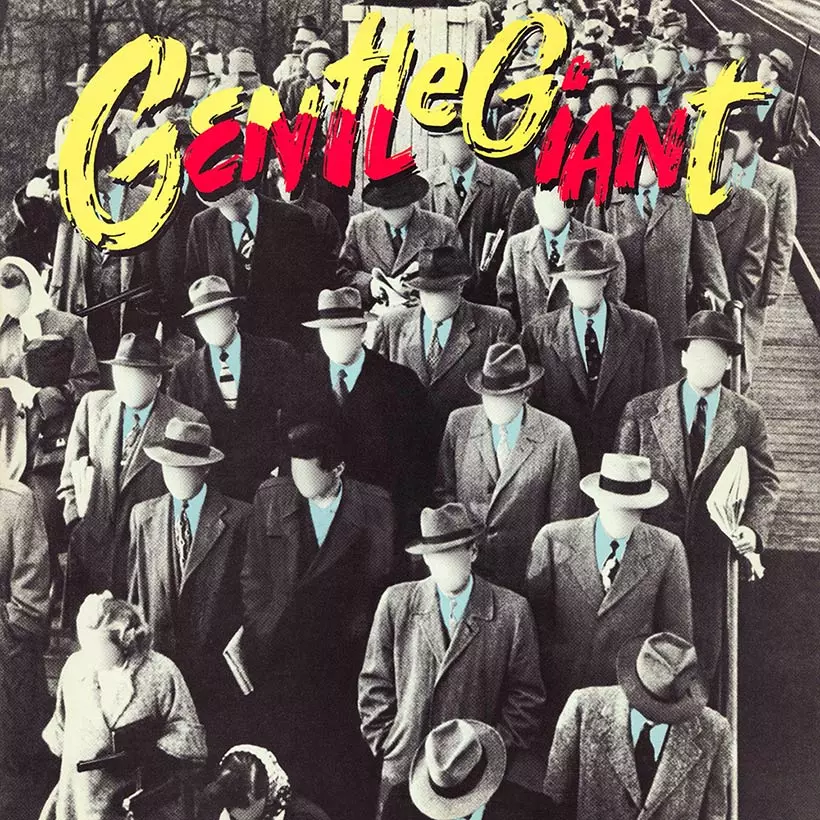 Even by prog's rigorous standards, prolific shapeshifters Gentle Giant were almost unassailably virtuosic. Long-serving guitarist Gary Green and multi-instrumentalist sibling founder members Phil, Derek, and Ray Shulman were all well-versed in blues, rock, and soul, while the presence of classically trained keyboardist Kerry Minnear allowed them to stir exotic medieval and chamber music flavors into their eccentric melting pot. But after a number of albums that pushed towards ever further complexities, with 1980's Civilian, Gentle Giant started to focus on a more streamlined songwriting process.
Signing with Chrysalis in 1970, the band initially recorded a string of eclectic, reputation-establishing concept LPs, including fan favorites such as Octopus, In A Glass House, and The Power And The Glory, before hitting a commercial peak with 1975's jazz-rock-inclined Free Hand, which cracked the Top 50 of North America's Billboard 200.
Seemingly oblivious to the punk storm brewing on the horizon, however, they lost ground with 1976's underrated Interview: a satirical (if acutely observed) concept album examining how a rock group's relationship with the music press could either make or break their career. While the record contained some of Gentle Giant's most accessible music, it received mixed reviews and stalled at No.137 in the US.
Attempting to respond to changing market tastes, the band assembled 1977's schizophrenic The Missing Piece – which included straighter pop-rock cuts and the punky, zeitgeist-chasing "For Nobody" – before they changed tack and went headlong in pursuit of radio-friendly soft rock on 1978's Giant For A Day! Despite these compromises, neither of these records arrested the band's commercial slide, and a demoralized Gentle Giant split in the summer of 1980 after touring their final studio LP.
The product of Californian studio sessions with The Beatles' former engineer Geoff Emerick manning the console, this swansong album, Civilian, could potentially have reversed the band's fortunes. Released in February 1980, it proffered an unashamedly linear collection of hooky, chorus-heavy rock/pop songs, but it was poorly received by the critics and is still widely regarded as the runt of the band's singular litter.
Admittedly, Civilian couldn't hope to satisfy die-hards craving the arcane thrills of Gentle Giant's ambitious early LPs, but it's nonetheless a consistent and compelling rock record. With hindsight, its abject failure is hard to fathom, especially because, when it was issued early in 1980, several of the band's prog-rock contemporaries were breaking through with conventionally structured rock/pop hits. It's not, after all, such a leap of faith to imagine the infectious "All Through The Night" or the muscular, riff-driven "Number One" translating into crossover hits akin to Genesis' "Turn It On Again" or Rush's "Spirit Of Radio."
In addition, the tribal codes of the day worked against the band. The punks could forgive The Stranglers their virtuosity, for example, but they couldn't have accepted Gentle Giant. This is ironic in retrospect, as Civilian was bookended by two brilliant tracks, "Convenient (Clean & Easy)" and "It's Not Imagination," which were just as visceral as anything from The Men In Black's then-current opus, The Raven.
Follow the Gentle Giant Best Of playlist for more classic Gentle Giant songs.