'Gettin' Ready': How The Temptations Prepped A Classic Soul Album
The Temptations were at a crossroads with 1966's 'Gettin' Ready': producing dancefloor hits of the highest order while heading towards the future of soul.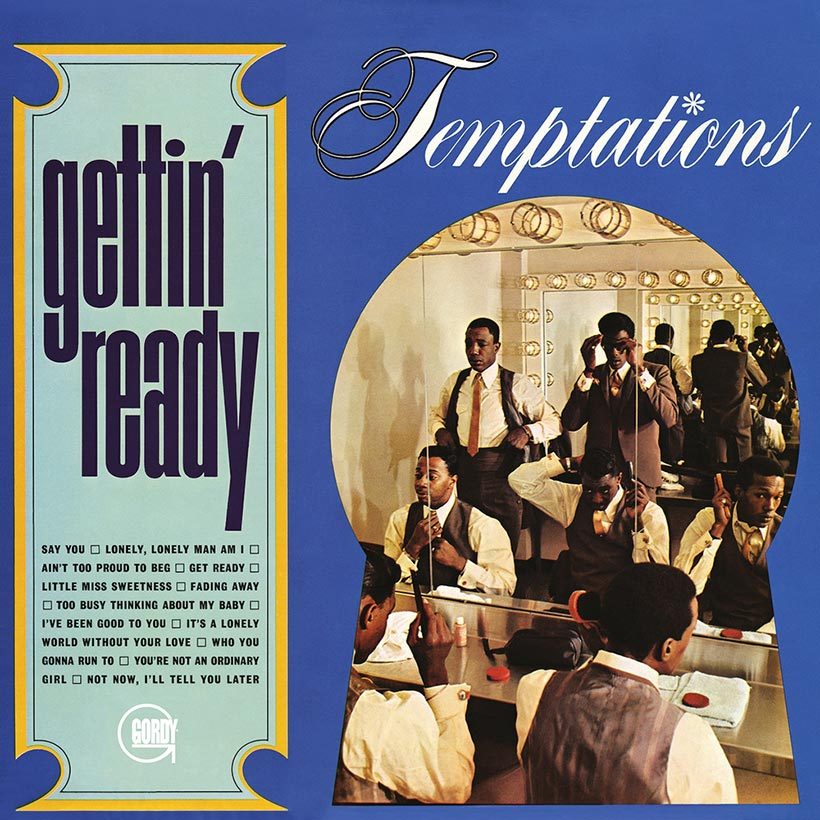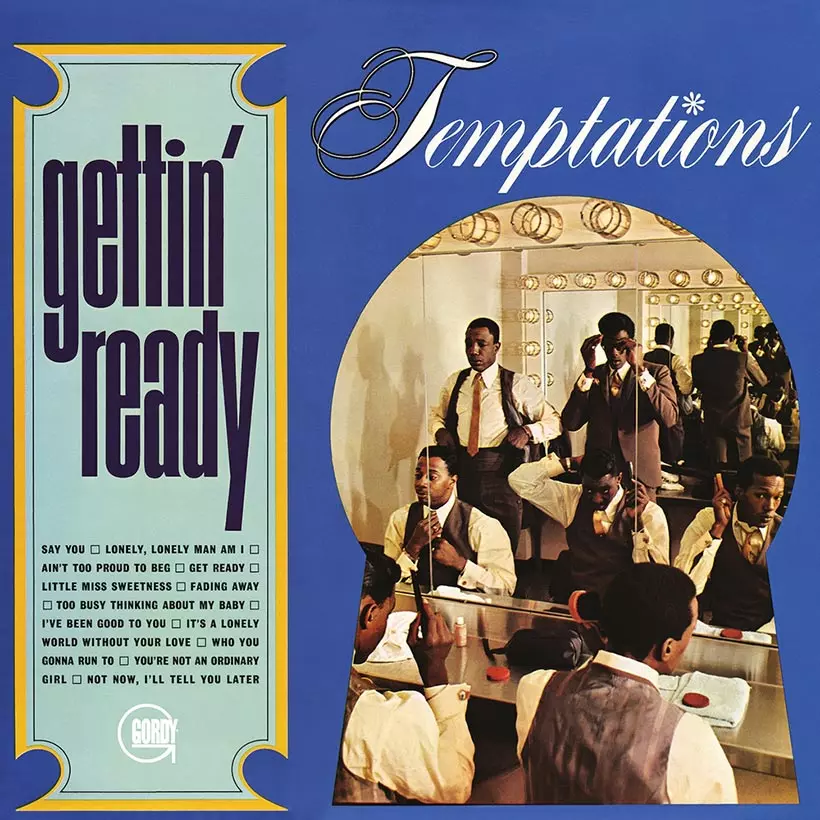 Mid-60s Motown was blessed with such riches that few Temptations fans would have noticed that the fabulous five-piece group was at a crossroads in 1966. The hits kept flowing, and were of such an elevated standard that each became a classic of their type: "Ain't Too Proud To Beg," "Get Ready," "Beauty Is Only Skin Deep"… this was dancefloor soul of the highest order. The group's two lead singers, Eddie Kendricks and David Ruffin, had never sounded better. Paul Williams and Melvin Franklin, usually harmonizers alongside fifth member Otis Williams, were also impressive on the occasions the spotlight fell on them, as "Lonely, Lonely Man Am I" makes clear here. Ah yes, Gettin' Ready, released on June 15, 1966, was accomplished, smooth, seamless, exciting, intimate, occasionally sassy – and, of course, deeply soulful. And a turning point.
Berry Gordy did not believe the old adage, "if it ain't broke, don't fix it." He'd built his empire from the streets up and believed you were only as good as your next hit. The Temptations were riding high – and so it was time to try something new. Just as the group had appeared to hit its peak with a series of Smokey Robinson-helmed thrillers, Gordy tried them with a new producer, a determined 24-year-old called Norman Whitfield, who'd penned a scattering of hits for the label, including Marvin Gaye's "Pride And Joy." Whitfield proved his worth when "Ain't Too Proud To Beg" hit No.13 on the Billboard charts, outstripping its predecessor, the tougher "Get Ready," written and produced by Smokey. The transition to the man who made psychedelic soul successful was under way, and The Temptations would become the spearhead of Whitfield's remarkable musical experiment. But in the meantime, there was a fantastic album to make.
One of Motown's strengths was the way the same musicians and studio were used, whoever was producing. Hence an album like Gettin' Ready could be created by diverse characters yet sound like the work of one individual. The credits read like an honors list for Detroit soul: aside from Smokey and Whitfield, songs were written by Eddie Holland, Ivy Jo Hunter, and almost all The Miracles, with contributions from Otis Williams and Eddie Kendricks. While the hits are known to all soul fans, Smokey's "Who You Gonna Run To" deserved a bigger audience than it got (it was a smash in Jamaica when sung by The Techniques), as did "Not Now I'll Tell You Later," an R&B throwback that features The Supremes behind Eddie Kendricks' lead. And there's the original version of "Too Busy Thinking About My Baby," handled beautifully by Kendricks (Whitfield produced it, as he later would Marvin Gaye's more famous version).
As if to draw a line under their work so far, The Temptations' next album was a greatest hits package. Their next studio LP proper was controlled by Norman Whitfield, signaling a new era for the group, Motown and soul music as a whole. It seems unlikely that The Temptations knew what was about to hit them, but if they did, the elegant, assured and oh-so-soulful Gettin' Ready was the perfect way to end the first era of their mighty career.