reDiscover Oliver Nelson's 'The Blues And The Abstract Truth'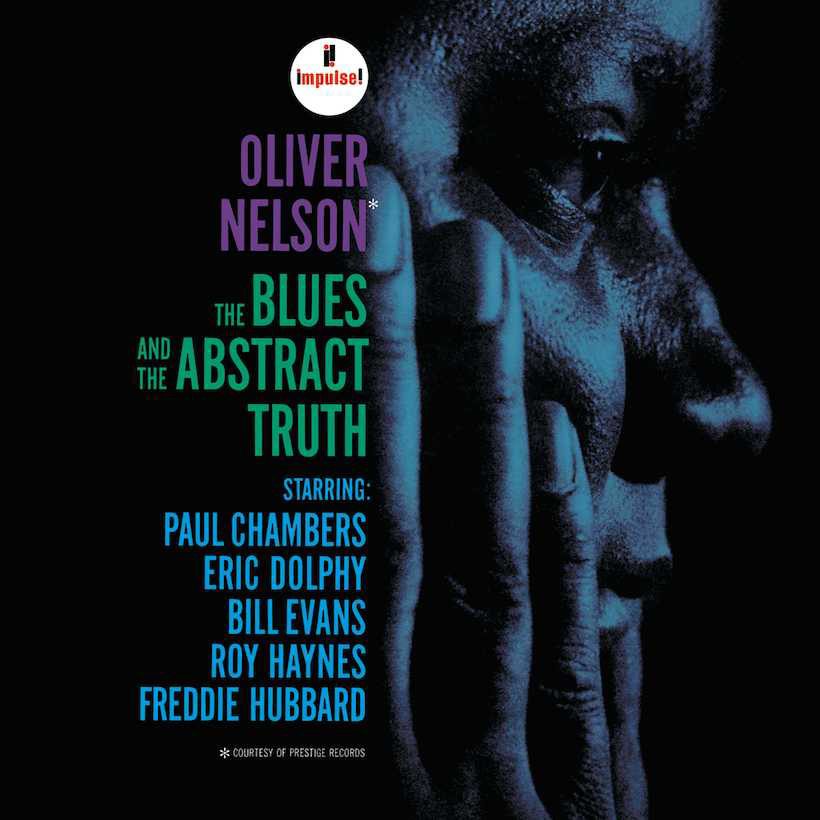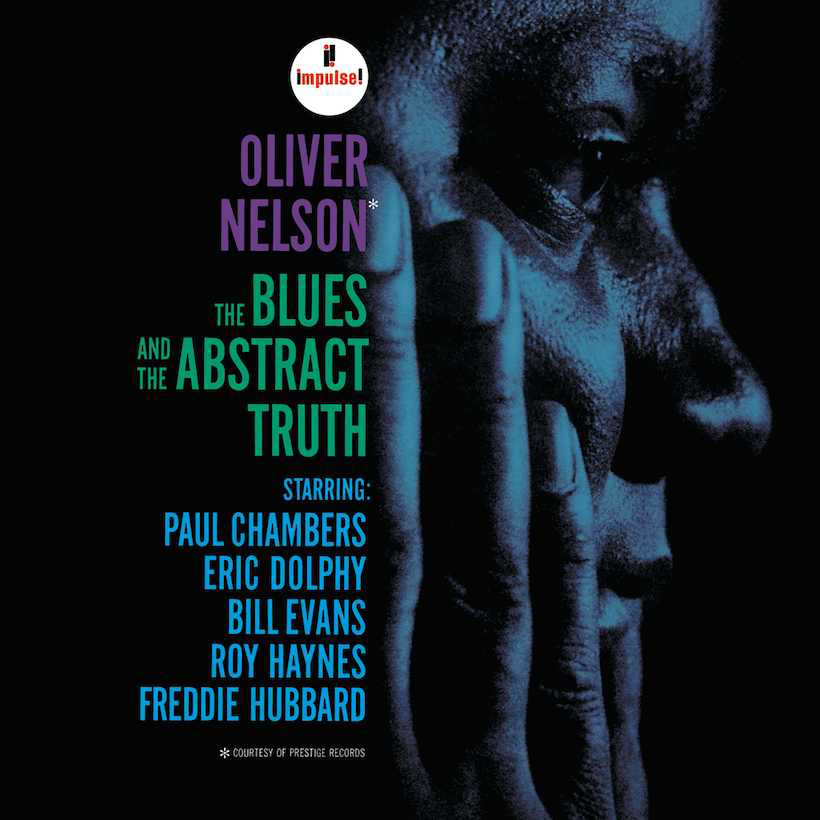 Oliver Nelson recorded this stellar album at  Rudy Van Gelder's studio in Englewood Cliffs New Jersey on 23 February 1961. Nelson played alto and tenor saxophone and was joined by trumpeter Freddie Hubbard, George Barrow on baritone and Eric Dolphy on flute and alto sax, while the rhythm section was pianist Bill Evans, Paul Chambers on bass and drummer Roy Haynes on bass. Could it get any better?
Arranged by Nelson, The Blues and The Abstract Truth became impulse AS-5, the label's fifth release in October 1961. The album includes another strong song, the sublime, 'Stolen Moments'. Unlike Ray Charles' 'One Mint Julip' from one of the first four impulse! releases which made the pop charts, and despite getting extensive radio play, 'Stolen Moments' failed to chart. However, it did something just as important, it helped  that helped promote the sales of this superb record.
Reviewed in DownBeat on 21 December 1961, critic Don DeMicheal had this to say "Nelson's playing is like his writing: thoughtful, unhackneyed, and well constructed. Hubbard steals the solo honors with some of his best playing on record. Dolphy gets off some good solos too, his most interesting one on 'Yearnin'.
If you check out nothing else today, then listen to 'Stolen Moments", you'll swear its always been part of your life after just one hearing.
Format:
UK English