reDiscover The Commodores' 'Natural High'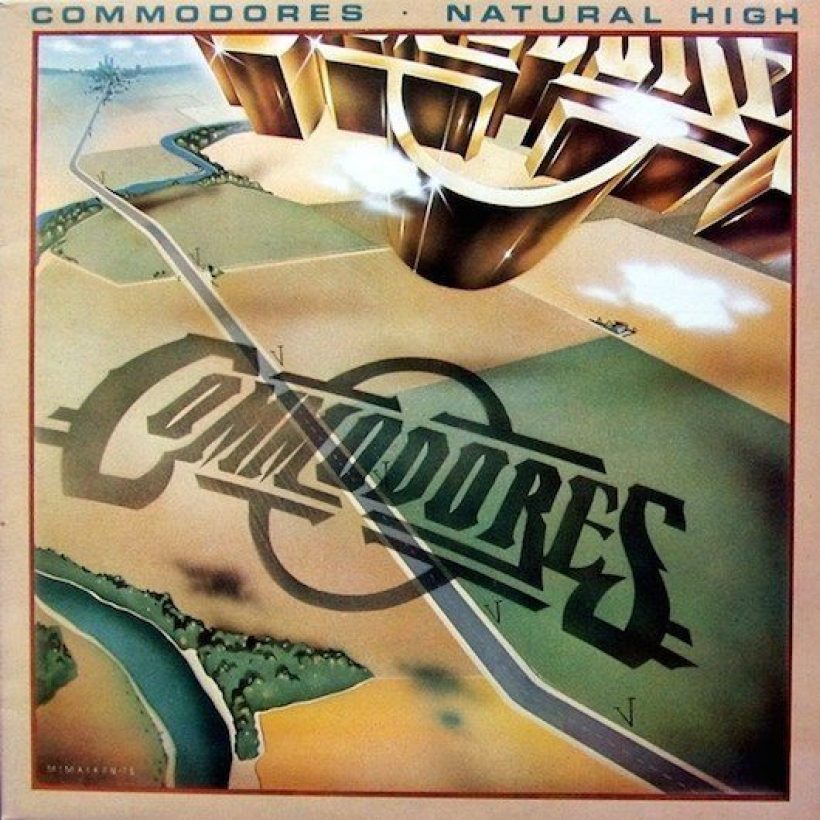 The Commodores were on a 'Natural High' 37 years ago. Motown's hottest band of the late 1970s were on the charts with the album of that name, and in the middle of a two-week run atop the Billboard Hot 100 with its signature ballad, 'Three Times A Lady.' It's an album that has far more to it than just that world-famous song, and we're giving it the reDiscovered Album treatment on uDiscover today.
The group from Tuskegee, Alabama had been building their reputation for many years by 1978, charting at home and internationally with the instrumental single 'Machine Gun' four years earlier. Their vocal skills, and Lionel Richie's preeminence as a writer and frontman, continued to emerge both on funky tracks like 'I Feel Sanctified' and 'Brick House' and ballads such as 'Just To Be Close To You' and 'Easy.'
The 'Natural High' album, their sixth LP release, had plenty to live up to: its two studio predecessors, 'Hot On The Tracks' and 'Commodores,' stayed atop the R&B album chart for six weeks each. A live album of late 1977 reached No. 2.
'Natural High' entered the bestsellers in June 1978 and, remarkably, outdid even those achievements, spending an aggregate of eight weeks at No. 1 R&B and, by coincidence, eight weeks at No. 3 on the pop album chart. Small wonder that it became the group's first US platinum-selling record.
As 'Three Times A Lady' delivered the Commodores' calling card around the world, the album sold internationally, too, climbing to No. 8 in the UK, surprisingly the only one of their studio albums to make the top ten there. Produced by the group with James Carmichael, it showcased Richie's growing reputation as a writer of crowd-pleasing ballads, also including 'Visions,' but stayed true to their funk credentials with tracks like 'Fire Girl,' 'Such A Woman' and the rock-flavoured 'X-Rated Movie.' The feelgood, uptempo 'Flying High' was also a single and became a modest pop top 40 hit in both the US and UK. The Commodores were flying indeed.
Format:
UK English