How Ryan Adams' 'Heartbreaker' Became A Career-Maker
From punk to metal, the outtakes and demos included on the deluxe edition of Ryan Adams' 'Heartbreaker' point towards his many stylistic changes.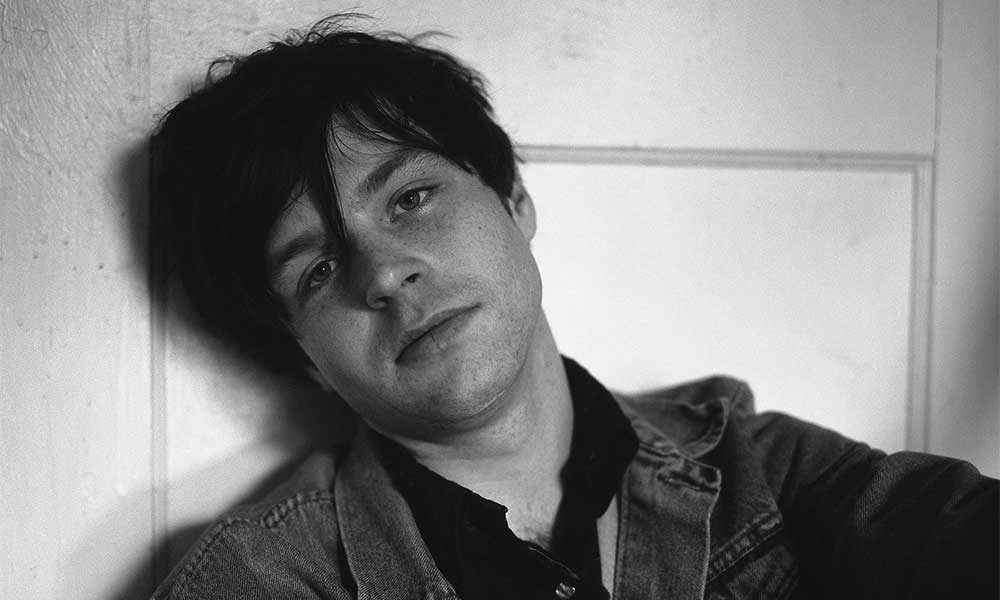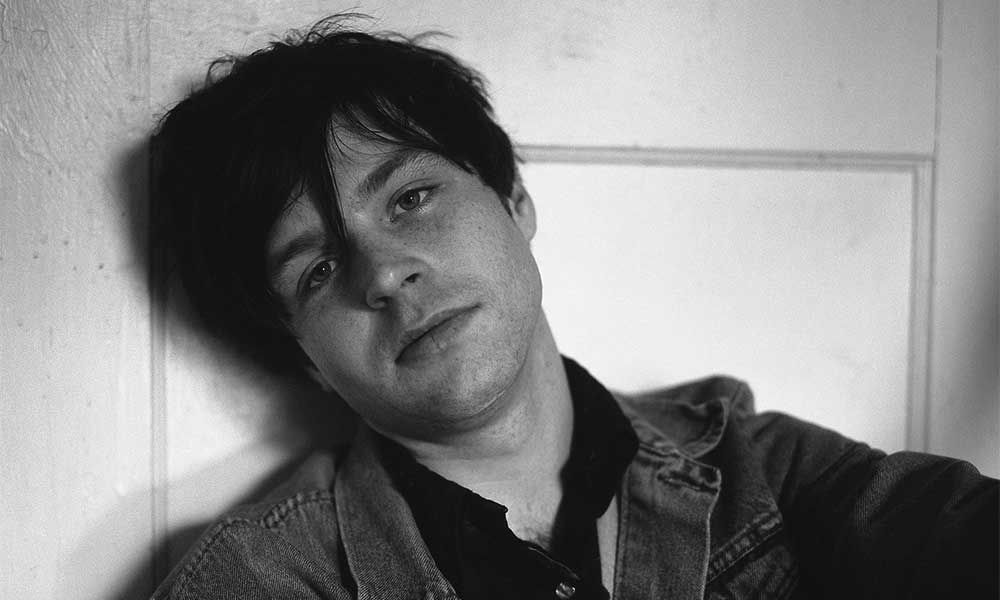 In an interview with Rolling Stone, Ryan Adams looked back on the recording sessions for Heartbreaker, his debut solo album, saying, "I felt at the time that I needed to say goodbye to my career." Having retreated from New York to Nashville, and trying to salvage something from the dissolution of his band, alt.country heroes Whiskeytown, Adams recalled, "I was fully humbled and prepared to sort of go, 'OK, I had my shot and it was over.'"
Which is what makes Heartbreaker, released on 5 September 2000, all the more astonishing. Not only did its perfectly realised 14 songs establish Adams as a fully formed songwriter at the very beginning of what would become an enviable, ever-shifting career, but, as the 20 bonus tracks included on the deluxe edition reissue (released in 4LP+DVD and 2CD+DVD editions) reveal, Adams was, knowingly or otherwise, sowing the seeds for everything he would explore through the 14 studio albums – and counting – that he would subsequently release.
Stylistically, that's an astonishingly wide range – after all, Adams has recorded everything from barroom country to bratty punk, and even a "sci-fi metal concept album". Regardless, the demos and outtakes on show point to all these things – and more.
In his sleevenotes to the reissue, producer Ethan Johns alludes to Adams' unstoppable work rate, noting that "two hours with a typewriter and a guitar produced a list of 26 songs" for the album. The outtakes disc Johns compiled is "designed to give the listener the experience of what it may have been like to be sitting in the [recording] room as we rolled through the days and nights".
Johns likens his role as producer to trying "to find the beginning, the middle and the end" of the record. As the below selection of Heartbreaker outtakes show, they captured a number of songs that point to the many new beginnings in Adams' career:
'Hairdresser On Fire Jam'
"Eth's got a mouthful of cookies!" Adams teases during '(Argument With Dave Rawlings Concerning Morrissey)', the spoken-word intro to Heartbreaker. Yet he's embroiled in a very serious discussion concerning an unnamed Moz song: did it appear on both Bona Drag and Viva Hate? Adams bets five dollars it did.
Fans have long wondered what song caused such hot contest. Solving the mystery, the Heartbreaker bonus disc opens with 'Hairdresser On Fire Jam', a loosey goosey take on the UK B-side to Morrissey's 'Suedehead' single, but a song that was included as a bonus track on the US edition of his solo debut, Viva Hate. With Adams pulling out his best Morrissey impression, it shows the goofy, light-hearted side he often reveals during gigs and also makes clear Adams' life-long devotion to The Smiths. On later outings, such as Love Is Hell and his 2015 Pax-Am single 'Blue Light', Adams would up the reverb to explore unmistakably Smiths-y guitar textures.
'Petal In A Rainstorm' 
It's unsurprising that an artist as prolific as Adams has, at various points in his career, reached into a bag of unreleased material to rescue old gems from obscurity. Fans who pre-ordered the deluxe edition of his 2011 album, Ashes And Fire, received a flexi disc containing 'Petal In A Rainstorm', a song that dates back to the Heartbreaker sessions. That intimate version was given the subtle, warm production that producer Glyn Johns brought to Ashes And Fire. However, the Heartbreaker demos harbour an early, anguished solo arrangement, captured before Adams toyed with giving it the full-band treatment. "Play for your life – let's just beat the s__t out of this thing," he encourages on a take that's less raw than the demo, but charges like a runaway train.
'When The Rope Gets Tight'
One of three albums that Adams released in 2005, Jacksonville City Nights closes with a gloriously ragged 'Don't Fail Me Now', replete with Rolling Thunder violin and barroom piano. Yet this was another song that dated back to 2000. Initially masquerading under the name 'When The Rope Gets Tight', Adams attempted to capture it in two different arrangements during the Heartbreaker sessions: one particularly spirited uptempo take, and a more downbeat, doomy version, both with Gillian Welch contributing vocals.
'War Horse'
Captured in both solo and lightly embellished arrangements, 'War Horse' fully suits the Heartbreaker vibe, but, in being one of the more straight-up country outtakes from the sessions, points towards Adams' fully fledged embrace of country music on 2005's Jacksonville City Nights.
'Come Pick Me Up'
A timeless classic that remains one of Adams' most definitive songs, 'Come Pick Me Up' is so firmly set in the minds of fans that it's hard to imagine it ever existing in any other form. An early demo, however, is so heavily echoed as to bring to mind Adams' later reverb-happy recordings. Captured in the studio a short time later, Adams and co run through an ostensibly faithful rendition – until around the 4.30 mark, when they break into a heavy metal outro (by way of snare and acoustic guitar) on which Adams fully unleashes his inner fanboy. A long-term metal aficionado, Adams would self-release Orion in 2010, a sci-fi metal album that further confirmed his love of bands such as Voivod and Metallica.
'Punk Jam'
One of the few times Adams cranked up the electric guitars during the Heartbreaker sessions, this 50-second outburst prefigured the material he would record in 2002, under the short-lived The Finger banner with Jesse Malin, and, later, on his Replacements-indebted 1984 EP, on which he which stormed through 10 songs in just over as many minutes.
'Bartering Lines'
Already one of the more offbeat moments on Heartbreaker, the gloomy finished version is, in demo form, an even stranger beast, thanks to the whirring keyboard effect that haunts the song. Adams' series of low-key Pax-Am singles released across 2014-15 would pick up on this experimental thread, as he took the opportunity to make a variety of stylistic switches from each 7" to the next – an anything-goes leaning that's helped make Adams one of the most exciting, and consistently surprising, artists of his generation
.
'Locked Away'
The final track included on the outtakes disc, 'Locked Away' is a little gem. Once again embracing a Smiths-y guitar jangle, it's also a reminder that, throughout the many stylistic shifts in Adams' career, he remains, first and foremost, a stunning songwriter. Deceptively simple, 'Locked Away' boasts an earworm melody that, in an alternative universe, would have confidently helped the song become a pop hit.
The Heartbreaker: Deluxe Edition box set can be bought here.
Format:
UK English