Soul Icon, Industry Trailblazer: The Legacy Of Sam Cooke
In a few short years, Sam's songs and vocal technique influenced so many of the upcoming generation of stars.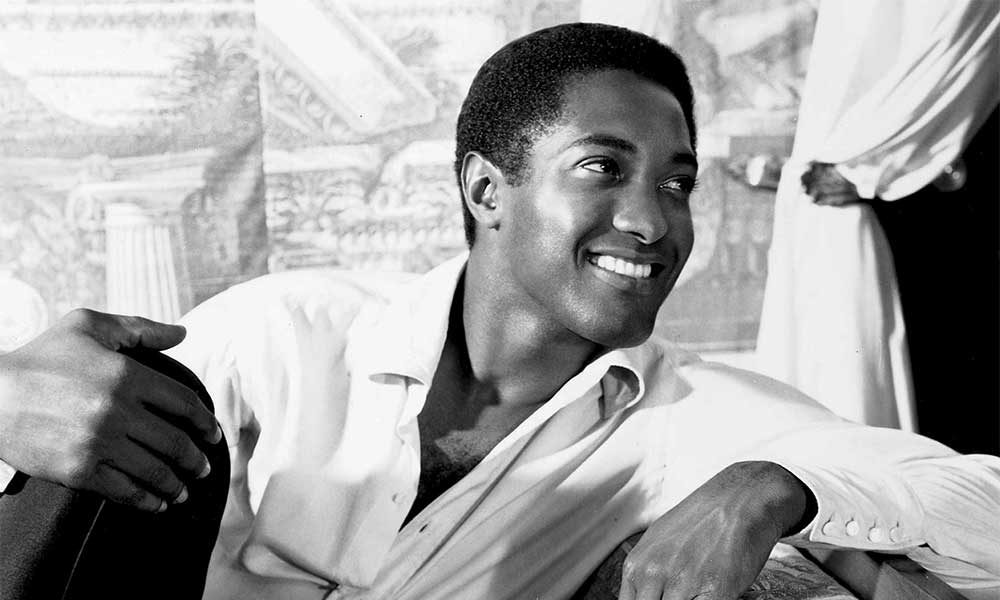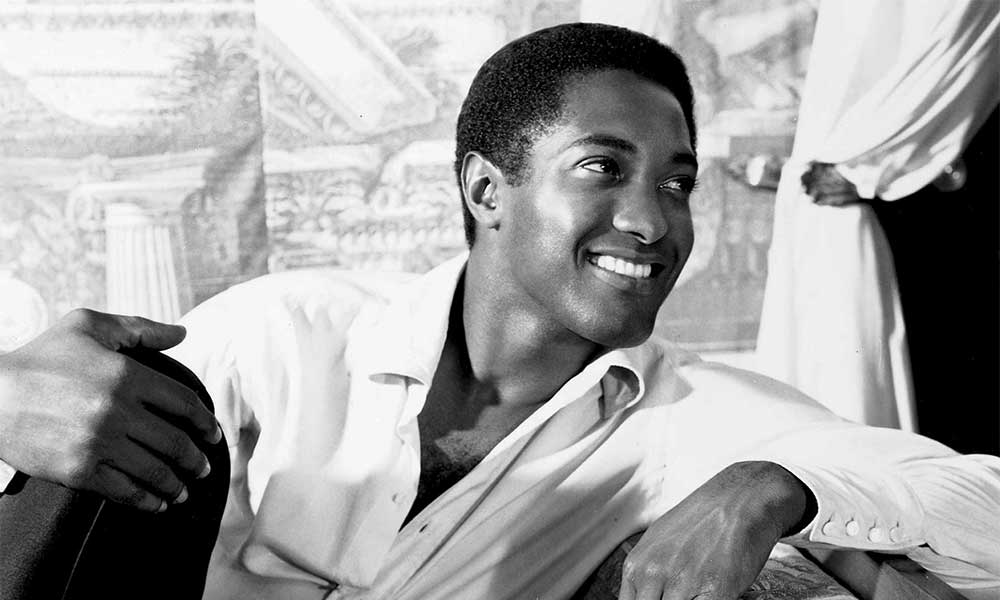 The late and truly great Sam Cooke was born in Clarksdale, Mississippi on January 22, 1931. Imagining this great vocal stylist as a senior citizen is especially poignant when you remember that he was a mere 33 when he was shot to death in a motel in December 1964. His passing was insalubrious, but in just a few short years of success, his songs and his unmatched singing technique had already influenced many of the upcoming generation of stars.
Sam's good looks and innate style made him a real heartthrob, but let's not forget that he was also one of the first African-American musicians with a true grasp of the music business and how it worked. He would form his own record label and publishing company, almost unheard of for a Black artist at the time.
Sam Cooke - What A Wonderful World (Official Lyric Video)
The mind boggles at what he might have gone on to achieve, as a figurehead in the Civil Rights movement, as a solo artist and, maybe, in collaboration with some of his peers and admirers. Sam Cooke and, perhaps, Aretha Franklin, who swooned at him as a teenage girl? Smokey Robinson, Rod Stewart, Bruce Springsteen, Elton John, and many more besides would all surely have queued up to work with him. Perhaps even, collectively or individually, The Beatles.
For many, Cooke basically invented soul music, but he could never have brought such inspired interpretation to his songbook if he had not come from a gospel background. His recordings with the Soul Stirrers are stirring indeed, and even if there were those who opposed his supposed "abandoning" of his church roots to sing pop music, the world would have been a much poorer place had Sam not made that progression. Read our extensive overview of the intersection between gospel and soul.
Listen to uDiscover Music's Greatest Soul 45s playlist.
No less a towering presence in music production than the late Jerry Wexler was quoted in Gerri Hirshey's seminal soul music history Nowhere To Run as saying: "Nobody has put more people on stretchers than Sam Cooke, nobody. He's got to be the best singer that ever lived, bar none. I mean nobody can touch Sam Cooke. When I listen to Sam everything goes away. Modulation, shading, dynamics, progression, emotion, every essential quality – he had it all."
Cooke was buried on a freezing cold day in Chicago, where 25,000 people turned out to pay their respects. Ray Charles sang, and after Sam's body was flown back from Los Angeles, his friend, the young Muhammad Ali, was granted a private viewing. Sam Cooke touched millions, and still does.
Sam Cooke - A Change Is Gonna Come (Official Lyric Video)
Buy or stream the Sam Cooke compilation Portrait Of A Legend.