'Small Faces': The Album Arrival Of Four Sharp London Boys
The tastemaking London quartet were on the radio with the new single 'Hey Girl'' when their first LP hit the streets.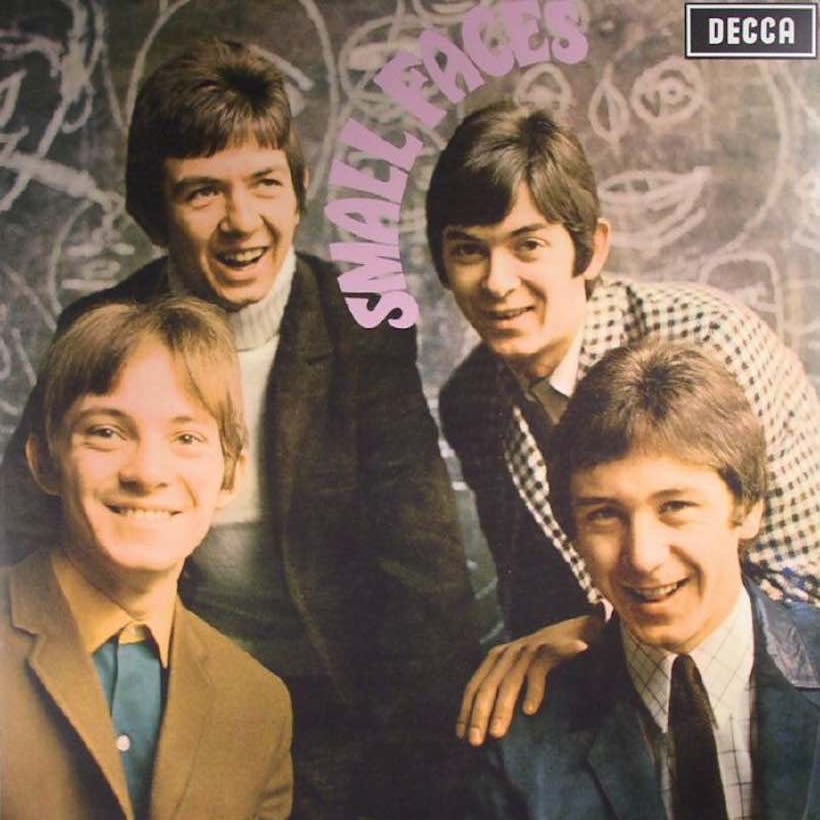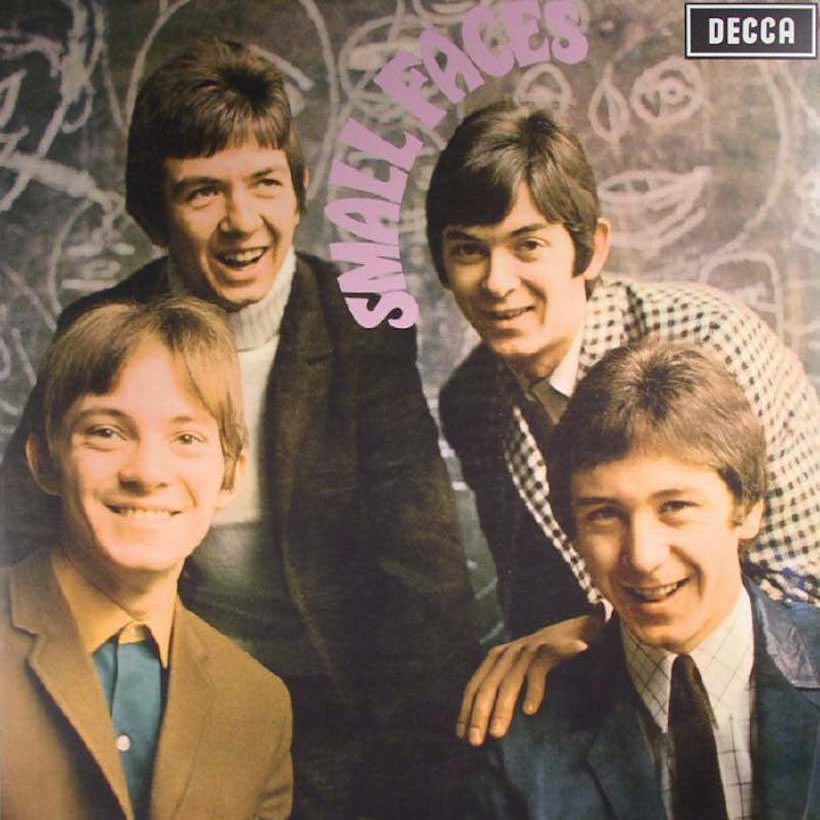 The Small Faces' followers were ready for their debut album. The diminutive Londoners had emerged in the UK singles chart in September 1965 with the Top 20 hit "Whatcha Gonna Do About It." They followed that in February of the new year with the major Top 3 success "Sha La La La Lee," In the spring of 1966, they were on the radio with their new single "Hey Girl" when Small Faces hit the streets.
After the LP made its chart debut on the chart of May 14, that single quickly made its way into the Top 10. The summer brought even greater glory when "All Or Nothing" gave the group their one chart-topping single in their own country. Both of their first two hits were included on the album, which contained largely their own material. Nevertheless, it opened with a version of "Shake," written by the ever-influential Sam Cooke.
Comedian, entertainer, and 1960s hitmaker Kenny Lynch was one of the LP's producers, and much more. He co-wrote "Sha La La La Lee" and "You Better Believe It," wrote "Sorry She's Mine" solo and sang backing vocals on all three. The album also includes a barely disguised cover of Muddy Waters' "You Need Love," very slightly altered to "You Need Loving." Give it a listen and then ask yourself where Led Zeppelin found the inspiration for "Whole Lotta Love," three years later.
Listen to the 60s playlist, featuring a host of classics from the decade.
Small Faces entered the UK chart at No.28, quickly jumping to No.10. In June and July, the record spent no fewer than five consecutive weeks at No.3. During that run, the nation's favorite album was, firstly, the Rolling Stones' Aftermath and then, incongruously, the apparently indestructible soundtrack to The Sound Of Music, which had been going strong since April 1965.
In 2012, Universal released a deluxe two-disc edition of the Small Faces album, containing the original 12 tracks and no fewer than 18 bonus cuts, including alternate and stereo versions and non-album singles.
Buy or stream Small Faces.