'Stonedhenge': Ten Years After's Monument To The Late 1960s
TYA's first UK Top 10 album charted on February 22, 1969, with a title that captured the mood of the times.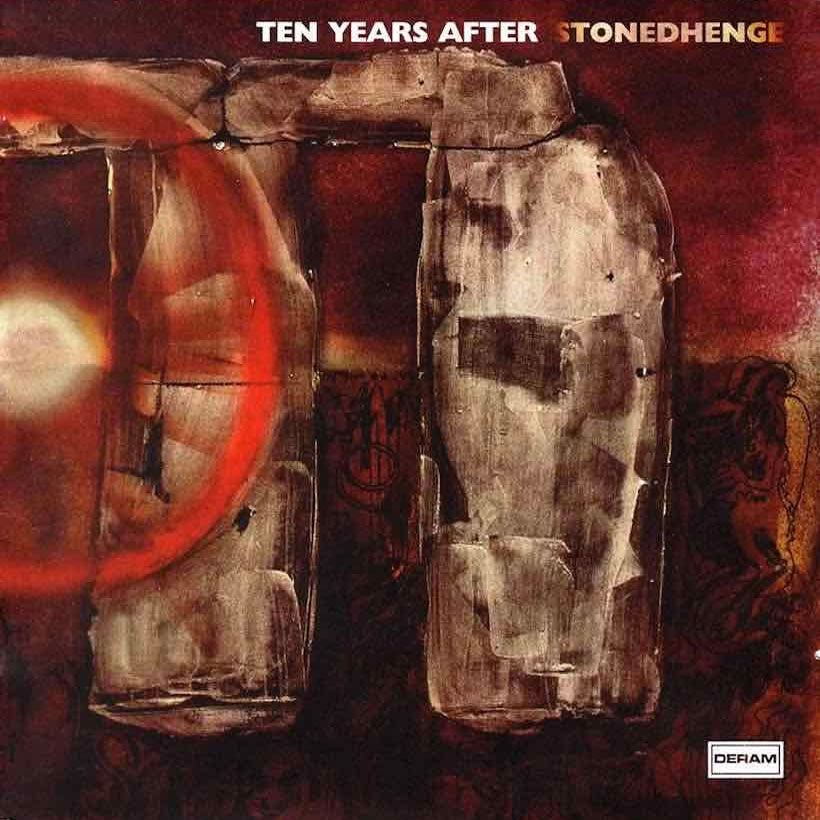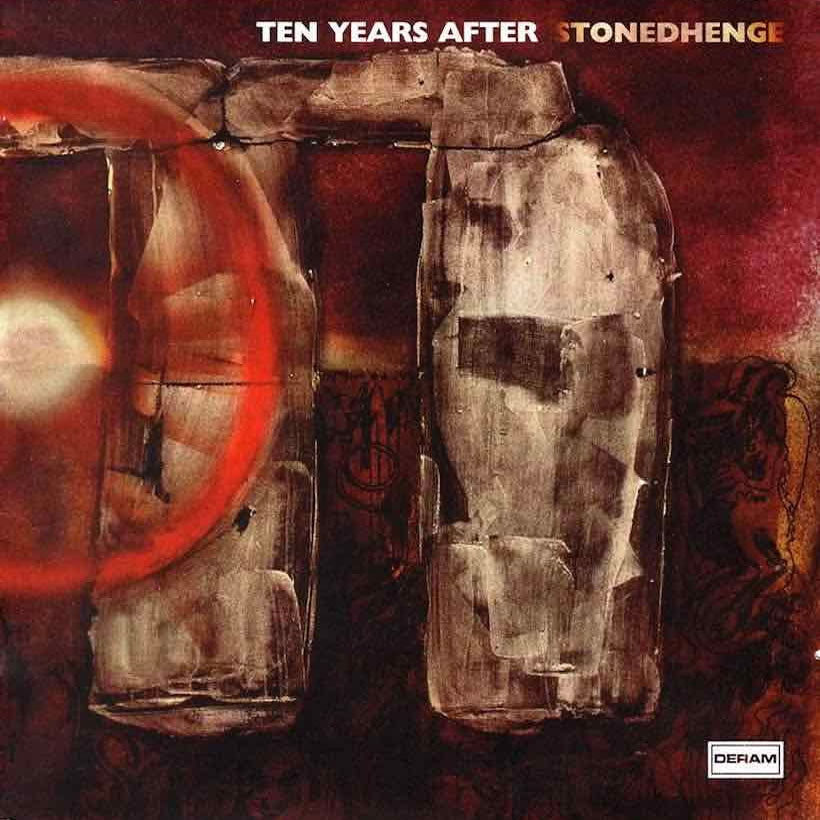 The year of 1969 went into the history of British blues-rock favorites Ten Years After as the one in which they broke through in America at the Woodstock Festival. But it was also the period in which they scored two of their total of four Top 10 albums in the UK. The first of those charted on February 22, 1969, with a title that you might say captured the mood of the times: Stonedhenge.
TYA had made their recording, and UK chart, debut in 1968 with Undead, an album recorded at the well-known London jazz club Klooks Kleek. For this and the follow-up set, they were paired with the respected Decca producer, and founder of the key British blues label Blue Horizon, Mike Vernon.
His credentials already included some of the most important albums of the British blues-rock boom, such as 1966's Blues Breakers by John Mayall and the Bluesbreakers with Eric Clapton, other albums with Mayall and numerous studio projects with Fleetwood Mac, including their self-titled debut and Mr. Wonderful follow-up, both in 1968.
The guitar sorcery of Alvin Lee
As with Undead, the Stonedhenge set was a showcase for the guitar sorcery of Alvin Lee, within the accomplished framework of Leo Lyons' bass, Chick Churchill's keyboards and the drums of Ric Lee. It included both concise pieces such as "Sad Song" and "Speed Kills" and extended workouts such as the eight-minute "No Title."
Listen to uDiscover Music's Blues Power — The Story Of The Guitar playlist.
Stonedhenge gave TYA their first US album chart appearance, with a No.61 peak. A front page Billboard advertisement for the new release in January 1969 described the group as "exciting, different, and wild!" Sundazed's vinyl reissue of the album had the label eulogizing: "Ten Years After's eponymous debut hit the door with a loud thud. Undead cracked it. And with 1969's Stonedhenge, they knocked it down with authority, stormed the palace and showed the world that they were indeed a major act."
Where Undead had peaked at No.26 in the UK in September 1968, Ten Years After's ever-rising reputation saw Stonedhenge crash into the chart at No.6, as Diana Ross & the Supremes Join The Temptations continued at No.1. The TYA album spent three consecutive weeks at its entry position, charting in America on the same day and reaching No.61 there, as their stock continued to rise. Six months later, they went even higher in the UK chart, to No.4, with Sssh, then repeated that feat only another seven months on with Cricklewood Green.
Buy or stream Stonedhenge.