The Public Image Is Rotten: A Fresh Look At PiL
'The Public Image Is Rotten' celebrates PiL's 40-year career and suggests they've made an even more lasting musical impression than Lydon's Sex Pistols.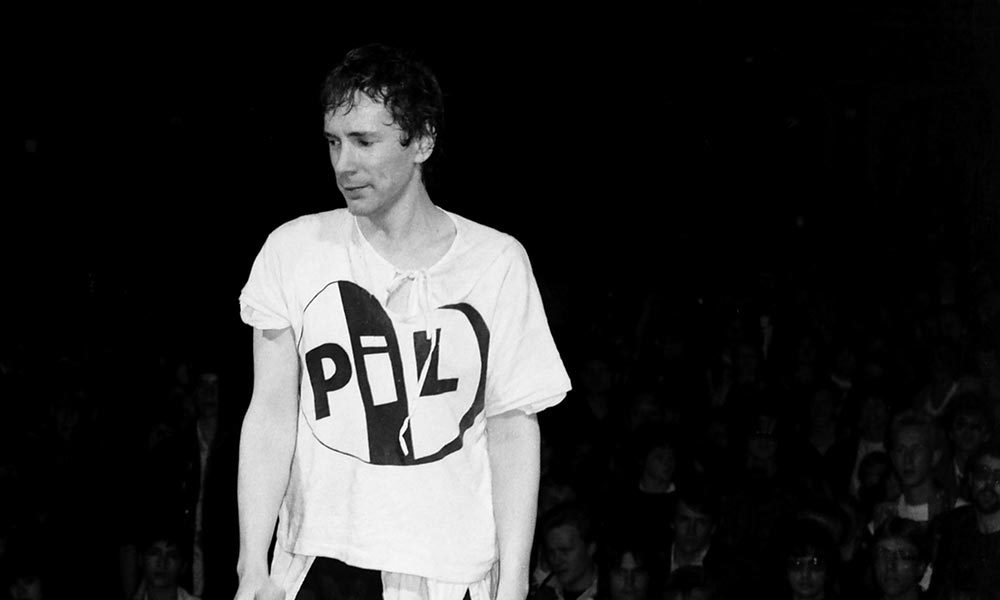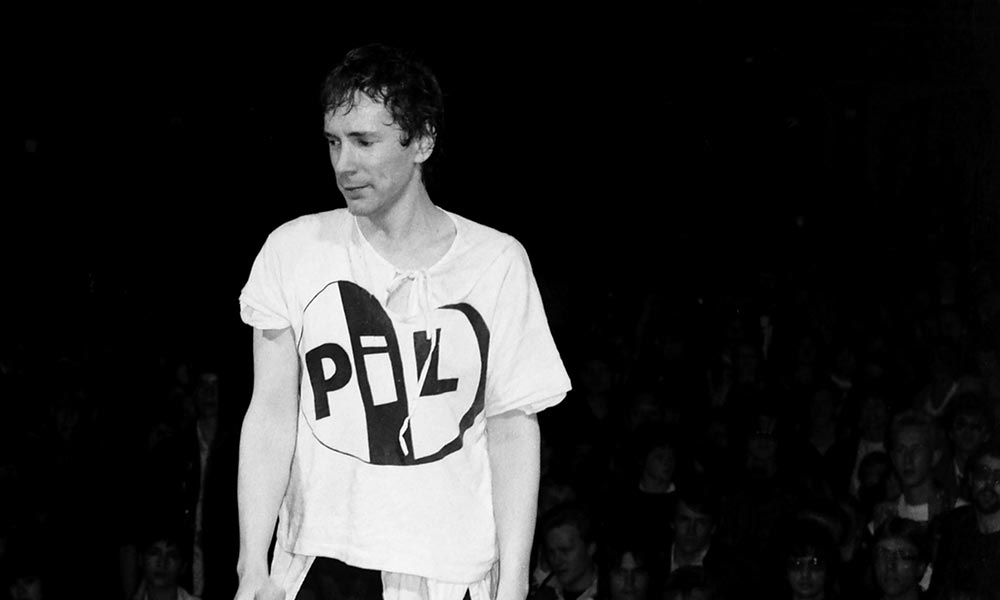 Few would quibble that seminal punks Sex Pistols irrevocably changed the course of rock'n'roll in the late 70s. However, after their messy demise early in 1978, frontman John Lydon (aka Johnny Rotten) founded Public Image Limited (PiL), and The Public Image Is Rotten (Songs From The Heart), a box set that celebrates their singular 40-year career, suggests they've left a more lasting impression on the global music scene.
Listen to The Public Image Is Rotten (Songs From The Heart) right now.
Released on July 20, 2018, to coincide with UK and US theatre screenings of director Tabbert Fiiller's documentary of the same name, The Public Image Is Rotten got right into the corners of PiL's oeuvre. Tantamount to Lydon and co's Holy Grail, the collection gathered up a colossal 76 songs – including a host of hard-to-source and previously unreleased tracks – and offered them either as 5CD (with two additional DVDs) or 6LP box sets.
Propelled by Jah Wobble's rumbling, subterranean bass, Keith Levene's brittle, metallic guitar and Jim Walker's precise, Jaki Leibezeit-esque drumming, PiL's innovative debut single, "Public Image," from October 1978, has been described by Sonic Youth's Thurston Moore as "[the song] that really changed the landscape after punk", while luminaries ranging from Beastie Boys to Moby and Red Hot Chili Peppers have continually sung the praises of this iconic song and its parent album, First Issue.
"Public Image" thus kicks off the self-explanatory first disc of The Public Image Is Rotten (subtitled Singles 1978-2015), after which PiL Mk I also supplied "Memories" and the haunting, Swan Lake-inspired "Death Disco," the twin singles the box lifts from the band's landmark second album, Metal Box.
Versatile, but equally volatile, this first PiL iteration splintered when Wobble departed in July 1980, but the band were barely out of their infancy. Indeed, with his ensuing PiL line-ups, Lydon went on to conceive hits as diverse as the brassy, funky "This Is Not A Love Song" and the glorious, Afro-Celtic fusion of "Rise." Singles' post-Y2K selections, "Reggie Song," "One Drop" and the pugnacious "Double Trouble," meanwhile, demonstrate that Lydon's current PiL crew – Lu Edmonds, Scott Firth and Bruce Smith – are surely his most able lieutenants to date.
Moving on, Disc Two rounds up all PiL's B-sides and BBC Radio sessions, plus a smattering of intriguing rarities including Metal Box outtake "Home Is Where The Heart Is," "Pied Piper" (originally donated to an obscure Virgin Records comp, Machines) and the shape-throwing "Criminal": a suitably widescreen epic created for the soundtrack to director Kathryn Bigelow's 1991 movie Point Break, starring Keanu Reeves and Patrick Swayze.
Delving deeper into the tracklist, Discs Three and Four garner some highly covetable swag for the serious PiL collector, with the former's rare and lesser-heard 12" mixes throwing up a consummate, radio-friendly Bob Clearmountain mix of 'Rise', a gospel-imbued "Disappointed" and an unedited, nine-minute monitor mix of "Death Disco." Disc Four, though, veers even further off the beaten track and returns with compelling alternate mixes of classic cuts (a cleaner Townhouse mix of First Issue's "Annalisa"; a crushingly heavy monitor mix of Metal Box's "Albatross"); previously unreleased gems (the winning, Velvet Underground-esque pop of "Bad Night," from the controversial Commercial Zone sessions circa '83) and a slew of fascinating curios including drum-heavy Flowers Of Romance outtake "Vampire" and an unlikely cover of Led Zeppelin's majestic "Kashmir".
The studio cuts are offset by a generous selection of live recordings sourced from various different stages of PiL's mercurial career. A high-octane New York Ritz gig, circa 1989, supplies the fifth CD and stands as a testament to the strength of the hard-gigging late 80s PiL, featuring lead guitarist John McGeoch. A pair of additional DVDs proffer two further full-length gigs (USSR-era Estonia in '88; Australia in 2013), while a plethora of promos and BBC-sourced material from The Old Grey Whistle Test and Top Of The Pops complete an absolute behemoth of a box.
The Public Image Is Rotten can be bought here.