10 of the Best Seattle Grunge Bands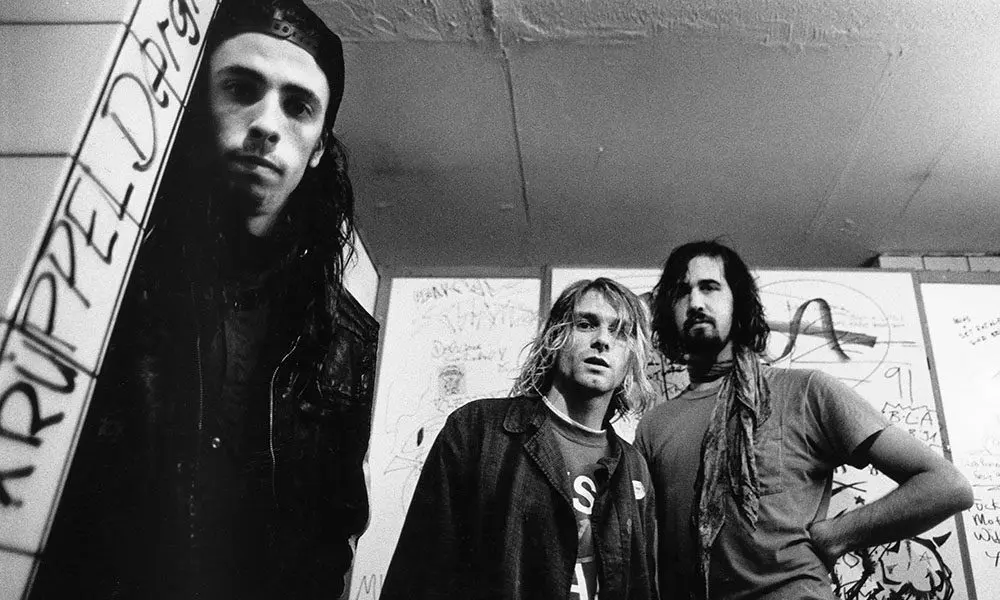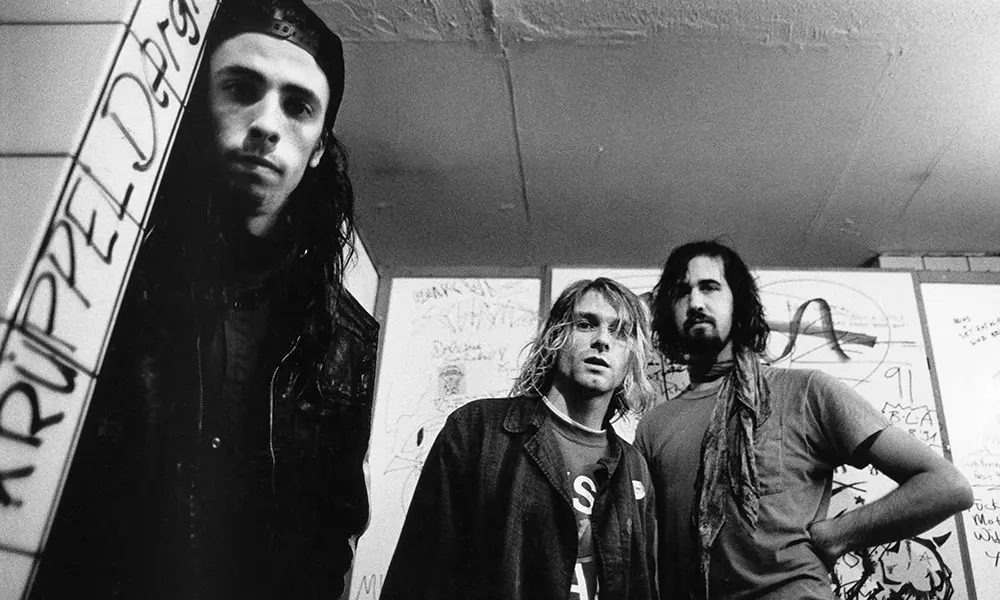 After the glossy pop records dominating the mid-80s charts, the music world needed a shot of real, raw rock and roll. The antidote came in the shape of grunge: a mighty distillation of punk attitude and heavy metal volume pioneered by a coterie of remarkable bands from Seattle and America's Pacific North-West. Accordingly, uDiscover dons a plaid shirt, turns the Marshall stacks up to 11 and celebrates the Top 10 Seattle Grunge bands.
Green River
Arguably the grunge trailblazers, Green River featured future members of Mudhoney and Pearl Jam. Their label, Sub Pop described their 1987 EP Dry As A Bone as "ultra-loose GRUNGE that destroyed the morals of a generation."
Melvins
Formed as early as 1983, sludge-metal pioneers Melvins' 1987 debut Gluey Porch Treatments was a huge influence on the young Kurt Cobain.
Tad
Nirvana's first European tour was in support of Tad in 1989 and the two bands shared a split cover with UK weekly Sounds.  Though less commercially successful than most of their Seattle contemporaries, their Sub Pop debut God's Balls is still a stone-cold grunge classic.
Mother Love Bone
Hotly-tipped, but short-lived Seattle contenders, featuring future Pearl Jam and Soundgarden personnel.  Their lone LP, Apple, was released in the wake of frontman Andrew Wood's drug-related death.
Temple Of The Dog
Soundgarden's Chris Cornell was Andrew Wood's roommate and he wrote two highly affecting songs, 'Reach Down' and 'Say Hello 2 Heaven' in tribute. These appeared on Temple Of The Dog, the self-titled LP recorded with this short-lived Seattle supergroup in 1991.
Mudhoney
Mudhoney was formed by ex-Green River mainstays Mark Arm and Steve Turner. Their debut single' Touch Me I'm Sick' and aggressive Superfuzz Bigmuff remain key grunge-era releases.
Mudhoney - Touch Me I'm Sick [OFFICIAL VIDEO]
Alice In Chains
Fronted by the late Layne Staley, Alice In Chains, sold almost 20 million albums worldwide. Their landmark second, Dirt shifted around a quarter of these on its own.
Alice In Chains - Would? (Official HD Video)
Pearl Jam
Fronted by the charismatic Eddie Vedder, Pearl Jam's line-up also includes former members of Green River and Mother Love Bone. Their 1991 debut Ten went platinum 13 times over and the band have gone on to sell over 60 million records worldwide.
Pearl Jam - Even Flow (Official Video)
Soundgarden
Led by the prodigiously talented (and much-missed) Chris Cornell, Soundgarden were the first of the Seattle grunge contenders to sign a major record deal. Their Billboard 200-topping Superunknown is still arguably their apogee.
Soundgarden - Black Hole Sun
Nirvana
The most known and obviously the biggest of the Seattle Grunge Bands. Kurt Cobain's influences ranged from The Beatles and The Knack to Black Sabbath and Black Flag. Taking pinches of them all, his band Nirvana's godlike second, Nevermind turned them into the biggest – and best – band in the world in the early 90s.
Nirvana - Lithium (Official Music Video)
Have we missed any out? What are your favourite Seattle Grunge bands? Let us know below…
Format:
UK English