Travelin' Bands: How Latin Rock Transformed The West
Western and Latin rock music have separate worlds and identities, but uDiscover traces the ongoing and mutually inspiring creative dialogue between the two.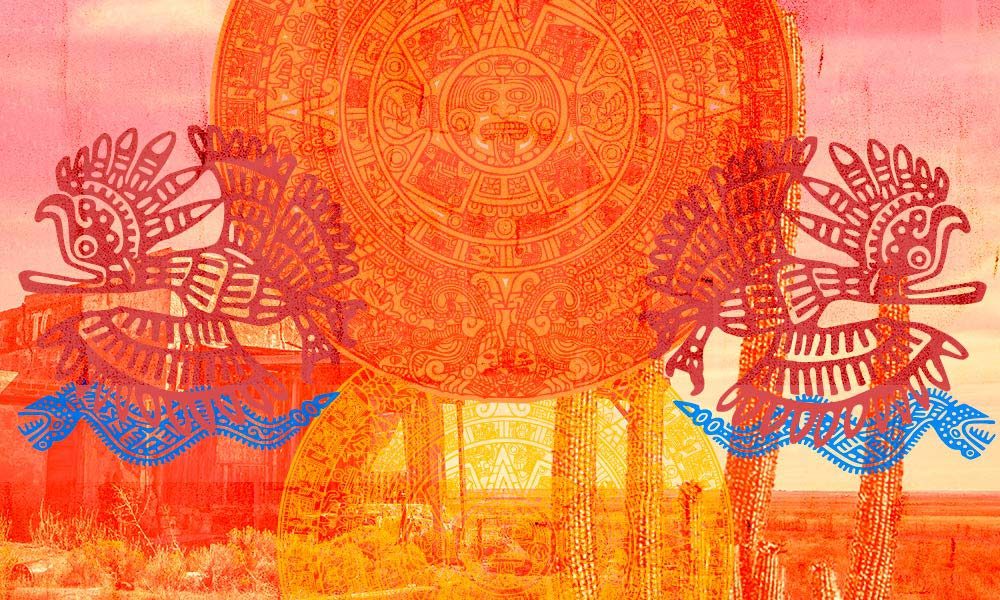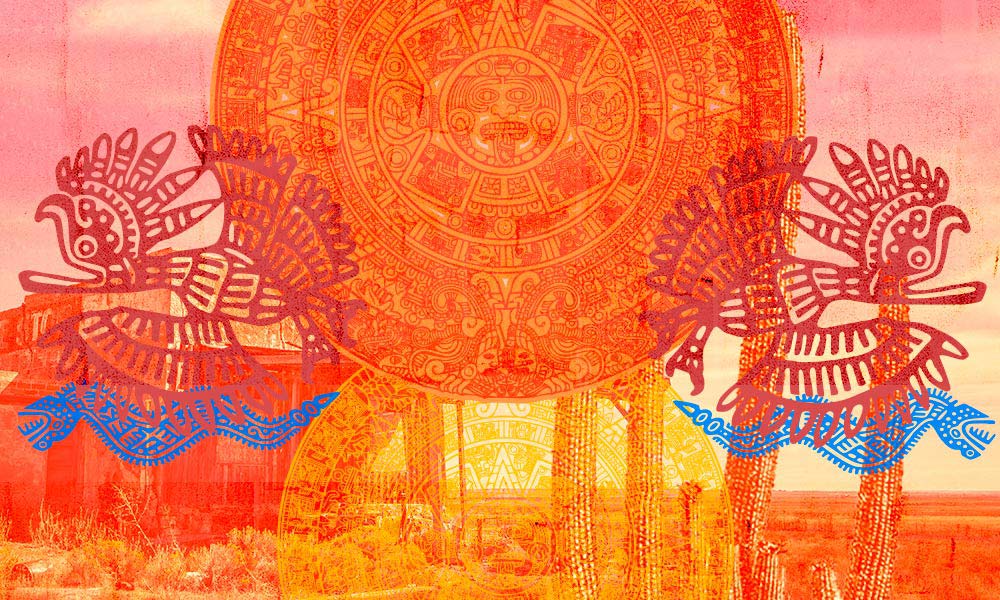 Four decades after saying, "I never really did listen to white English bands. I like Latin music," Rolling Stones singer Mick Jagger praised Latin rock music again before his band embarked on their 2016 América Latina Olé tour.
Jagger is not the only influential musician to acknowledge the influence of Latin rock music. Though western and Latin music have separate worlds and identities, there has been an ongoing and mutually inspiring creative dialogue between the two. In the 60s, when British bands such as the Stones and American bands the likes of Creedence Clearwater Revival were influencing music around the world, Latin bands were also making their mark.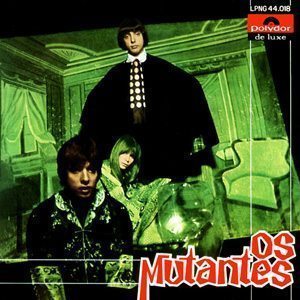 In that decade, Brazil produced an explosion of influential new sounds, including those of the São Paulo trio Os Mutantes (who took their name from a Portuguese translation of a science-fiction novel). Though their psychedelic rock sound was original, they wanted to pay homage to songs by The Beatles ('Penny Lane'), The Mamas & The Papas ('Once Was A Time I Thought') and Françoise Hardy ('Le Premier Bonheur Du Jour').
The 60s was also when Carlos Santana broke through, after his brand of Latin-rock fusion delighted the Woodstock festival audience in 1969. With his trademark mullet hairstyle and guitar solos, the Mexican-born virtuoso has had one of the most successful careers in music. His 1999 album, Supernatural, which featured Eric Clapton, sold more than 20 million copies, cementing the broad appeal of a musician who started out playing gigs in Tijuana's rowdiest strip clubs. Asked about the appeal of western and Latin music, Santana said it was like "going to a really good buffet with lots of treats".
Throughout the decades, Santana kept in close touch with Latin rock music, and one band he used as an opening act for his Supernatural tour was the Los Angeles group Ozomatli. Their 1998 self-titled debut album reached a mainstream audience following an appearance on the talk show Vibe!, alongside acclaimed DJ Cut Chemist. The album spent 50 weeks on the Billboard charts.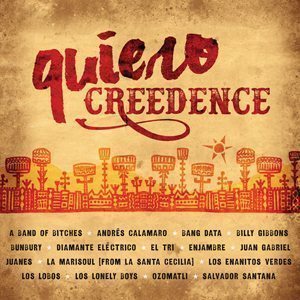 Ozomatli are just one of the distinguished bands on Quiero Creedence, a Latin tribute record to Creedence Clearwater Revival. Ozomatli tackle the seminal song 'Bad Moon Rising' on an album that also features Juan Gabriel, Andrés Calamaro, Bunbury, Enjambre, Los Enanitos Verdes, Juanes, Los Lonely Boys, La Marisoul from La Santa Cecilia and El Tri.
John Fogerty and Creedence did much to influence Latin rock musicians with the sound known as "swamp rock", something acknowledged by the album's producer, Juan Manuel Caipo, who said: "Their music in not just for Latinos and Spanish speakers, since a lot of it is in English. But it's such good music and it carries weight and has lasted for a long time. Walk into a bar in Mexico in the middle of nowhere, or Brazil or anywhere in the world, and you hear Creedence songs. I lived in Peru and Creedence was everywhere, always."
If Santana carried the flag for Latin music in the 70s, Julio Iglesias did the same in the 80s, when the man who started out wanting to be a footballer (he was good enough to make Real Madrid's junior team) wowed fans all over the world with his suave singing.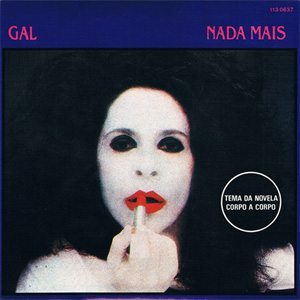 Among his big hits was a duet with Willie Nelson ('All The Girls I've Loved Before') and a successful take on The Doors' song 'Light My Fire'. Doors material has proved popular for other Latin singers, too, including Brazilian jazz pianist Eliane Elias. She is also a fan of Stevie Wonder, another singer whose compositions have a wider appeal in the Latin market; Gal Costa, one of Brazil's leading pop singers, cut her own popular version of 'Lately', which was sung in a silky Portuguese accent.
Baldemar Garza Huerta, better known as Freddy Fender, appealed to both markets. He started out recording Spanish-language versions of US hits, such as Elvis Presley's 'Don't Be Cruel' (as 'No Seas Cruel') and Hank Williams' 'Cold Cold Heart' ('Tu Frio Corazon'). He later cemented his popularity with the hit country song 'Before The Next Teardrop Falls' in the 80s. Fender returned to his roots for his final studio recording, a 2001 collection of classic Mexican boleros that brought him a third Grammy.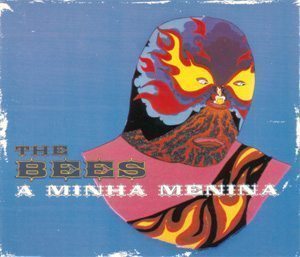 Fender had the sort of sweet and rich voice that worked well both in English and Spanish, but the creative cross-pollination has extended across the oceans. The small British seaside town of Ventnor, on the Isle Of Wight, might not seem like a natural hotbed of Latin music, but local band The Bees (known in the US as A Band Of Bees) had a hit with a cover of the Os Mutantes track 'A Minha Menina'.
Sometimes the influence can even reportedly be subliminal. Rod Stewart struck gold with 'Do Ya Think I'm Sexy', which was based on Jorge Ben's 'Taj Mahal'. The British singer later handed over royalties, saying: "The Brazilian musician Jorge Ben eventually pointed out the similarity of the melody in the chorus to a song of his… bang to rights, too. I held my hand up straight away. Clearly the melody had lodged itself in my memory and then resurfaced. Unconscious plagiarism, plain and simple."
The Stones have influenced Latin rock musicians (Scubba had a minor hit with 'Tumbling Dice') and popular western hits have translated into Latin American winners, for example with Jenni Rivera singing Harry Nilsson's 'Without You' or Ednita Nazario performing Queen's 'Somebody To Love'.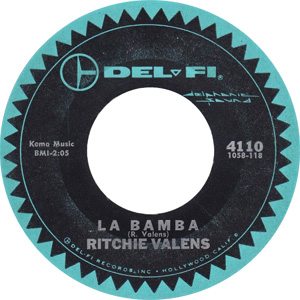 Perhaps the most famous example of a song that has worked well for western and Latin musicians is the Mexican folk song 'La Bamba'. Ritchie Valens' version is the most celebrated, but the song was also done vibrantly by Los Lobos, whose 1987 version reached No.1 in the US and UK charts.
Mexican versions of the song date to the 1930s, and there have been hundreds of cover versions, including by Joan Baez, Neil Diamond and Glen Campbell, and even a parody called 'Lasagne' by Weird Al Yankovic.
It might be hard to beat the Los Lobos version, though – and happily that terrific band is another attraction on the Creedence tribute album, with a version of 'Bootleg'. As Santana knew: inspiration is a moveable feast.
Format:
UK English