'Finding Dory' On 'Solsbury Hill'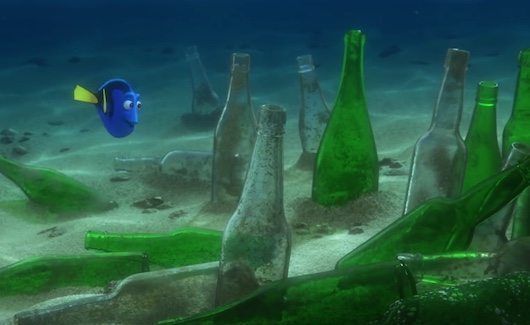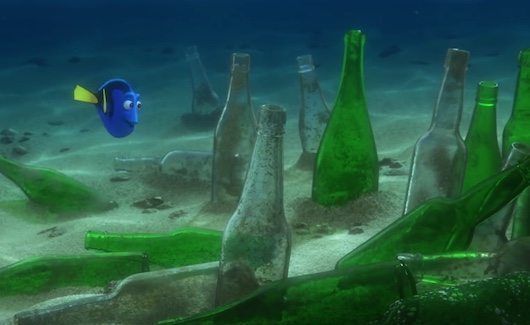 As film fans prepare for the 17 June release of Finding Dory, the Pixar Animation Studios/Walt Disney Pictures sequel to the 2003 hit Finding Nemo, followers of Peter Gabriel will also find something of interest in this trailer for it. From some 47 seconds in, the unmistakable sound of his 1977 favourite 'Solsbury Hill' ring out loud and clear.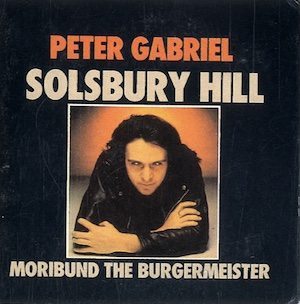 The Gabriel anthem has a number of previous film and TV credits to its name, including the soundtrack to the 2001 movie Vanilla Sky, 2004's In Good Company and episodes of Party Of Five. Now it's to feature in the story of Dory's quest to find her family, in the long-awaited follow-up to what is said to be the seventh highest-grossing animated film in history.
'Solsbury Hill,' named after and inspired by a hill and fort in Somerset in south-west England, was Gabriel's first UK hit after leaving Genesis. It reached No. 13 in the UK chart in May 1977 and was turned into a top ten hit there by electro-pop duo Erasure in 2003.
The song was subsequently interpreted by Lou Reed in a version first released in 2010; that then appeared on the 2013 album of Gabriel covers, …And I'll Scratch Yours, which was the reciprocal release after the Englishman's own collection of remakes of other artists' work, Scratch My Back.