The Legendary Sound of Louis Armstrong – Classics And Rare Tracks Playlists
It's difficult to match up to the magic of Louis Armstrong's music. Treat yourself to a Louis Armstrong song and learn more of the jazz legend here.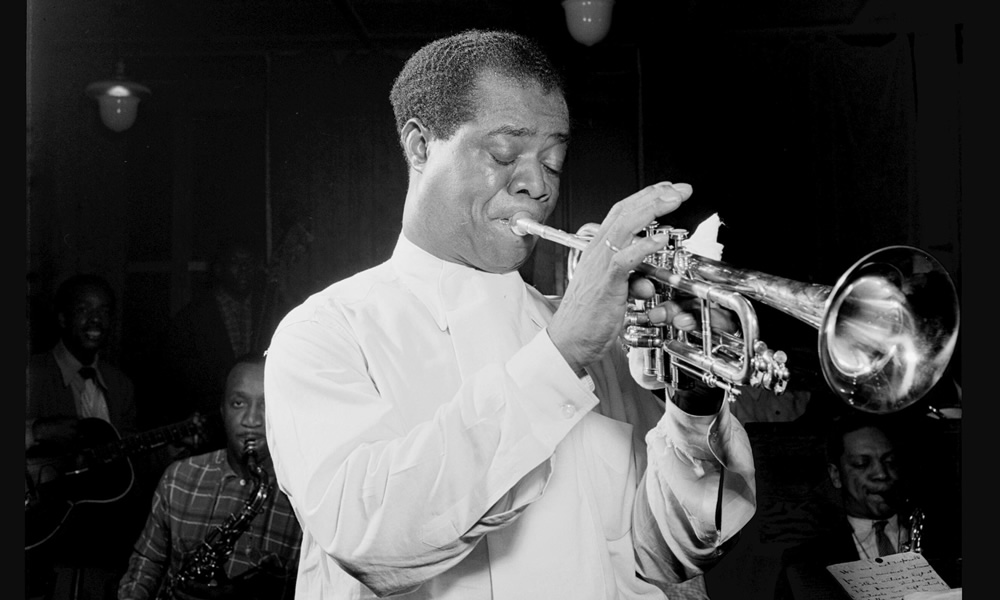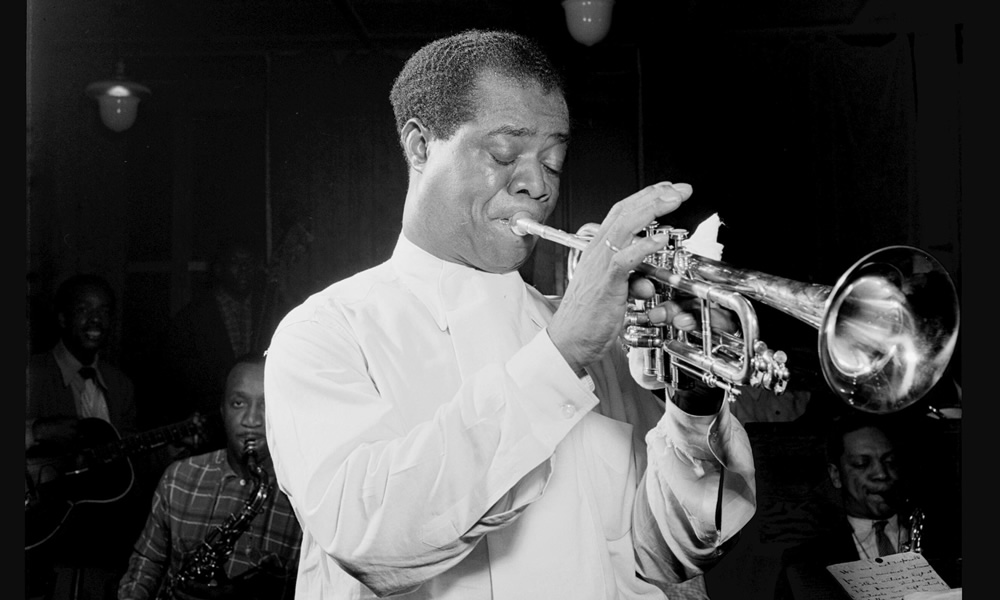 Enjoy the jazz sounds of Satchmo with our two uDiscover playlists – Louis Armstrong Best Of and Louis Armstrong Digging Deeper.
Louis Armstrong Best Of is simply the best Louis Armstrong playlist you will find on the internet! It features over 69 classics such as 'What A Wonderful World', 'La Vie En Rose', 'Hello Dolly!', 'Blueberry Hill', 'Mack The Knife' and 'Let's Call the Whole Thing Off'.
The Louis Armstrong Digging Deeper playlist digs into the Satchmo catalogue, taking a deep look at his incredible career. You can hear some of his lesser-known tracks like 'The Nearness Of You', 'Home', 'Kiss Of Fire', 'Dear Old Southland' and 'That Old Feeling'.
And whilst we're in the mood, we've also included a couple of our favourite albums – Under The Stars and I've Got The World On A String, some of the greatest pop music of the era from pop music's King.