Blues Great Jimmy Reed Anthologised On 'Mr. Luck'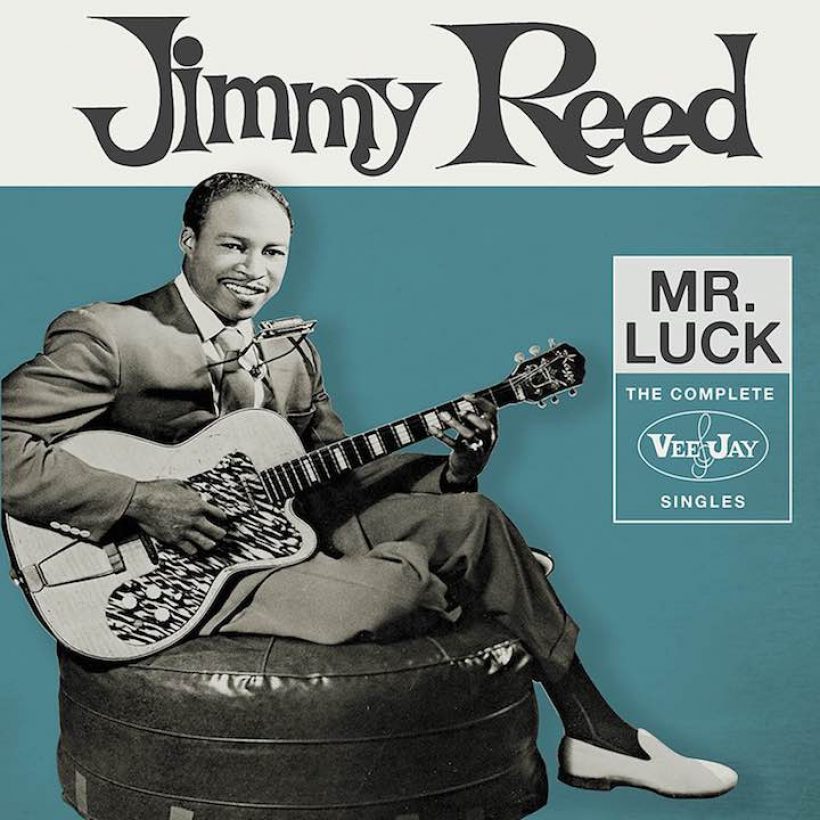 One of the cornerstones of 20th century blues, Jimmy Reed, has his most prolific period anthologised on the newly-released Mr. Luck: The Complete Vee-Jay Singles. Issued on 4 August by Craft Recordings via Concord, the collection is available in a 3-CD set, as well as digitally and on streaming sites.
Reed, the son of a sharecropper from Dunleith, Mississippi, is often cited as an influence on such American greats as Elvis Presley and Hank Williams, as well as on British rhythm and blues disciples such as Eric Clapton and the Rolling Stones. This set features his work from the early 1950s until the mid-1960s, including his biggest hits as well as several rare items, now making their digital debut, from newly-discovered master tapes.
Liner notes for Mr. Luck are by the Grammy-winning producer and music historian Scott Billington, himself a blues musician. They're accompanied by detailed session notes and an annotated biography. The set also features several spoken introductions by Calvin Carter, who's heard speaking to Reed retrospectively about some of his landmark tracks.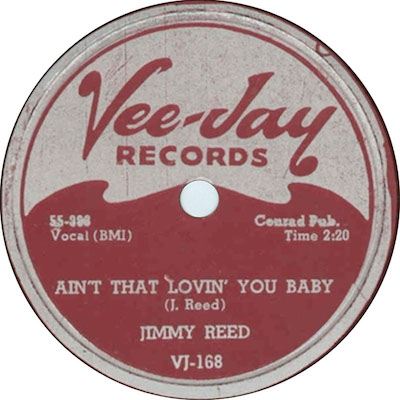 The period covered by the new retrospective saw Reed reach his biggest audiences and maintain a position as a highly successful recording artist. After his first R&B hit 'You Don't Have To Go' in 1955, he made that chart with a further 18 singles on Vee Jay up to 1965. He ended with a tally of ten top ten R&B hits. He was only 50 when he died in 1976, and was inducted into the Rock and Roll Hall of Fame in 1991.
"Of all the blues musicians who began recording in Chicago in the late 1940s and early 1950s, Jimmy Reed might have seemed least likely to succeed," writes Billington in his liner notes. "Yet, until BB King's run of bestselling records in the late 1960s, no post-war blues artist sold more records or showed up as often on the Billboard R&B and pop charts. Jimmy Reed's music was approachable and, at least on the surface, easy for other musicians to play."
Purchase Mr. Luck: The Complete Vee-Jay Singles.
Follow the Blues Gold playlist.
Format:
UK English