'Just One Night': Eric Clapton Thrills Tokyo's Budokan
'Just One Night' captured Slowhand's late 1970s show at Tokyo's famous Budokan Theatre.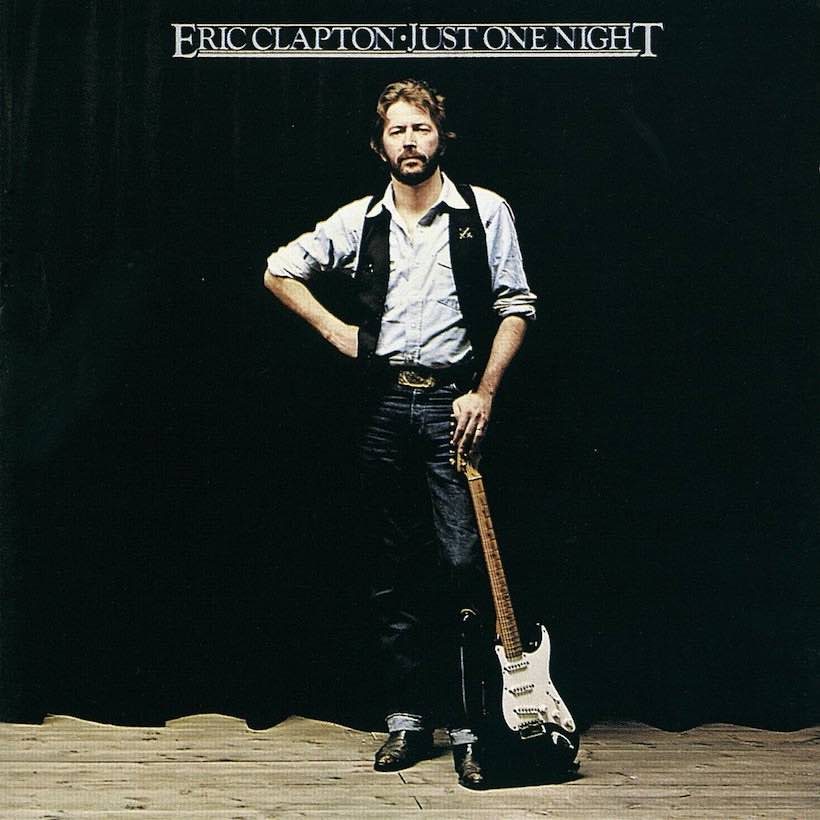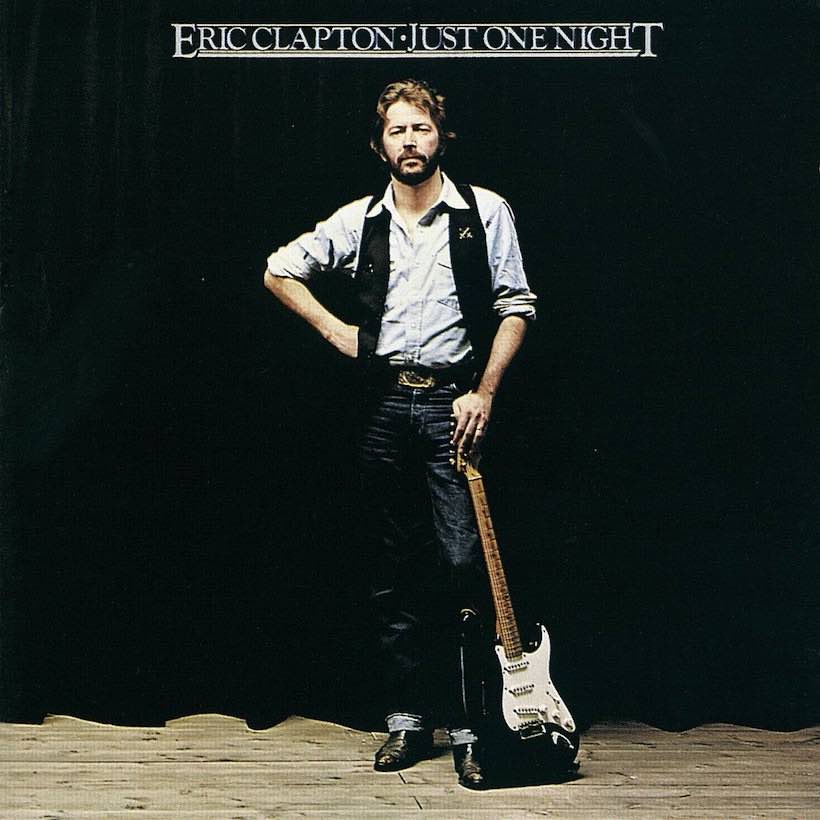 The 1970s were a tumultuous period for Eric Clapton, full of personal highs and lows and a remarkable career revival. In the last days of the decade, he played at the famous Budokan Theatre in Tokyo as part of his world tour to support the 1978 album Backless. The results of that performance would be captured on the live double LP Just One Night, which entered the UK charts on May 10, 1980.
Clapton's band of the time was, typically, full of A-list talent including his fellow guitar maestro Albert Lee, Procol Harum keyboard player and frontman Gary Brooker, and widely-traveled keyboard man Chris Stainton (a veteran of Joe Cocker's band and the Mad Dogs and Englishmen tour who was a new member of E.C.'s group at this stage). Dave Markee played bass on the tour and Henry Spinetti, whose credits included Paul & Linda McCartney's Ram, Gerry Rafferty's City To City, and countless others, played drums.
The track listing for Just One Night (actually a two-night stand at the Budokan, on December 3 and 4) was a time capsule of where "Slowhand" was in his career as he entered the 1980s. "After Midnight" and "Cocaine," the staples by his great favorite J.J. Cale, underpinned the set, and his pop audience were well catered for with such later 70s hits as "Wonderful Tonight" and "Lay Down Sally."
Clapton sings Knopfler
Clapton also included his version of "Setting Me Up," the Mark Knopfler song from the first, self-titled Dire Straits album, as a vocal showcase for Lee. Other covers included bluesman Otis Rush's "Double Trouble" and the Robert Johnson standard "Rambling On My Mind."
Listen to the Blues Classics playlist. 
Just One Night made a relatively modest first showing on the UK album chart at No.27, but the following week it soared to No.3, staying there a second week. In the US, it peaked at No.2, and was certified gold within just one month of its chart debut.
Buy or stream Just One Night.