Larry Levan's Timeless Genius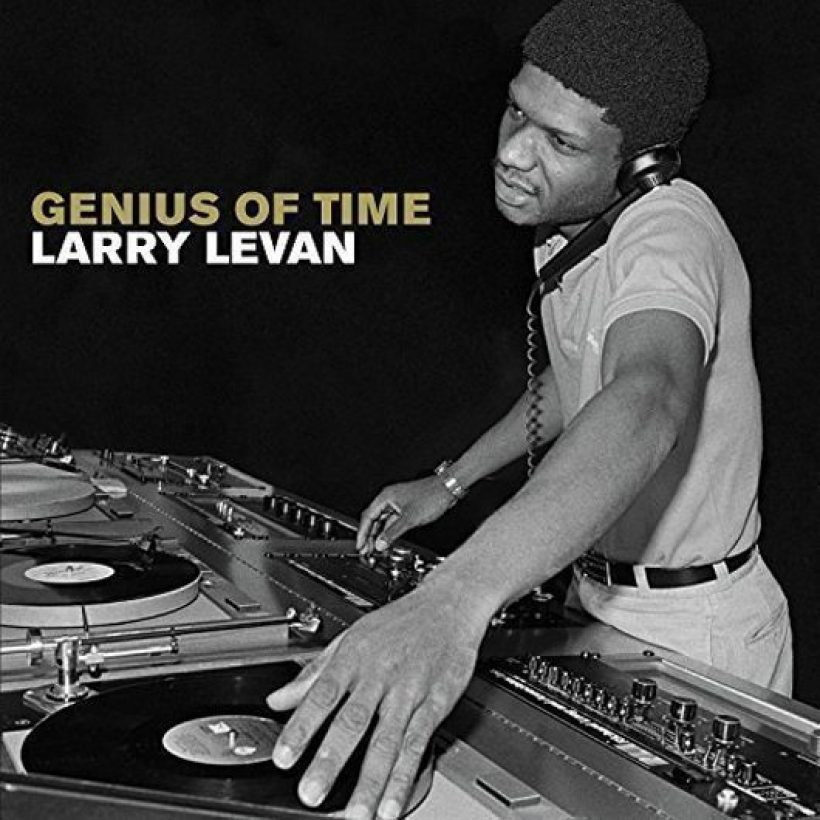 The terms "genius" and "legend" are brandished far too often and attributed far too haphazardly, yet Larry Levan was, without question, both of these things. For 10 years he held down a residency at New York's infamous Paradise Garage: a hedonistic haven where people of all walks of life and all sexual appetites could dance freely to the emotionally charged DJ sets of Levan himself. Indeed, the stories from the Paradise Garage dancefloor would go down in folklore, and previous visitors include Madonna, Diana Ross and Nile Rodgers… Not bad for a place that didn't serve alcohol; the point of the club was dancing.
Larry Levan was a tastemaker par excellence and belongs to a time where DJs had to dig deep to unearth club-worthy music. Back in 1971, most music was released on 7" and aimed at attracting radio play; tracks weren't cut for club use. At the time DJs the likes of Nicky Siano were the first to manipulate and warp the music found on these singles – extending their length and breadth to match the demands of the dancefloor, paving the way for disco. This approach to manipulating music in order to make it club-friendly would impact greatly on Levan's musical output and ethos.
Some years later, the explosion of gay freedom that had produced disco was fast in retreat across popular culture, and on 12 July 1979 disco was declared "dead" at an anti-disco demonstration in Chicago. This retreat from the music only encouraged Levan to take it even more underground: in the 80s he became a prolific producer, remixer and pioneer of the disco dub sound. Over the course of those years, his music would cross over onto dance music charts, his studio magic sprinkled on cuts by the likes of Loose Joints, Grace Jones, Dee Dee Bridgewater and many more. Released on 25 March, Genius Of Time serves as a reminder of how impressive his catalogue is and how unique his sound was. A cultural history lesson, it's packed to the brim with timeless classics straight from the Paradise Garage – a sound from a time that still resonates in clubs today. Levan, we salute you.
Purchase the exclusive Genius Of Time and T-shirt bundle in the uDiscover store here:
Format:
UK English