Brian May Confirms New Album 'Queen Forever'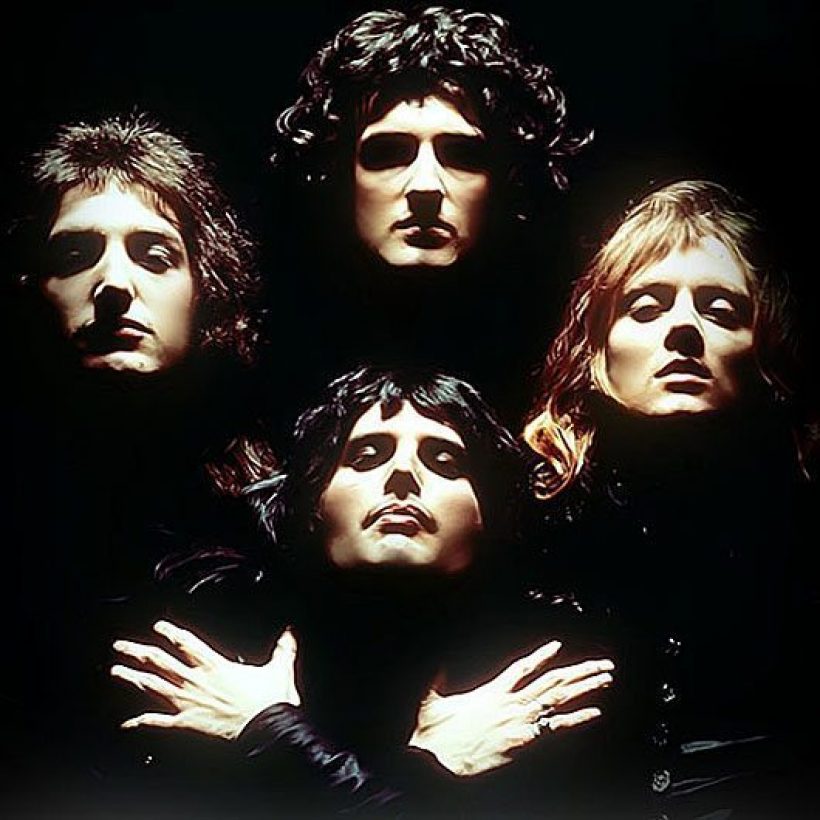 Queen guitar figurehead Brian May has confirmed that there will be a new album by the world-famous band later this year called 'Queen Forever', featuring not only unheard Freddie Mercury performances, but collaborations with Michael Jackson, David Bowie, Rod Stewart and Andy Gibb.
May and Queen drummer Roger Taylor have recently completed work on some demo recordings made by Mercury in 1983 with Jackson. "We found a few more tracks with Freddie singing and all of us playing, and they are quite beautiful," May told BBC Wales. "So people will be hearing this work towards the end of the year."
May revealed that the album is likely to be titled 'Queen Forever.' "It's a compilation, but it will have this new material which nobody in the world has ever heard. I think people will really enjoy it."
The guitarist added that most of the unheard material "comes from the '80s, when we were in full flight. So it's quite emotional, it's the big, big ballads and the big, big epic sound. It wouldn't have been if we hadn't have done this restoration job. We had to start from scratch, because we only had scraps.
"But knowing how it would have happened if we had finished it, I can sit there and make it happen with modern technology. And we have Pro Tools these days; and you can do almost anything in Pro Tools."
Queen return to North America next month to start a 24-date arena tour with their frequent collaborator of recent years, American vocalist Adam Lambert, again fronting the band. The trek begins in Chicago on June 19, moving up to Canada, over to the west coast of the USA, over to the east and finishing in Toronto in July 28. After that, the band have dates in Seoul and Tokyo in mid-August, before playing their first dates in Australia for 30 years.
Format:
UK English