The VU's Matrix Tapes: Reloaded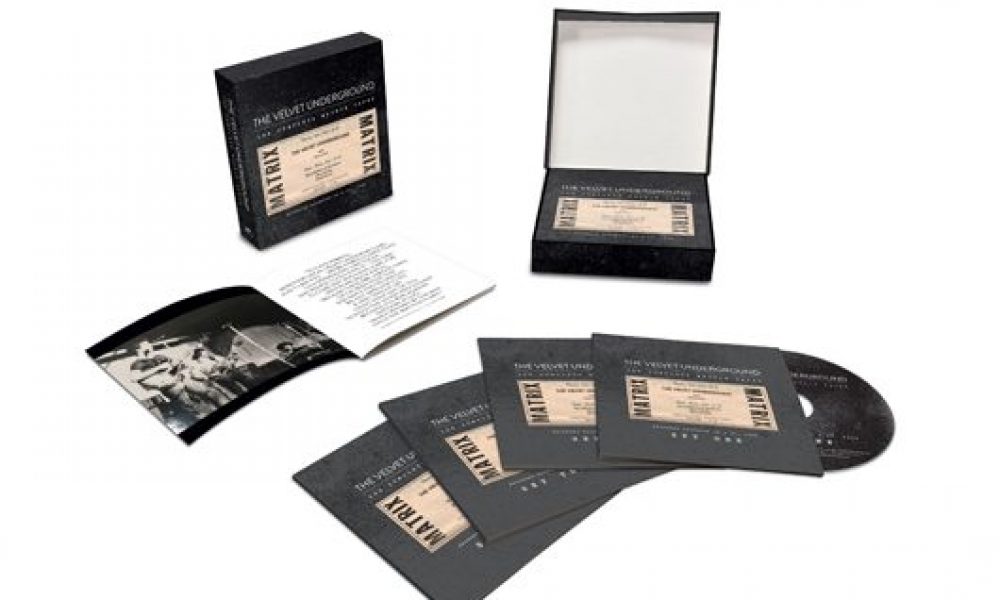 In the winter of 1969, The Velvet Underground were undergoing one of their periodic transitional phases. Eight months on from releasing their self-titled third album – and with just over as much time again until the release of their posthumously acclaimed fourth long-player, Loaded – the group transplanted from their native New York City to the West Coast, in order to stage a residency in San Francisco.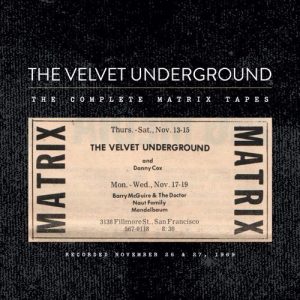 The VU initially set up shop at The Family Dog before decamping to The Matrix. A short drive away from Haight-Ashbury, the Bay Area's hippie haven, the iconic venue was known for hosting legendary gigs by West Coast icons including The Doors and Jefferson Airplane (whose singer, Marty Balin, opened the club in 1965). Lou Reed and co's New York cool might have sat at odds with the image of laidback California dreamers, but a devoted following ensured that these shows were recorded for posterity. Released on 20 November, The Velvet Underground: The Complete Matrix Tapes presents highlights from the group's performances on 26 and 27 November 1969, sourced directly from the four-track recorder that club owner Peter Abram ran from the side of the stage.
As if to underscore the transitional period the group found themselves in, The Complete Matrix Tapes captures the group playing early, untested versions of eventual VU classics such as 'Sweet Jane' and 'Rock And Roll', alongside the more avant-garde material found on their first two albums, including 'Venus In Furs', 'White Light/White Heat', an epic, 40-minute version of 'Sister Ray', and 'The Black Angel's Death Song', which, according to legend, was bassist and keyboardist Doug Yule's first ever attempt at the song. (Earlier in 1969, Yule had replaced John Cale in the line-up before sessions for The Velvet Underground began.)
Fans will be aware of some of the performances, which have, variously, surfaced on the 1974 double-LP release 1969: The Velvet Underground Live, the 2001 The Quine Tapes collection, and as bonus tracks to last year's super deluxe reissue of The Velvet Underground. But, with nine previously unreleased live recordings, plus liner notes from iconic rock critic and one-time Rolling Stone editor David Fricke, The Complete Matrix Tapes offers the most comprehensive picture available of The Velvet Underground at the end of the 60s. Pre-order it below, and you too could be waiting for the (post) man.
Format:
UK English