Limited Edition Vinyl Soundtrack For '1971: The Year That Music Changed Everything' Announced
Artists on the soundtrack include John Lennon, Marvin Gaye, George Harrison, and more.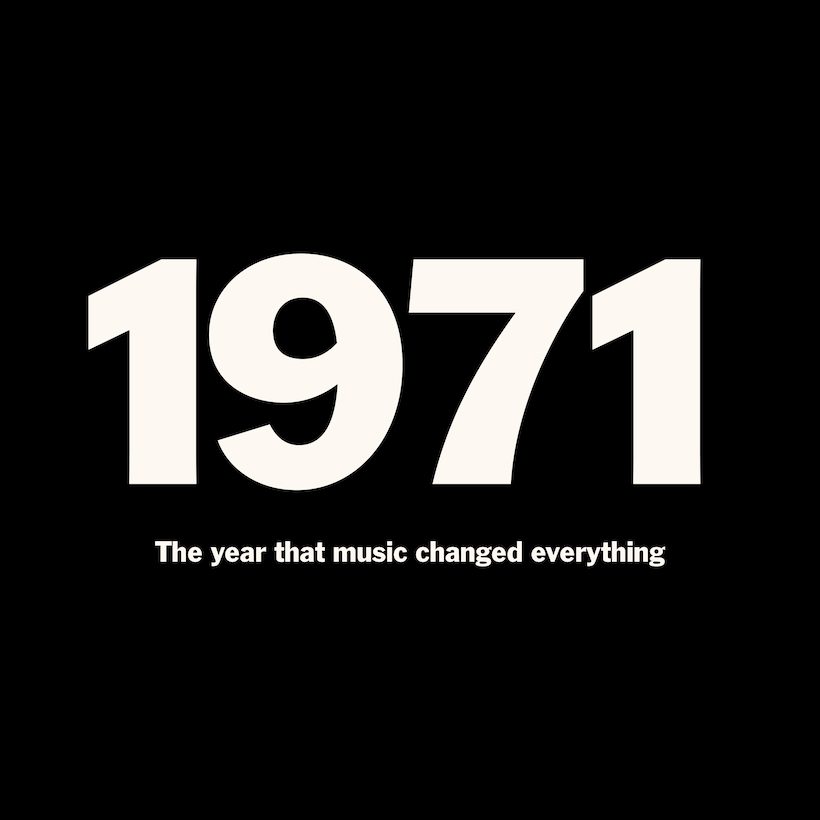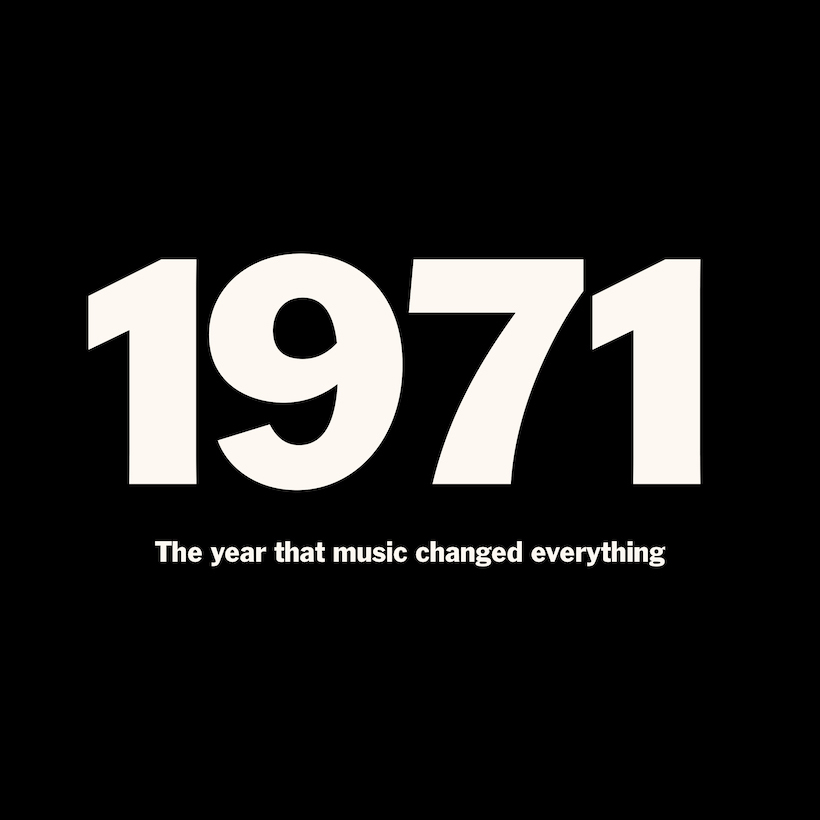 1971: The Year That Music Changed Everything, is an immersive eight-part docuseries that explores the musicians and soundtracks that shaped the culture and politics of 1971 and is available now on Apple TV+. To coincide with the new series, UMG is releasing a limited edition collector's vinyl edition of the soundtrack on November 26 and available for pre-order today.
The album, which is available as a 2xLP and digitally, includes some of the most iconic artists and songs that still resonate 50 years later, including The Rolling Stones, Elton John, Marvin Gaye, The Who, and The Beach Boys. The list of artists who had a monumental impact on the decade and beyond is too long to count, but we created a curated list of 50 essential releases to get listeners started.
The series comes from the filmmaking team behind Amy, Exit Through the Gift Shop, and Senna. 1971 focuses on numerous masterpieces from that year, from the Who's Who's Next to Marvin Gaye's What's Going On. It also has a heavy emphasis on the socio-political climate that made much of this music vital and lasting.
1971: The Year That Music Changed Everything — Official Trailer | Apple TV+
The 1971 series was inspired by the book, Never a Dull Moment: 1971 the Year That Rock Exploded by David Hepworth. The project was directed by Asif Kapadia, with James Gay-Rees, David Joseph, and Universal Music Group's Adam Barker executive producing.
The early 70s, argues Hepworth, "were the most febrile and creative time in the entire history of popular music," and 1971 was "the most innovative, most interesting and longest-resounding year of that era."
"To those who weren't there, and maybe even to some who were, that might sound like boomer bragging. Until you take a look at the evidence, as 1971 does in eight potent installments," writes The Hollywood Reporter in their review of the series.
The series premiered Friday, (May 21) and is available to stream on AppleTV+.
Pre-order the soundtrack for 1971: The Year That Music Changed Everything
1971: The Year That Music Changed Everything Soundtrack Tracklist:
John Lennon – Imagine
Marvin Gaye – What's Going On
George Harrison – My Sweet Lord
Cat Stevens – Peace Train
Elton John – Your Song
The Who – Won't Get Fooled Again
The Rolling Stones – Brown Sugar
Rod Stewart – Maggie May
Paul McCartney – Another Day
Leon Russell & The Shelter People – Of Thee I Sing
Diana Ross – I'm Still Waiting
Stevie Wonder – If You Really Love Me
Edwin Starr – Ball of confusion (That's what the World is today)
Isaac Hayes – Shaft
James Brown – Superbad
John Martyn – Bless The Weather
Nick Drake – Northern Sky
The Temptations – Just My Imagination (Running Away With Me)
The Slickers – Johnny Too Bad
Beach Boys – Feel Flows