Ari Lennox, Griff, And More Launch Global Coke Studios With Queen Tribute
The platform's short film, 'The Conductor,' finds artists reimagining Queen's 'A Kind of Magic.'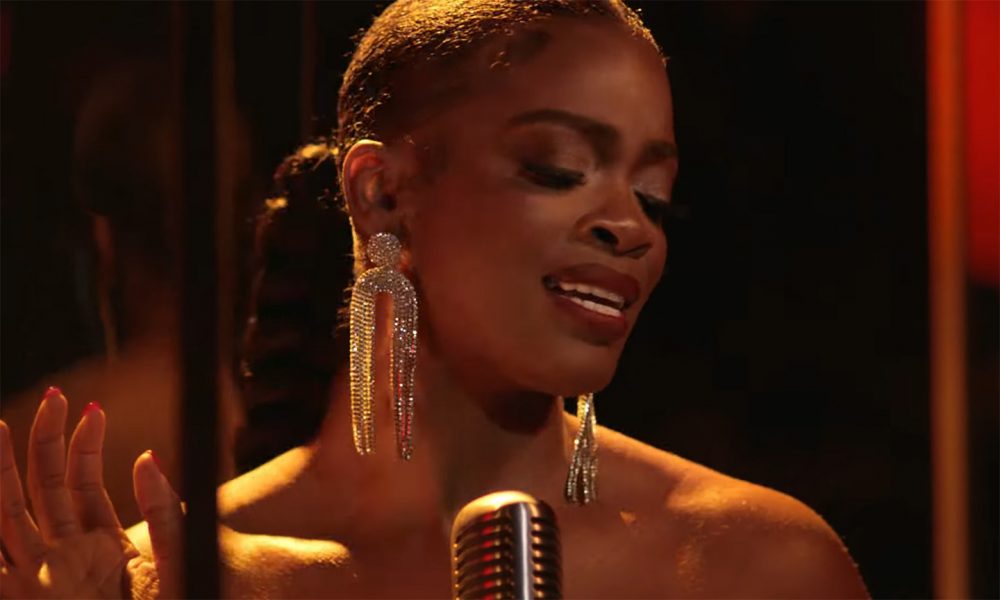 Coca Cola is expanding its Pakistan-based music franchise Coke Studio globally. To celebrate, they've assembled an international collective of artists to reimagine Queen's 1986 hit, "A Kind of Magic." The performance is captured in The Conductor, a short documentary film, out today.
Among the artists involved is Grammy-nominated R&B singer Ari Lennox, who recently landed on the Billboard Hot 100 with her single, "Pressure." She is joined by BRIT Award-winning singer-songwriter Griff; electro-pop producer Ekin Beril; reggaeton star Mariah Angeliq; Nigerian singer and producer Tems; Canadian rapper Tesher; and K-Pop group TRI.BE. In addition to appearing in the film, the artists also recorded their own version of "A Kind of Magic" that fans can stream beginning Thursday on the Coke Studio YouTube Hub. The YouTube page also includes additional exclusive tracks and behind-the-scenes footage.
The Conductor - A Kind of Magic | Coke Studio
"The Coke Studio platform was born in Pakistan and has gone on to have great success there as well as in Africa and the Philippines, including 11 million YouTube subscribers," said Pratik Thakar, the Head of Global Creative Strategy and Content at Coca-Cola. "We believe it has the potential for exponential growth, and today we're excited to introduce it to a wider global audience, using the reach of our iconic brand to help bring new audiences to some extraordinary artists."
"Collaborating with these incredible artists and the Coca-Cola team on both the music and creative vision for this launch was magic," added Richard Yaffa, EVP of Global Brands at Universal Music Group. "Our companies are aligned in our deep commitment to showcasing phenomenal talent, to partnering with artists from all over the globe and to supporting them in sharing their music while creating opportunities to expand their fanbase."
"A Kind of Magic" served as the title track to Queen's massively successful twelfth studio album, which topped the charts in the UK and arrived just a year after the band's legendary Live Aid performance. The song also appears on Queen's multi-platinum-selling compilation, The Platinum Collection, which will make its debut on vinyl on June 17.