Bas, Black Sherif, And Kel-P Share 'Blood, Sweat & Tears' From 'Creed III'
'Creed III' arrives March 3.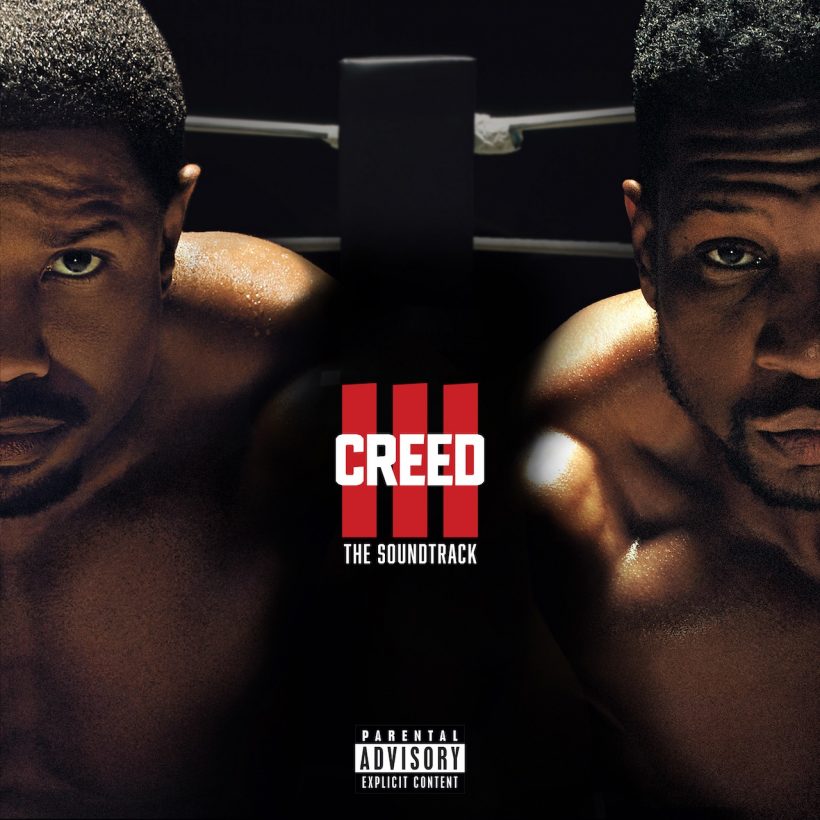 Dreamville/Interscope Records have released the second track off the upcoming official Creed III soundtrack–thundering new song titled "Blood, Sweat & Tears" featuring Dreamville's own Bas, Ghanaian singer/rapper Black Sherif, and Nigerian producer/artist Kel-P.
An anthem in its own right, the song follows the previously released song "Ma Boy" featuring JID and Lute. The soundtrack will be released on March 3 on Dreamville/Interscope Records alongside the film's theatrical release.
Bas, Black Sherif ft. Kel-P - Blood, Sweat & Tears (Official Audio)
Dreamville will executive produce the official soundtrack to Creed III alongside Proximity Media (Ryan Coogler, Ludwig Göransson, Archie Davis), Outlier Society (Michael B. Jordan), and Executive Music Producer Frank Brim. The acclaimed franchise's third installment was directed by Michael B. Jordan and will feature music from artists within the Dreamville roster and beyond.
Dreamville/Interscope Records worked closely with the franchise's producers MGM, Proximity, and Outlier to create a musical experience that fit not just the film's needs but one that will be celebrated as its own piece of art–inspired by both the film and the coming together of various artists on a soundtrack that matches the film's acclaim and impact on community and culture.
It's been a quiet period for Bas, but he returns in full form with "Blood, Sweat & Tears." The last time we heard from him was in 2021, when he delivered a summer anthem like no other with "The Jackie" feat. J. Cole and Lil Tjay. The title was inspired by the well-known Jackie Robinson Highway in New York–a lovely ode to Bas and Lil Tjay's hometown as well as a second home for J.Cole.
The catchy hook and adventure-filled video had fans recognizing notable cameos from comedians Mark Phillips and Leland. Phillips' is known for his infamous YouTube skits where he parodies J. Cole's devoted fans. Shocked by "spotting" Bas and Cole, Phillips breaks out into his signature character.