The Beatles' 'Abbey Road' – Still Speaking To New Generations Of Fans
"They're just geniuses. They are the ones who started everything in pop music", said one young fan.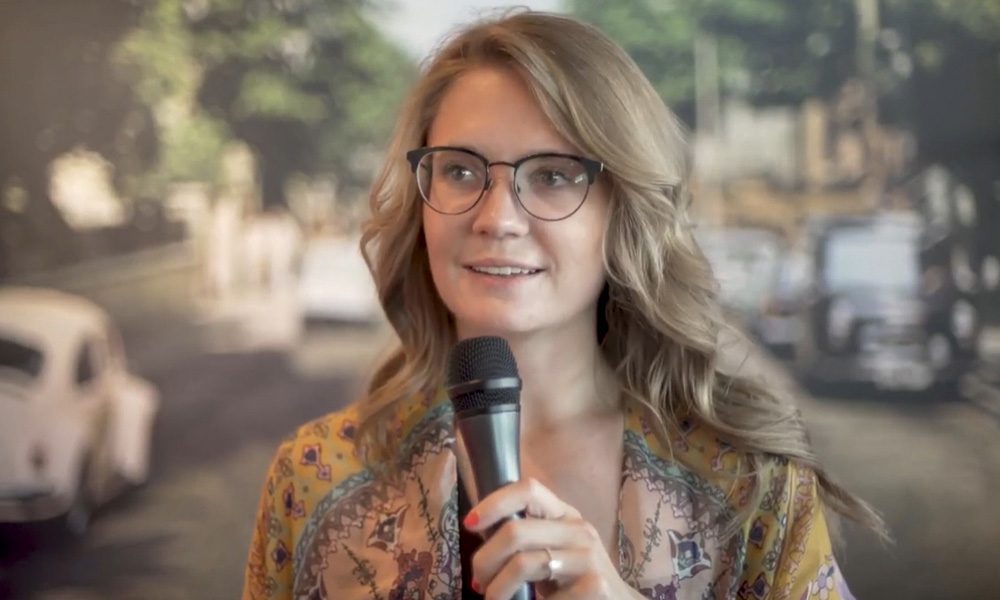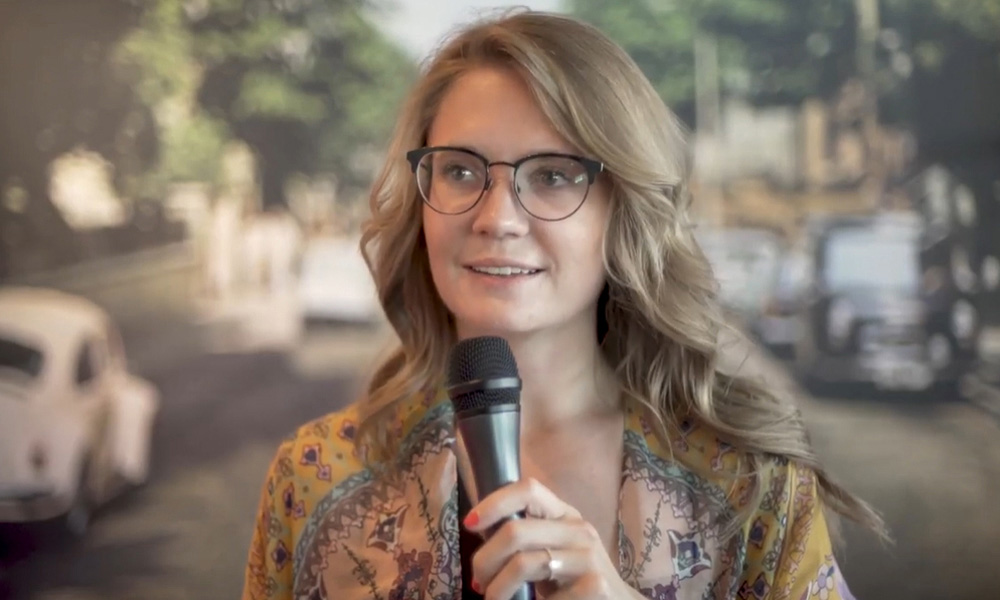 The Beatles will always be synonymous with Liverpool, but as the iconic cover for Abbey Road proves, London plays a significant role in their history too. Yet, when all's said and done, The Beatles belonged to everyone. They were truly a global phenomenon and their music continues to touch the hearts of music fans all over the world.
As uDiscover Music previously reported, Los Angeles joined the 50th-anniversary celebrations of Abbey Road when the city renamed its famous intersection "Abbey Road At Vine". At the ceremony unveiling the crosswalk dedication, special guest Sir Patrick Stewart said, "The music of The Beatles transcends all barrier – flying high above borders (and walls) to unite and uplift us."
Such sentiments clearly chime with each successive generation of music fan. When uDiscover Music spoke with young fans at Las Vegas' Life Is Beautiful festival, they revealed why The Beatles' music continues to resonate. Watch the video in full, below, and scroll down for some of the key thoughts expressed on the day.
The Beatles' Abbey Road at Life Is Beautiful Festival
What do The Beatles mean to you?
"I think The Beatles stand for innovation. They were so ahead of their time."
"They represent my childhood. My father used to listen to The Beatles, so I also listened to them a lot growing up."
"They're just geniuses. They are the ones who started everything in pop music."
Why are The Beatles and Abbey Road so iconic?
"They definitely pushed boundaries in ways no one else had prior to them."
"They opened the doors to a whole genre of music and a new style of rock that has that wave-y, love-y vibes which opened the doors for so many bands. They were the footprint for rock."
"Abbey Road has been around for so long and it's just a classic. My parents listened to The Beatles and now I listen to The Beatles and I think of all the cultural advancements that sprang from what they did. Everything they created in those studios [Abbey Road] will live forever."
The 50th anniversary editions of Abbey Road are out now and can be bought here.
Format:
UK English