Daddy Yankee Named Global Ambassador For World Baseball Classic
Daddy Yankee's 'Chispa' will serve as the World Baseball Classic anthem.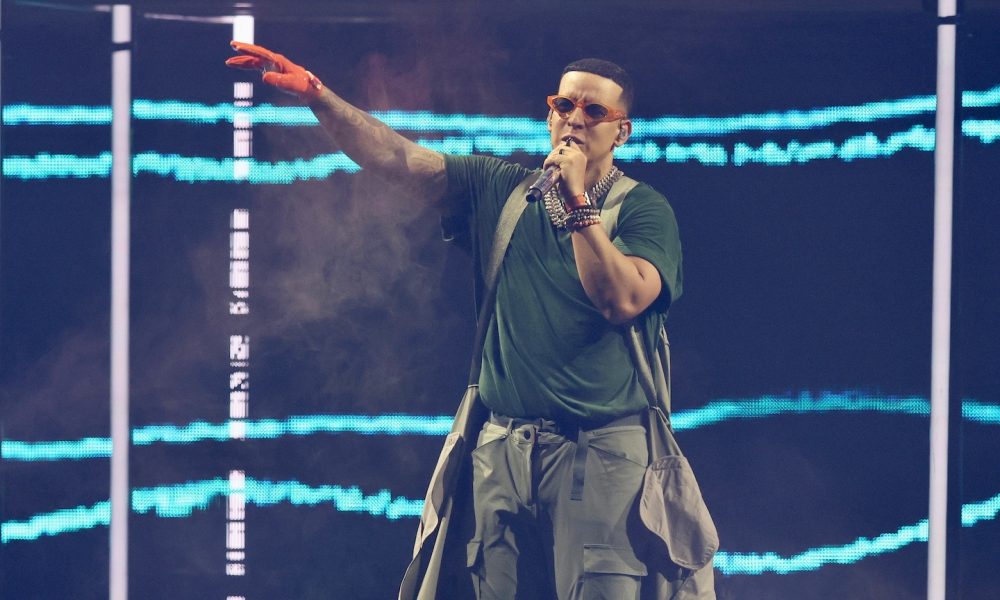 Latin music icon Daddy Yankee has been named the new global ambassador for 2023 World Baseball Classic (WBC).
The World Baseball Classic is the ultimate collection of premier international baseball talent, so what better stage to unite the global impact that Daddy Yankee has had as an artist to the worldwide reach of this premier international tournament? As a passionate baseball fan, Daddy Yankee looks to use the unique opportunity that the tournament brings to help showcase and connect cultures that embrace the game of baseball.
As a culture creator, game changer, and groundbreaker, Daddy Yankee has consistently inspired, impacted, and influenced generations of creators. An indisputable icon, he remains one of the most influential personalities in modern music, being one of the original reggaeton pioneers.
After changing the face of Latin music forever, he leaves on the highest note possible in 2022 with his twelfth full-length offering and final album, Legendaddy, brought to life with his farewell tour, La Última Vuelta (The Last Round). "La Última Vuelta" wrapped as his biggest ever with $198M in gross sales. La Última Vuelta World Tour finished as the second-biggest tour by a Latin artist in Boxscore history over 88 shows in 2022.
As part of the special role in this year's tournament, "Chispa," produced by Daddy Yankee and award-winning producing duo Play-N-Skillz, will serve as the World Baseball Classic anthem and be featured across WBC and& MLB social platforms and content, in-park activations and presentations, and throughout broadcast coverage of the WBC.
Daddy Yankee is also expected to attend several games played at loanDeport park in Miami throughout the tournament, including throwing out the first pitch on Sunday March 12 before the Venezuela vs. Puerto Rico game at 7:00 PM ET.
Play-N-Skillz, the Latin/American record production/DJ group duo consisting of brothers Juan "Play" Salinas and Oscar "Skillz" Salinas, produced "Chispa" with Daddy Yankee. Their production has won several Grammys including the Grammy Award for Best Rap Performance by a Duo or Group in 2007 and the Grammy Award for Best Rap Album in 2008.