Denzel Curry Releases New Album, 'Melt My Eyez See Your Future'
Denzel will also embark on a world tour kicking off next week in North America.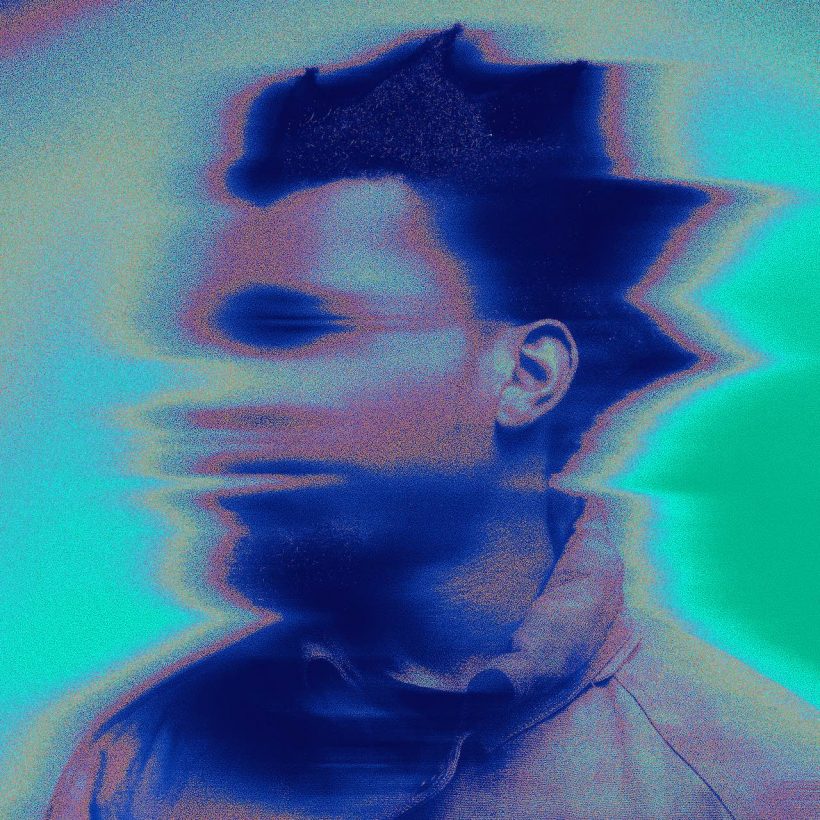 Denzel Curry has released his highly anticipated new album, Melt My Eyez See Your Future, out now via Loma Vista Recordings.
he new project marks his fifth album and features previously released singles and videos "Troubles" featuring fellow Floridian, T-Pain; the Kill Bill Vol. 2 and samurai film-inspired "Zatoichi"; and the epic Sci-Fi Western visual for "Walkin," in addition to collaborative contributions form the likes of Thundercat, Kenny Beats, Robert Glasper, JPEGMAFIA, slowthai, J.I.D, 6LACK, Rico Nasty, 454, and more.
Denzel Curry - The Last (Official Audio)
Melt My Eyez See Your Future is the sound of the mercurial Miami rapper leveling up. On each of the fourteen tracks, Denzel is operating with the force of a full Jedi master, slicing through bars with dexterity, magic, and control. Throughout the project, he processes internal and external conflicts in brave, boundary-breaking detail.
To his growing legions of fans, the intrepid soul-searching of this record will come as no surprise – after all, Curry's music has always been confessional. From tracks like its eponymous opener, on which he pain-stakingly explores his own sex addictions, to the more outward-facing "John Wayne," which addresses "gun violence in America and [his] community," this is hip-hop truth-telling at its finest and most potent.
The end of 2021 marked the end of an era – the ending of Denzel's characters and alter egos. Describing Melt My Eyez See Your Future, he says: "I like traditional hip hop, I like drum and bass, I like trap, I like poetry, so a lot of that is going to be interwoven in this album including jazz and a lot of genres that I came up on as a kid and just being in my parents' house. This album is made up of everything that I couldn't give you on TA13OO or Imperial because I was going through depression anger issues."
Additionally, in support of the new album, Denzel will also embark on a world tour kicking off next week in North America and running through performances in Europe and the United Kingdom this summer.