GloRilla, Drake, and Ice Spice Among Nominees For BET Awards
This year, the ceremony is set to celebrate 50 years of hip-hop.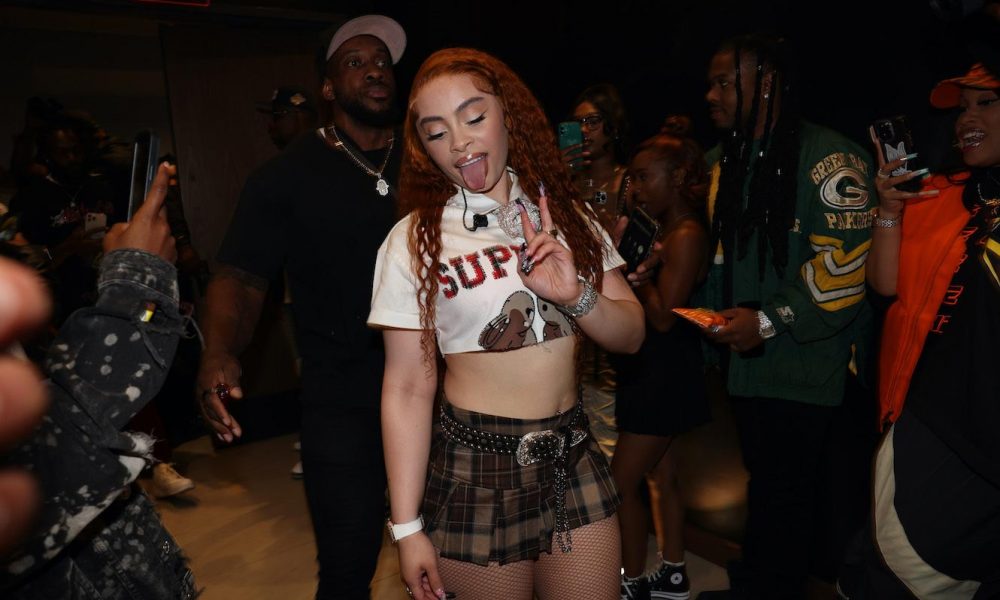 The nominees for the 2023 BET Awards have been announced, and GloRilla and Drake are leading the pack with six and seven nominations, respectively.
Drake has been nominated for Best Male Hip-Hop Artist, Best Male R&B/Pop Artist, Best Group for his collaboration with 21 Savage, and Album of the Year for their record Her Loss. 
GloRilla received nominations for Best Female Hip-Hop Artist, Best New Artist, Album of the Year for Anyways, Life's Great, Video of the Year, and Best Collaboration for "Tomorrow 2" with Cardi B, plus another slot in Best Collaboration: for "F.N.F. Let's Go" with Hitkidd.
Last year, GloRilla won the Best Breakthrough Artist at the BET Hip-Hop Awards. She told the platform, "I ain't envision it happening this fast, but every year since I started rapping, I would say, 'Aight, this is the year it's gone pop off.' When I be on Facebook and I see all my old posts, I'm always saying something, like, to that effect. I knew it would happen; I just didn't know when."
The Best Female Artist race this year is stacked, with nominations for veteran artists like Nicki Minaj and Cardi B, along with the new class of MCs Coi Leray and Ice Spice.
Also racking up a number of nominations is the girl of the moment: Ice Spice. Spice boasts four nominations: Best Collaboration and BET Her award for "Boy's A Liar Pt. 2," with Pinkpantheress, Best Female Hip-Hop Artist, and Best New Artist.
The 2023 BET Awards will air LIVE on BET on Sunday, June 25, 2023, at 8 PM ET/5 PM PT. The BET Awards are described by BET as "the ultimate platform to showcase the best, brightest, and most beautiful aspects of the Black experience – honoring the present and future of Black music, creativity, and sportsmanship, by celebrating the culture and being a driving force for social change."
This year, the ceremony is set to celebrate 50 years of hip-hop, highlighting the "birth" of the genre to August 13, 1973, and a 'Back to School' party thrown by DJ Kool Herc at 1520 Sedgwick Avenue.