Grace Potter Announces 'Mother Road,' Shares Title Track
'Mother Road' will be released on August 18.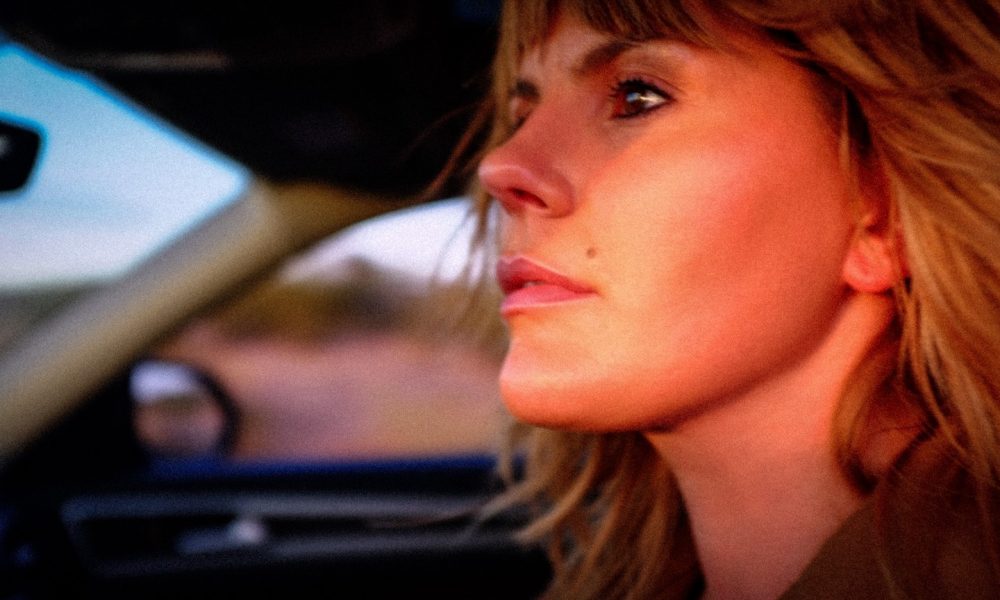 Grace Potter is gearing up to release her fifth studio LP Mother Road via Fantasy Records on August 18. An audacious and heart-pounding map of the soul, Mother Road finds Grace deconstructing her deepest fears and darkest regrets, charting the fallout with brutal honesty and emotional daring.
To celebrate the release, Potter has shared the inviting, irresistibly twangy title track, "Mother Road." The single comes alongside an endearing Pulp Fiction meets Thelma and Louise styled video.
Grace Potter - Mother Road (Official Music Video)
Grace Potter reflected on the meaning of Mother Road, saying, "In Grapes of Wrath, John Steinbeck called Route 66 the 'The Mother of all roads…the road of flight.' As I zeroed out my odometer and started west on my road trip across the US, I hoped that driving the road of flight would give me a bird's eye view of my life. But it didn't take long to realize that I was not flying; I was running away.
"In the solitude, I found myself smashing open the piggy bank of deeply-buried memories. Those gems of my real-life exploits spilled into my creative consciousness and emboldened me to write an album that reaches far beyond what actually happened–launching me down the alternate-reality roads of what could have happened."
Produced by Eric Valentine (Queens of the Stone Age, Nickel Creek) and recorded at RCA's famed Studio A in Nashville and Topangadise in Topanga, CA, Mother Road follows Grace's 2019's acclaimed, 2X Grammy-nominated album, Daylight.
Throughout the album's 10 original tracks, Grace, along with contributions from a top-flight band including guitarist Nick Bockrath, bassist Tim Deaux, drummer Matt Musty, pedal steel guitarist Dan Kalisher, and keyboardist Benmont Tench, commands an expansive soundscape of soulful rock, roots, funk, country, and R&B.
Mother Road's myriad high points include the searing "Ready Set Go," which ricochets with stinging slide guitar and attitude to burn; "Lady Vagabond," a paean to anti-heroines everywhere; the self-deceptive "Rose Colored Rearview;" the spirit-purifying "All My Ghosts;" and the album's wild, theatrical finale, "Masterpiece."