Grammy-Winning Arranger And Jazz Luminary Don Sebesky Dies At 85
Sebesky won three Grammys from no fewer than 31 nominations.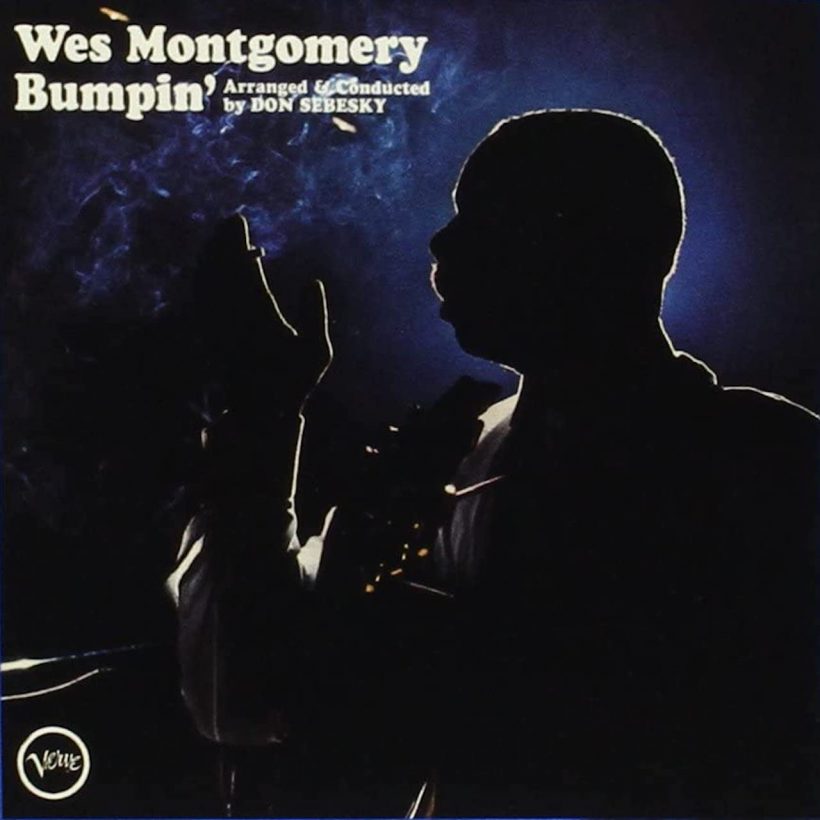 Grammy-winning arranger Don Sebesky, who worked with numerous great artists in jazz and pop such as Nancy Wilson, Rod Stewart, and George Benson, died at a nursing home on April 29, of complications from dementia. He was 85.
Born on December 10, 1937 in New Jersey, Sebesky trained first on trombone but became a multi-instrumentalist, working in his 20s with such names as Maynard Ferguson, Stan Kenton, and Kai Winding. In 2010, he told Marc Myers: "Music was the only thing I knew or cared about – starting at age 10. In high school, I took up the trombone to get into the marching band.
"Then I began commuting into New York from New Jersey to take trombone lessons from Warren Covington. He was working in the New York recording studios at the time, before he joined Tommy Dorsey's band. Through Warren, I was introduced to trombonist Kai Winding. I also started absorbing what trombonists Frank Rosolino and Carl Fontana were laying down." That interview is available, complete with audio clips, at Myers' JazzWax site.
Don't Let Me Lose This Dream
Sebesky arranged Wes Montgomery's 1965 album Bumpin' and became a key figure at CTI Records, notably working with Benson, initially on the LP that became his first jazz and R&B chart entry, in 1969. The guitarist wrote on Facebook: "I became aware of Don Sebesky during my early tenure with Creed Taylor and CTI records. Don Sebesky had arranged beautiful music for the great Wes Montgomery and quite a few of the other superstars on CTI and I was a fan. My association with him began with my album, Shape Of Things To Come.
"His sweetening of the arrangements was so tasty and so significant he turned this little country boy into a respected guitar star! And his work on the albums The Other Side of Abbey Road and White Rabbit were one of a kind works of art. The Other Side of Abbey Road allowed me to use my singing voice in a way I never dreamed. The controversy from that pivotal point in my career paved the way for my eventual pop success. I admired him from the start and he never failed to work miracles with my music.
"He later did a great favor for me, he conducted the NY Symphony Orchestra on a record called My Father, My Son which I recorded for the son of Mr. Mohammed Al Fayed. I will always be grateful to the legend, Don Sebesky."
Sebesky won three Grammys from no fewer than 31 nominations and led his own bands, starting on album with 1968's The Distant Galaxy and reaching the Top 20 of Billboard's jazz chart with 1973's Giant Box. He also arranged albums for Chet Baker, Kenny Burrell, Astrud Gilberto, and countless others, and worked on such major musical theater productions as Sinatra at the Palladium, Sweet Charity, Kiss Me, Kate, The Goodbye Girl, and Pal Joey.