James Blake, Future, And Don Toliver To Feature On Metro Boomin's 'Spider-Man: Across the Spider-Verse' Soundtrack
The soundtrack and film will both arrive on June 2.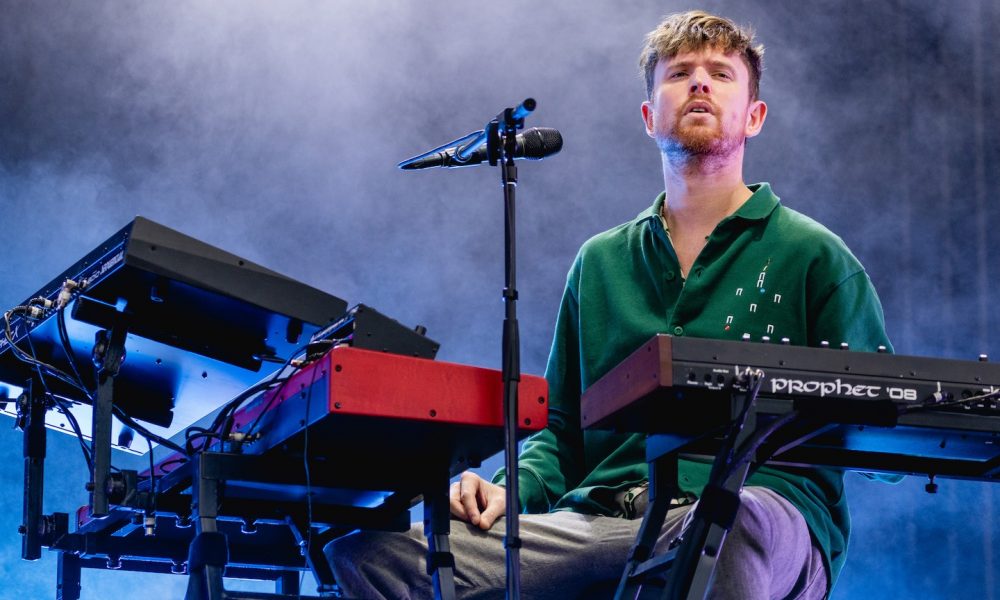 After announcing that he will be executive producing the forthcoming Spider-Man: Across the Spider-Verse Soundtrack, Metro Boomin has announced that Future, Don Toliver, and James Blake will be featured on the album. Check out Metro Boomin's Instagram page for the reveals.
Last week, Metro unveiled the news that he would be serving as executive producer. The project is due out on June 2, the same day the movie will arrive in theaters.
Metro reflected on the initial news on his Instagram page, writing, "METRO BOOMIN PRESENTS SPIDER-MAN™: ACROSS THE SPIDER-VERSE SOUNDTRACK FROM AND INSPIRED BY THE MOTION PICTURE…June 2nd I'm excited to share this album with the world!!"
Last month, Metro served up the cinematic music video for "Too Many Nights" with Don Toliver and Future, both of who will be featured on the soundtrack. The track remains a standout cut and fan favorite from his blockbuster 2022 magnum opus, Heroes & Villains.
The highly stylized clip alternates between bliss on a bright neon dancefloor and darkened backrooms where dollars fly and Don Toliver and Future reign supreme. These eye-catching vignettes build towards a final statement shot of a t-shirt emblazoned with Young Thug's visage below the word "FREE."
Back at the end of March, Metro helped fans everywhere get ready for Major League Baseball's Opening Day on Thursday, March 30 with a special video.
The nearly three-minute clip from MLB Network, titled "Eyes on 162," which refers to the length of the baseball season, kicks off with Metro (who's wearing a St. Louis Cardinals hat, his hometown team) opening up Pro Tools.
"Whenever I start working on a new record, there are a million different ways that it can go. I might try something new. I might just want to pick up where I left off with the last big hit. Link up with an old friend, or get a bunch of the big dogs together. Go get them young hitters, or help someone trying to follow up a huge hit," he says.
Pre-order the Spider-Man: Across the Spider-Verse Soundtrack.