Janet Jackson's 30th Anniversary 'janet.' Lauded As 'Masterpiece' Of Lyricism And Production
The multi-platinum album has been described as 'a stepping stone for female artists to make bold moves.'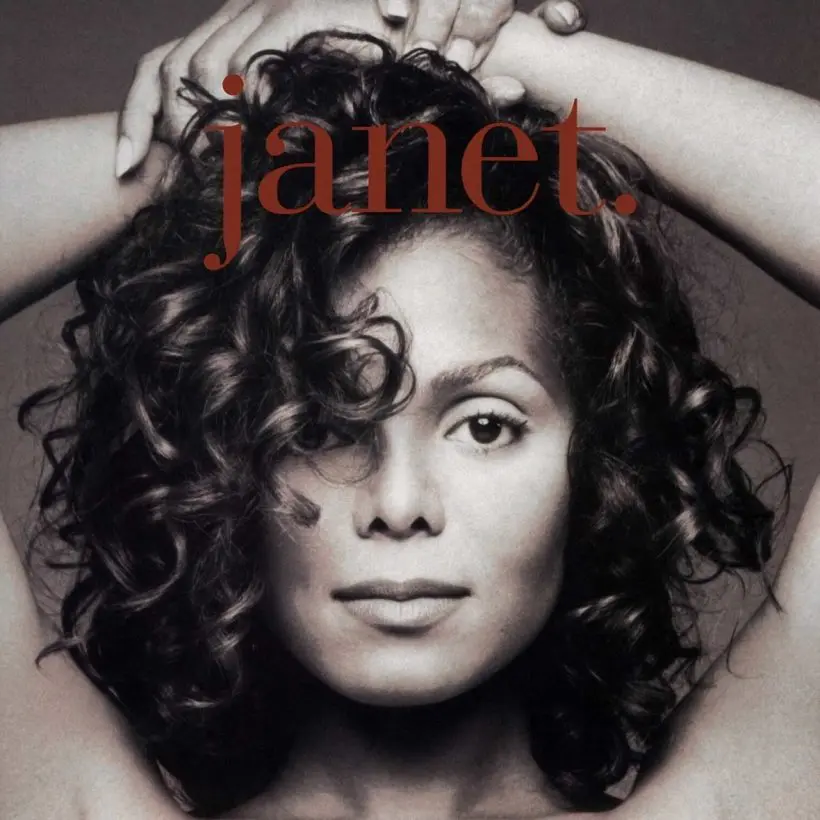 The newly-released, 30th anniversary edition of Janet Jackson's multi-platinum album janet. has had reviewers marveling again at its wide-ranging mastery of genres, its production, and sheer depth of its material.
The new edition arrives in various formats including a 3LP vinyl configuration with tri gatefold, upgraded jacket, a booklet of rarely seen photos from the period of its release, and a third LP of seven bonus tracks. The 2CD edition features standard packaging with seven bonus tracks, and there's a standard black 2LP version, alongside the album's digital release. Bonus tracks in the new package include "And On And On," "70's Love Groove," and "One More Chance," and there are a variety of alternate mixes from rare, contemporaneous seven inch singles.
"Boasting 28 tracks and running over 75 minutes, Janet was a monster of an album," wrote Lester Fabian Braithwaite in Entertainment Weekly when the anniversary edition was announced. "Featuring an eclectic range of styles from rap to opera to house to rock to some of the smoothest R&B ever laid down."
The review concluded: "By attempting, and mostly succeeding, in appealing to as wide an audience as possible while delivering a coherent message and a definitive image — those honey-brown curly locks are a vibe in and of themselves — Jackson was able to drop her last name and become that rare mononymous superstar, as Britney, Christina, Beyoncé (and countless others) would do after her. Period."
Patrick Corcoran in Albumism observed: "What marks janet as different from its predecessors is the expanded musical palette served up. Having practically invented New Jack Swing and further established the Minneapolis sound on Control (1986) and [1989's] Rhythm Nation, [Jimmy] Jam & [Terry] Lewis' same formula wouldn't necessarily work in the musical landscape of the time.
"A couple of collaborations stand out immediately as compelling and interesting. Chuck D of Public Enemy lends his sonorous, pile-driving vocals to "New Agenda," while even more intriguing is the presence of Kathleen Battle (an operatic soprano) on "This Time." But beyond imaginative guests, Jam, Lewis and Jackson created an intimate atmosphere that allows Jackson's lyrics and vocals to breathe life into their sensual soundscape.
Aaliyah C. Humphrey, revisiting the album for medium.com, wrote: "janet. is a masterpiece for its lyricism and production overall. It's a leisure experience that you can relisten to alone. Surely a stepping stone for female artists to make bold moves like Lil Kim's Hardcore or Christina Aguilera's Stripped. Thirty years did not change the legacy of janet."