Much-Loved, Widely-Travelled Jazz Guitarist Bucky Pizzarelli Dies At 94
Pizzarelli played with artists as varied as Aretha Franklin, Paul McCartney and Charles Mingus.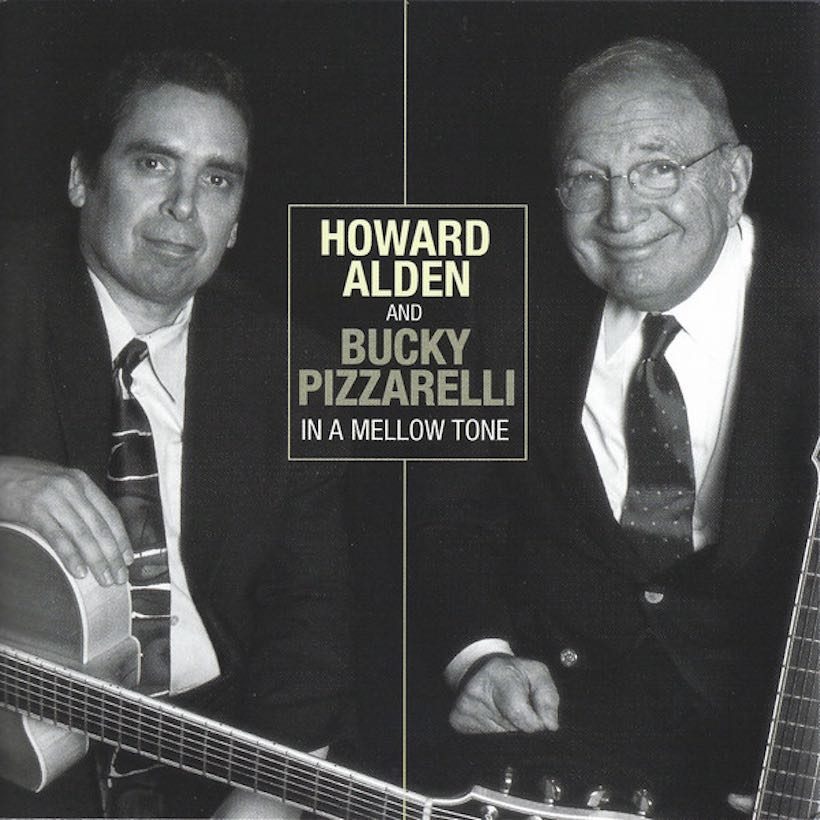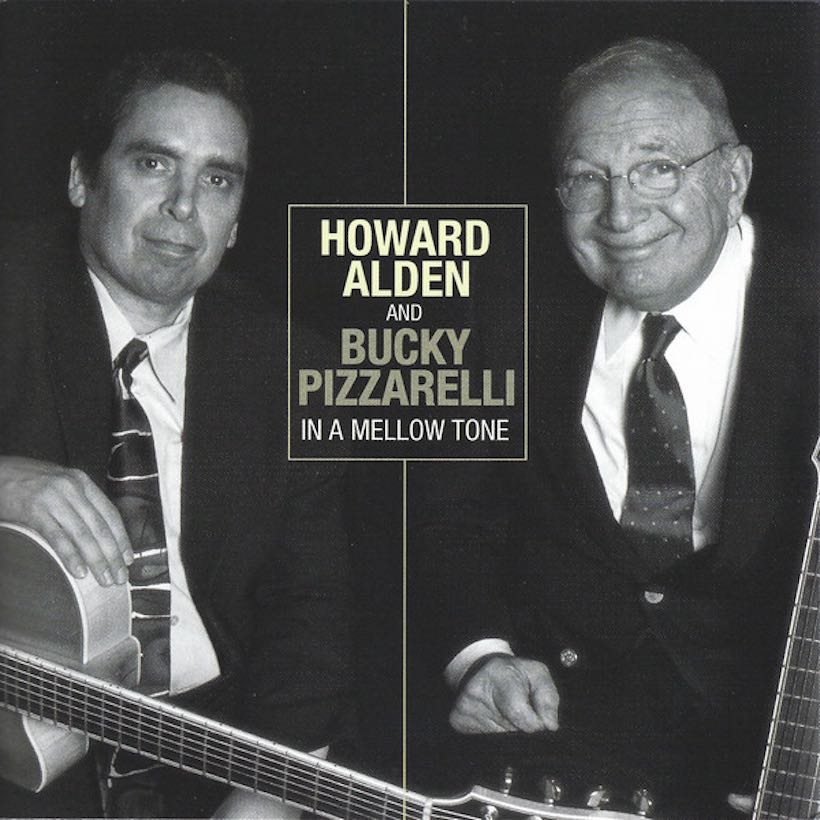 Bucky Pizzarelli, the distinguished and widely-travelled swing jazz guitarist, has become another in the succession of artists to lose their life to the COVID-19 virus. He died on Wednesday (1) in Saddle River, in his home state of New Jersey, at the age of 94. He had been faced with various health issues in recent years.
With his distinctive seven-string guitar style, his credits included solo albums, many collaborations and contributions to artists as varied as Aretha Franklin, the Drifters, Paul McCartney and Charles Mingus. Pizzarelli's son John, a much-respected jazz guitarist and vocalist, is the co-producer of the new American Standard album by his own frequent collaborator, James Taylor.
Jazz At Lincoln Centre wrote of Bucky on social media: "We lost a great one. Rest in peace to Bucky Pizzarelli, the man with the seven strings and one of the most beloved jazz guitarists of all time." Entertainer Deana Martin, daughter of Dean, wrote: "He was indeed the consummate jazz guitarist, a kind and gentle soul with a smile that would light up a stage."
Bucky and Benny, among many others
Born John Paul Pizzarelli on 9 January 1926 in Paterson, NJ, he was a vastly experienced master of his instrument. World War II was still raging when he began his professional career in 1944, at the age of 17, joining the hugely popular Vaughn Monroe's dance band. He toured with Benny Goodman and used the professional name Johnny Buck for some time in the 1950s.
He made his own album debut in 1960 on Savoy Records with Music Minus Many Men. In 1964, he landed a role in the house band for The Tonight Show Starring Johnny Carson. Further albums accrued from the 1970s onwards, including collaborations with Zoot Sims, Bobby Hackett, Joe Venuti, Stéphane Grappelli and countless others. Pizzarelli and fellow guitarist Howard Alden made the album In A Mellow Tone for Concord Jazz in 2003.
We Three (My Echo, My Shadow And Me)
As a session man, Bucky played with Lionel Hampton, the young Aretha Franklin, Del Shannon, the Drifters and such great jazz men as Wes Montgomery, Stanley Turrentine and Oscar Peterson. In the pop field, he was on such albums as Carly Simon's Hot Cakes (1974), Janis Ian's Aftertones (1975), Robert Palmer's Ridin' High (1992). In 2012, he played on both 'It's Only A Paper Moon' and 'We Three (My Echo, My Shadow And Me)' on Paul McCartney's Kisses On The Bottom album.
Format:
UK English