Jess Glynne Shares Infectious D.O.D Remix Of New Single 'Silly Me'
The release signals a brand-new era for the singer, one of the most successful UK artists of her generation.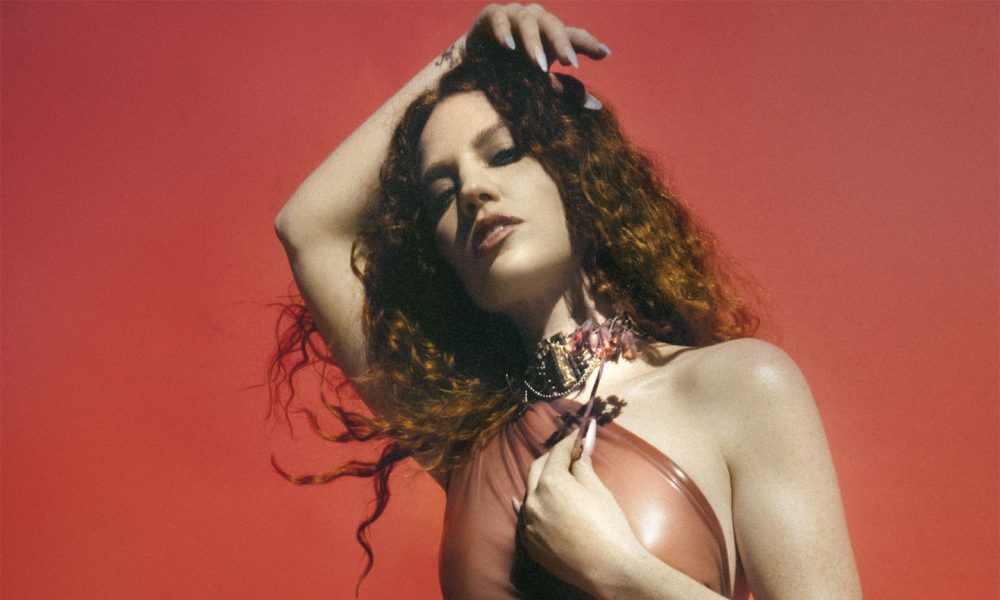 Record-breaking star Jess Glynne has released the infectious "Silly Me" (D.O.D. Remix) via EMI/Republic Records. You can check it out below.
Last month, the singer returned with her beautifully reflective new song "Silly Me," which arrived with an official music video. The cinematic visual, directed by avant-garde creatives Vasso + Furman, who have worked with Ashniko and Sampa The Great. The visuals depict Glynne within surrealist landscapes of memories and moments of reflection. Throughout there are parallels drawn between the inward daydreams and nightmares and the singer reconnecting with the realities of the natural world outside.
Jess Glynne - Silly Me D.O.D Remix (Visualiser)
"This song really is about learning from your mistakes and growing from them. Life isn't perfect, we all mess up along the way and have moments where we have felt silly, but what matters is picking yourself up and not being too hard on yourself," says Jess Glynne on the song.
"Silly Me" was co-written and co-produced by Jess with Knox Brown who, further to being one of Jess's trusted long-time collaborators, has also worked with RAYE, Stormzy, and P2J (Beyoncé, FKA twigs).
The release signals a brand-new era for Jess, one of the most successful UK artists of her generation. She is the British female solo artist with the most UK No.1 singles in history. Her debut studio album, I Cry When I Laugh (2015), debuted at number one on the UK Albums Chart and saw the international success of the singles "Hold My Hand" and "Don't Be So Hard on Yourself."
Her second studio album, Always in Between (2018), also debuted at number one in the UK and saw continued success with the singles "I'll Be There", "These Days", "All I Am", "Thursday" and "One Touch"; the first of these made Glynne the first British female solo artist to have seven number one singles on the UK Singles Chart, beating Cheryl with five. Glynne has achieved multiple accolades throughout her career, including a Grammy Award and nine Brit Award nominations.