Kae Tempest Added To The Bill For London's 'The Last Word' Festival
The event is a celebration of the spoken word, running from 1-18 June at The Roundhouse in Camden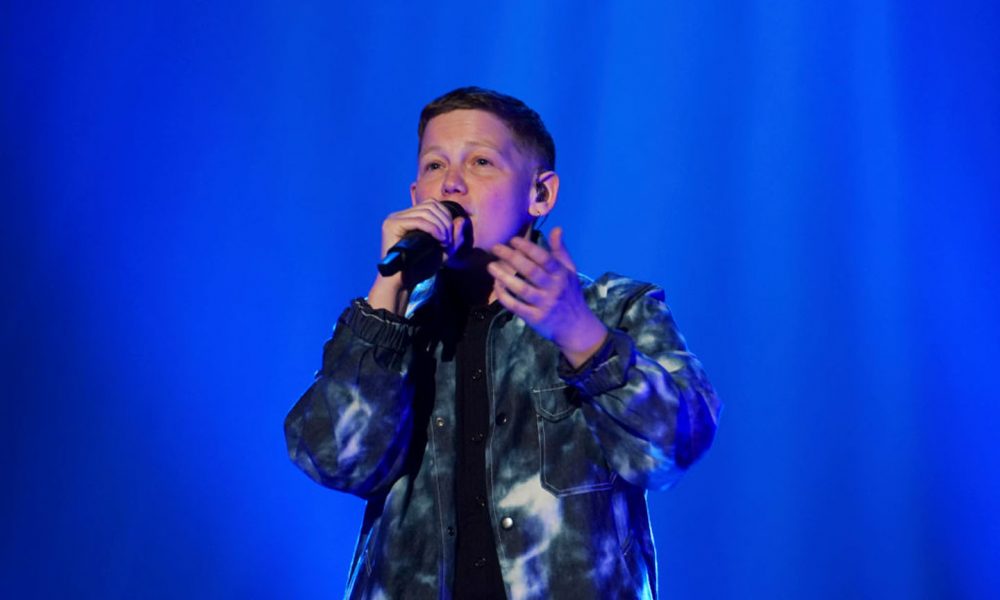 Kae Tempest and Jordan Stephens have been added to the line-up for London's 'The Last Word Festival.'
The two artists join the celebration of spoken word alongside the likes of Dizraeli, Emmeline, Facesoul, Kayo Chingonyi and Sophie Thakur, taking place at The Roundhouse in Camden, London from 1-18 June.
Tempest will join Brixton-based music group Speakers Corner Quartet when they take to the main stage on June 2 to treat audiences to their first album, Further Out Than The Edge at the historic Camden venue on June 2 with a bill that includes Sampha, Tirzah, Coby Sey, Joe Armon-Jones, Confucius MC, James Massiah, Tawiag, Lafawndah, Trustfall, Lil Silva and John Glacie.
This event – dubbed 'Speakers Corners and Friends' – comes the day after the grand final of the Roundhouse Poetry slams that will include a judging panel of Gal-dem founder and Rosewater author Liv Little before a whole roster of musical events.
This year, the 'The Last Word' festival is celebrating its 10th anniversary. An official post on the event's official website says "With an impressive lineup of the UK's most essential voices, this year's festival promises over two weeks of captivating stories and diverse perspectives from 1-18 June 2023. Experience the power of spoken word, engaging conversations, soul-stirring music, thought-provoking films and engaging workshops."
Earlier this year, Kae Tempest released a 4-track EP release entitled 'Nice Idea' in support of Record Store Day 2023. Produced by Dan Carey, the EP tracks were written and recorded over a five-day period, during a brief gap in the British-born musician, poet and author's extensive 2022 touring schedule.
Kae said of the EP's title track, "This is a song about wanting to stay in bed all day with the person you're in love with. Imagine you could just shut the whole world out and enjoy each other. Nice idea."
During 2022, Kae Tempest also released their acclaimed fifth studio album, The Line Is A Curve. Two of their previous studio albums, Everybody Down (2014) and Let Them Eat Chaos (2017) were nominated for the prestigious Mercury Prize.
Listen to the best of Kae Tempest on Apple Music and Spotify.