Lil Baby Recruits 42 Dugg And Veeze For Powerful 'U-Digg'
The Atlanta rap star directed the music video for the ferocious new track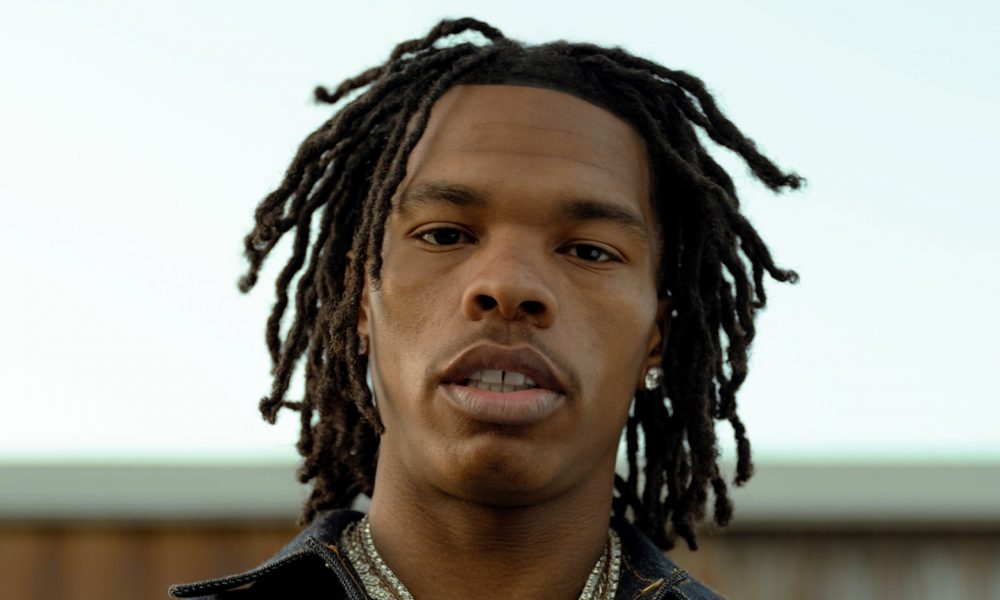 Lil Baby has recruited Detroit rappers 42 Dugg and Veeze for his latest single, "U-Digg."
The track is the latest in a long line of releases the Atlanta native has shared so far this year and finds him in ferocious form as he trades verses with his collaborators over menacing production.
"U-Digg" comes accompanied by a music video directed by Lil Baby himself. The authentic and raw-feeling handheld-style camera work follows Baby, Veeze, and 42 Dugg as they flash cash and take turns drifting in Maybachs and T-Rexes.
Lil Baby Ft. 42 Dugg & Veeze - U-Digg (Official Video) ft. Veeze
The single release comes hot on the heels of the Untrapped: The Story Of Lil Baby documentary premiering at the Tribeca Film Festival last week. Directed by Karam Gill, the film is raw, intimate, and chronicles the astonishing rise of a singular artist and activist, exploring the systemic oppression that keeps far too many people of color from participating in the American Dream.
"I'm blessed to be able to tell my story and have people care to hear it," said Dominique "Lil Baby" Jones said of the documentary. "This film is a real look into my journey, and if it inspires even one person to believe that they can get through hard stuff and dare to follow a dream, then it was worth every penny spent and hour worked. My story is many people's story and I'm excited to share it." Untrapped: The Story Of Lil Baby will premiere on Amazon Prime Video on August 26.
Elsewhere, Lil Baby has released a slew of singles in recent months, including April's "Frozen" and "Right On." In February, he also teamed up with rap queen Nicki Minaj on a pair of her own tracks, "Do We Have A Problem?" and "Bussin." He scored his first Grammy award in April for Best Melodic Rap Performance for the Kanye West team-up "Hurricane."