Kanye West Drops Long-Awaited 'Jesus Is King' Album
Kanye West's long-awaited album 'Jesus Is King' has finally arrived.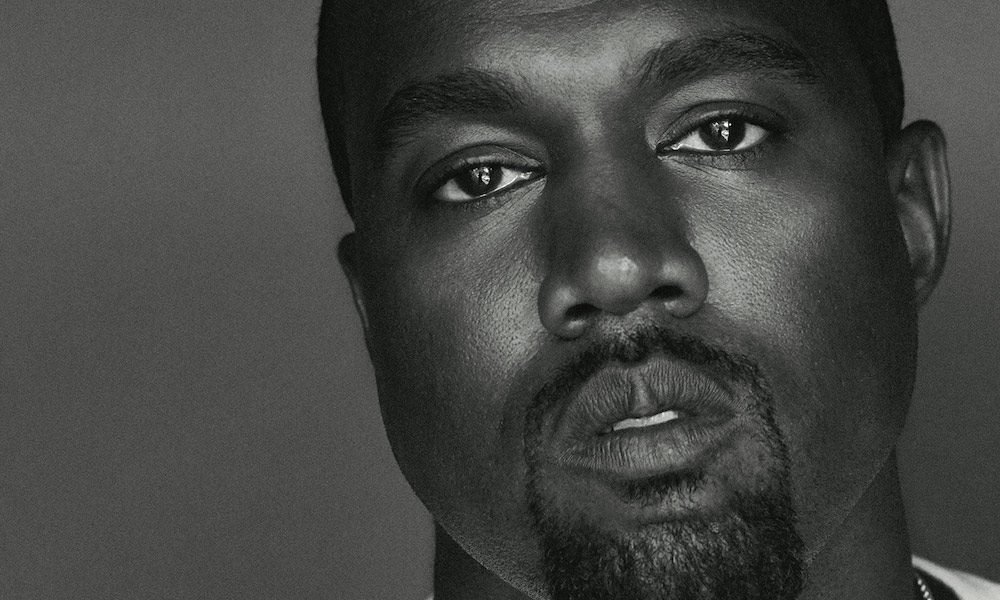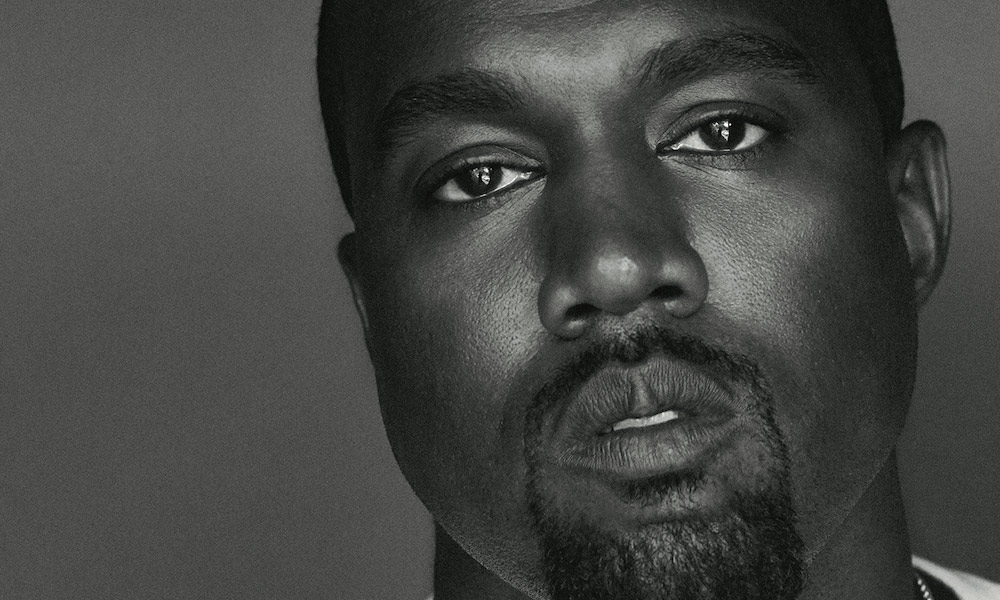 Kanye West's long-awaited album Jesus Is King has finally arrived, after months of teases, listening parties, IMAX films and religious experiences.
Shortly before the album's release, Kanye shared the album's tracklist on social media with the word "midnight." While many of the tracks include those previewed during his listening party events the weekend of 27-29 September 27-29 (the original release date), it notably does not include the track 'New Body' which was said to include a Nicki Minaj verse.
More than an hour after its scheduled release, Kanye took to Twitter to explain the delay: "We are specifically fixing mixes on 'Everything We Need,' 'Follow God' and 'Water'," he wrote. "We not going to sleep until this album is out!"
Other tracks include 'Use The Gospel', featuring Clipse and smooth-jazz icon, Kenny G and a guest appearance from Ty Dolla $. Like many of Kanye albums, changes were still being made during the rollout process, with the tracklist changing multiple times, keeping fans on their toes.
Kanye West: 'Jesus Is King' and Iconic Sunday Service | Apple Music
Prior to the release of his new album, Kanye West joined Zane Lowe in Wyoming for an extremely forthright interview, with the MC discusses his newfound faith in God, how the public perceived his battle with mental health and the process of creating a new style of music.
"Now that I'm in service to Christ, my job is to spread the gospel, to let people know what Jesus has done for me," he told Lowe.
While Jesus Is King didn't hit its original release date of 27 September, Kanye still brought the album to the public, hosting Sunday Service events, listening parties and previewed a new documentary that hit IMAX theaters on 24 October.
Ever full of surprises, Kanye also held court to ten or twelve thousand people at The Forum in Los Angeles last night where he played his IMAX film and performed an 11-song set, turning toe Forum into his pulpit.
Upon release of the album, Kanye announced he'll be host another Sunday Service on Sunday, 27 October at The Forum in Los Angeles as well as a pop-up store this weekend in downtown LA.
Kanye's embrace of faith shouldn't come as a huge surprise. After all, he did christen himself Yeezus, and there are songs of faith throughout his catalogue.
Jesus Is King follows Kanye's last studio album, ye, which he released in June of 2018 as part of his prolific "Wyoming Sessions" that included a string of albums that he produced for Pusha-T, Nas and Teyana Taylor.
Jesus Is King can be bought here. View the full tracklist below.
1. 'Every Hour', featuring Sunday Service Choir
2. 'Selah'
3. 'Follow God'
4. 'Closed On Sunday'
5. 'On God'
6. 'Everything We Need', featuring Ty Dolla $, Ant Clemons
7. 'Water'. Featuring Ant Clemons
8. 'God Is'
9. 'Hands On', featuring Fred Hammond
10. 'Use This Gospel', featuring Clipse, Kenny G
11. 'Jesus Is Lord'
Format:
UK English