Lyrical Lemonade Enlists Kid Cudi And Lil Durk On 'Guitar In My Room'
The release is accompanied by a claymation video directed by founder Cole Bennett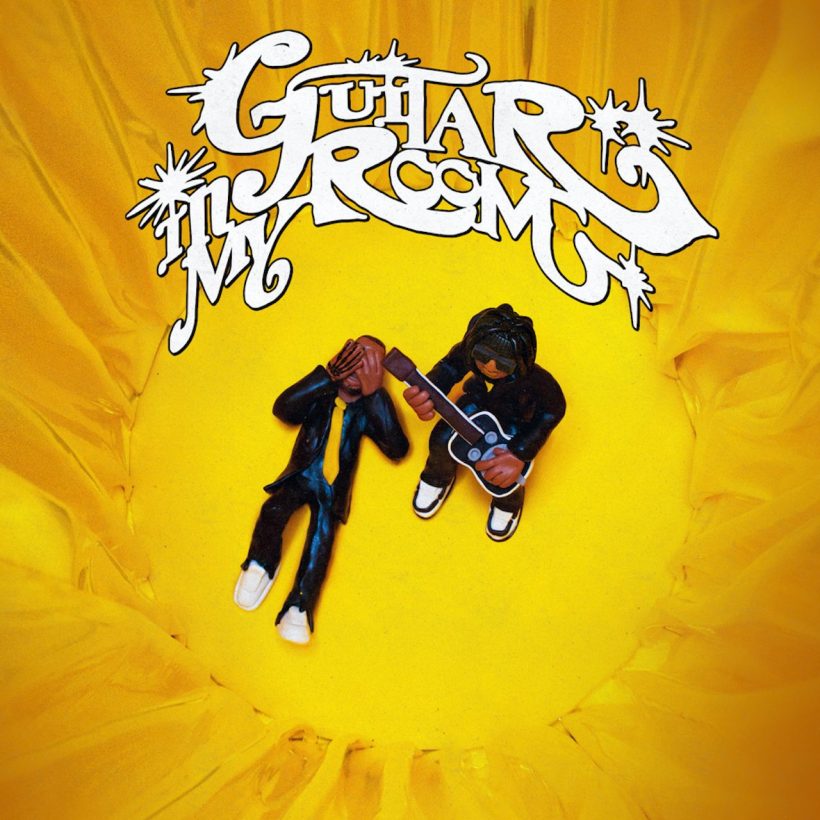 Lyrical Lemonade founder and culture-defining creator Cole Bennett has recruited Lil Durk and Kid Cudi for the breezy new single "Guitar In My Room."
The fresh new song opens with bright guitar strums as Lil Durk handles the first verses in confessional form. As the song continues, he pleads on the chorus: "Accept me please, accept me for me/Don't judge me off my past life, I want you to believe."
Later, he passes the track's baton to Cudi, who turns up with an old-school Cudder cadence, projecting his instantly recognizable booming intonation through the haze. "Caught you in a dream, I hit you with that sauce," he raps. "If we ain't at the moon, know baby won't fall."
The accompanying claymation visual – directed by Bennett – proves instantly provocative as it pins an arresting and trippy narrative to the song's otherworldly ebb and flow.
Lil Durk & Kid Cudi - Guitar In My Room (Directed by Cole Bennett)
"Guitar In My Room" is the latest installment in Lyrical Lemonade's partnership with Def Jam Recordings, which kicked off earlier this summer with the Juice WRLD and Cordae-led "Doomsday." So far, the song has amassed over 40 million Spotify streams and more than 11 million YouTube views on the music video.
The two tracks preview Lyrical Lemonade's first-ever full-length album, which is expected to be released later this year. More details – including more highly anticipated powerhouse collaborations – will be announced soon.
This weekend, meanwhile, Lyrical Lemonade will take over Salt Shed in Chicago, IL. The event will take place on Sunday (October 1) and promises to be an unforgettable 10 Year! Anniversary show for the multimedia brand.
Meanwhile, Kid Cudi is prepping his new album, INSANO, which will be released in January 2024. Last month, the star shared four variations of its cover art, featuring artwork by renowned artist and designer KAWS.
The artist initially set the stage for INSANO with the fan-favorite single "PORSCHE TOPLESS," which has already reeled in over 7.9 million Spotify streams and counting, in addition to earning critical acclaim.