Mary Wilson's Unreleased 'Soul Defender' To Mark Birthday, Supremes Grammy Honor
The song was written by Billie Ray Martin, the German singer-songwriter of 'Your Loving Arms' fame.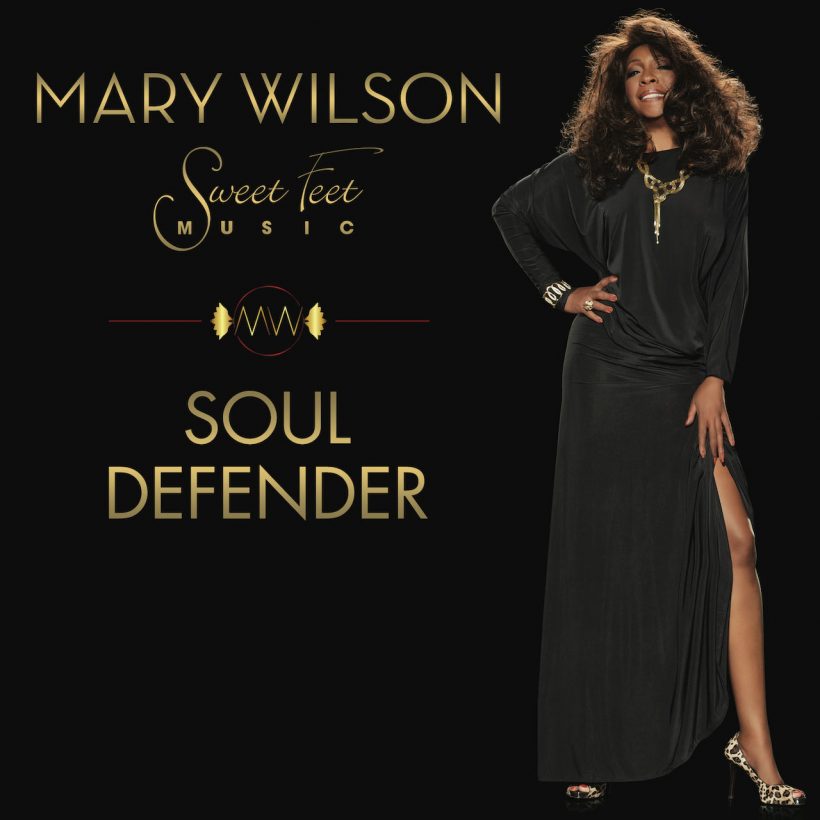 The late and much-loved co-founder of the Supremes, Mary Wilson, will have the previously unreleased single "Soul Defender" out on March 3, as a digital release by Sweet Feet via UMe.
Its appearance will mark what would have been her 79th birthday on March 6, and also arrives in celebration of the group being honored with a Lifetime Achievement Award at the 65th Grammy Awards in Los Angeles on Sunday (5).
"Soul Defender" was written by Billie Ray Martin, the German singer-songwriter best known for her 1995 UK Top 10 hit "Your Loving Arms," which also topped the Billboard Dance Club chart. Wilson's recording is produced by Paul Brewer of Sweet Feet Music (Pet Shop Boys, Billie Ray Martin, Annie Lennox) and John Keenan (Beyoncé, Missy Elliot, Pet Shop Boys). Three versions of the track will be available: a radio edit, an extended dance mix, and an instrumental version of the radio edit.
'Mary always represented class and style'
Says Brewer: "Growing up in the '70s it was not hard to hear the Supremes and see them on TV. Although I grew up the son of a preacher and secular music was banned in our home, the Supremes and Mary Wilson always represented class and style, and also the music world I daydreamed to one day be a part of."
Brewer's Sweet Feet Music imprint has history with Wilson's later solo career, releasing her single "Time To Move On" in 2015. He continues: "As a Supreme, Mary stood out to me. I was immediately connected to her beauty and grace. And hearing Mary's origin stories, it affirmed to me a church kid can make their dreams come true with hard work."
Seasoned American singer Jeanie Tracy (Whitney Houston, Aretha Franklin, Michael Bolton), who provided backing vocals on "Soul Defender" with Sakai Smith and also directed the five-piece choir in which they both sang, notes: "'Soul Defender' came together so beautifully. To back Mary on these tracks, we brought together some of the best session vocalists in the business to create the precise sound Paul and John were looking for."
"Soul Defender" marks the first release by Wilson since Motown/UMe issued The Motown Anthology, which she had been preparing for release before her sudden death in February 2021. The 2022 collection was the first-ever comprehensive overview of her Motown discography, with 38 tracks including nearly two dozen Supremes classics, deep cuts, her acclaimed solo album, and never-before-heard songs, chiefly in new mixes.
Pre-order "Soul Defender," which is released on March 3.
The single tracklist is:
1. Soul Defender (Radio Edit) 3:55
2. Soul Defender (Extended Version) 6:12
3. Soul Defender (Instrumental) 3:50