Max Richter, Brandee Younger, Chad Lawson, And More Feature On World Sleep Day Compilation
Other artists featured include Gabríel Ólafs, Julius Rodriguez, and more.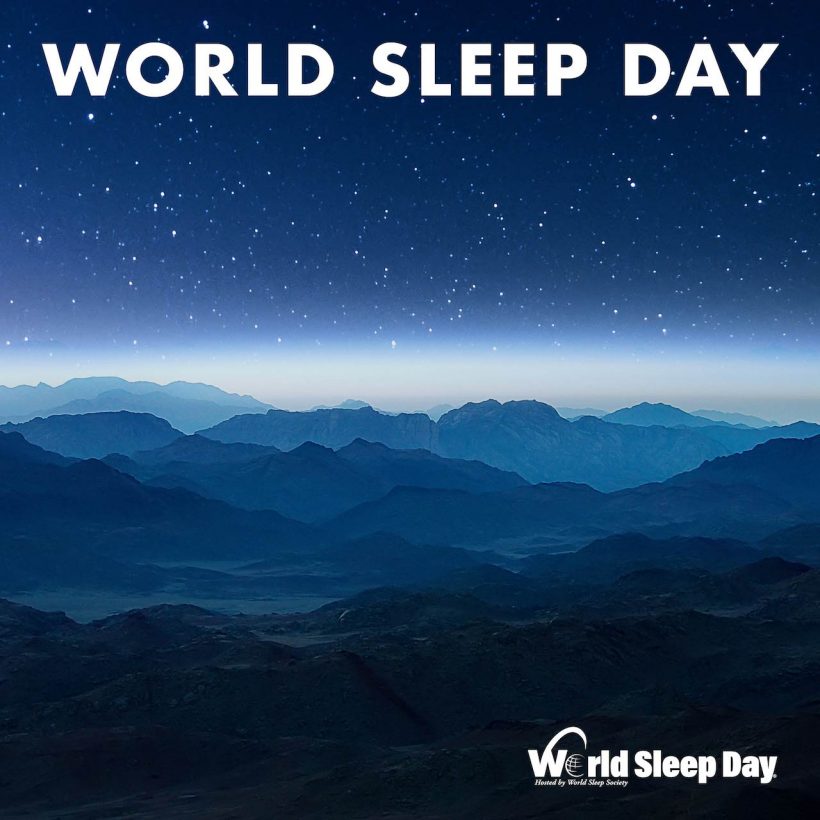 In recognition of World Sleep Day, 22 established and up-and-coming artists have come together to unveil 50 brand new tracks. The musicians, coming from nine different labels within Universal Music Group, have debuted new compositions aimed at creating a tranquil environment conducive to a soothing night's sleep.
Spanning jazz and classical music, the variety of new compositions, arrangements and remixes, creates a one-of-a-kind collection that truly celebrates World Sleep Day–an annual event organized by World Sleep Society.
This is What Your Sleep Sounds Like | discussing Max Richter's SLEEP
Showcasing a diverse range of talent from across the globe, the collection features many of today's most exciting composers. From renowned contemporary and post-classical composers Max Richter, Sophie Hutchings, Chad Lawson, and Gabríel Ólafs, to burgeoning jazz artists Brandee Younger and Julius Rodriguez. Newcomers to the World Sleep Day initiative include Sarah Neutkens, Akira Kosemura, and Joep Beving.
World Sleep Day is an annual call to action about the importance of healthy sleep. An internationally recognized awareness event, it focuses on the impact of sound sleep habits on overall well-being. Readers looking to better their sleep can try Your Sleep Station, a peaceful place where soothing music, sounds and images combine to create the perfect background environment for your night's sleep. The item is available free via web browser on all devices at yoursleepstation.com.
The aforementioned Richter has been a pioneer of music-for-sleeping compositions since he released the aptly-titled Sleep in 2015. The award-winning German-born and UK-raised composer and pianist Max Richter's landmark eight-hour post-minimalist lullaby Sleep, feels as if it was made for World Sleep Day. It wasn't, but makes a perfect fit – after all, Richter has staged a string of night-time performances (complete with beds for the audiences), during which he has performed in entirety the work for piano, string quintet, electronics, and vocals.
Sleep was the landmark work Richter was born to compose, bringing together all the strands of his compositional life (from opera to ambient) in a readily relatable, bewitching conceptual and durational piece, the influence of which seemed to have galvanized all the post-classical acts who were waiting in the wings.
The years since Sleep's release have seen an explosion in works indebted to Richter, but none has come close to the monumental impact of Sleep. Influenced by the symphonic works of Mahler, the work consists of 31 variations on a small set of themes and features the suitably rich and moving voice of soprano singer Grace Davidson. The American Contemporary Music Ensemble provides mysterious, drifting string quintet interludes which, in the eight-hour version (as the body moves between deep sleep and dreams), blend into the slow, splendid, and stirring "Dream" and "Path" melodies which have made Sleep such a populist composition – particularly for World Sleep Day.