Music by Queen, Bonnie Raitt, and Four Tops Added To National Recording Registry
The 25 selections for 2022 were chosen by the Library of Congress for their cultural, historical, or aesthetic significance.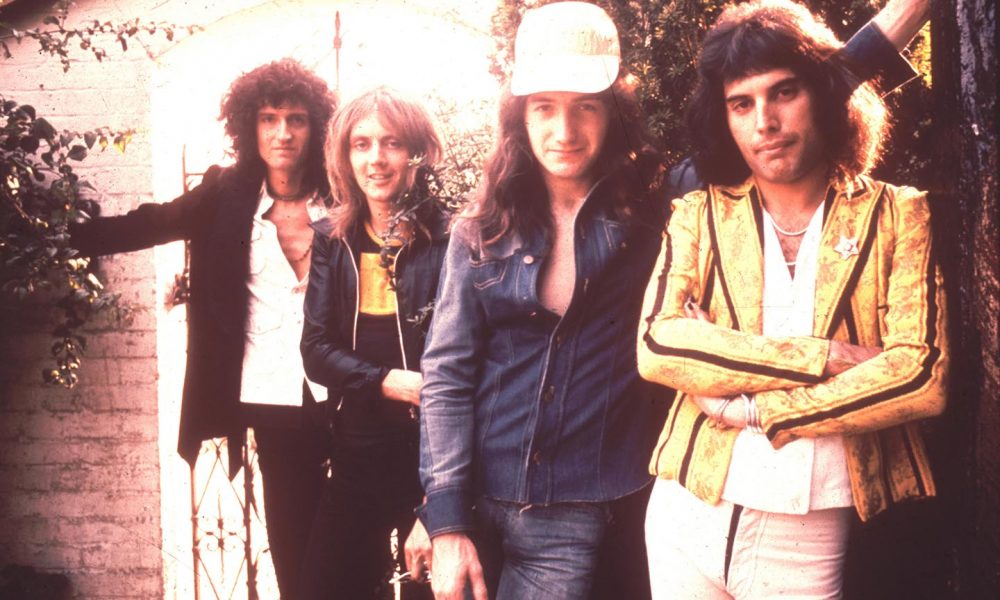 Songs by Queen, Four Tops, and Bonnie Raitt are among this year's additions to the Library of Congress's National Recording Registry, all chosen for their cultural, historical, or aesthetic contributions to American culture.
The genre-spanning list of inductees includes 25 selections – from classic albums, podcast episodes, historic audio recordings, and well-known singles. Among this year's contenders is Queen's enduring classic, "Bohemian Rhapsody." The song, which originally appeared on the band's 1975 album, A Night at the Opera, was inducted into the Grammy Hall of Fame in 2004 and was named the most-streamed song of the 20th century in December 2018 (with over 1.6 billion streams at the time). In addition to countless other milestones, "Bohemian Rhapsody" was certified Diamond by the RIAA in March 2021, marking over 10 million copies in sales and equivalent streams.
Another song added this year is 1966's "Reach Out, I'll Be There" by Motown staples the Four Tops. Recorded for the group's fourth studio album, Reach Out, it was among their biggest hits, and reached No.1 in both the US and UK.
"I am humbly surprised and honored to think that one of our works will be in The Library of Congress forever," Duke Fakir, a member of the Four Tops, told Rolling Stone. "When we recorded 'I'll Be There,' I have to admit we thought of the song as an experiment for the album. We never believed it would even make it on the album, let alone be a hit for all time in the Library of Congress."
Bonnie Raitt's critically-acclaimed tenth studio LP, 1989's Nick of Time, is one of the full-length albums up for induction. Featuring hits like "Thing Called Love," "Have a Heart," and "Love Letter," the record sold five million copies and earned Raitt broad critical acclaim, as well as three Grammy Awards in 1990 (Album of the Year, Best Female Rock Vocal Performance, and Best Female Pop Vocal Performance).
Other notable features on the 2022 National Recording Registry list include Nat King Cole's timeless holiday staple, "The Christmas Song," Wu-Tang Clan's seminal debut, Enter the Wu-Tang (36 Chambers), Linda Ronstadt's 1987 LP, Canciones de Mi Padre, Journey's hit song "Don't Stop Believin'," and Alicia Keys' Songs in A Minor.
For a complete list of inductees, visit the Library of Congress' official website.